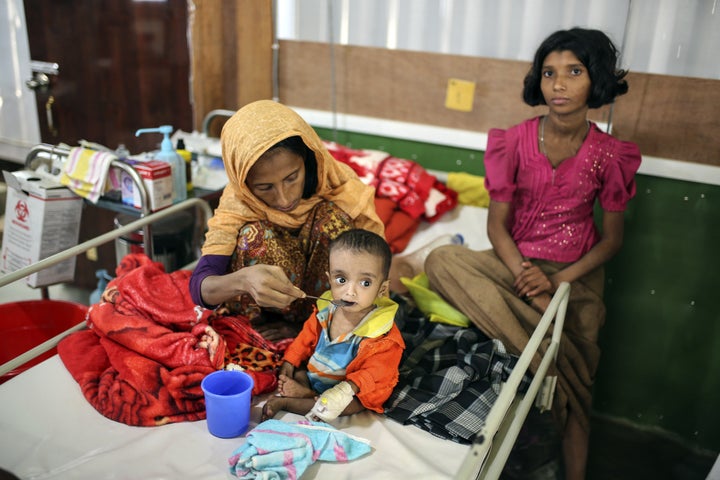 The UK government could help save millions of lives across the world if it commits to a UN health strategy, MPs say.
The G20 Health and Development Partnership met in Parliament for the first time this week to agree its strategy to push global health up on the G20 agenda, and convince governments and treasuries around the world to make global health a core economic issue.
Diplomats from Argentina, Germany, Italy, Indonesia, Brazil, Turkey and Japan met MPs, Foreign Office staff and Lords to assess how best to meet the UN's target of saving up to 97 million lives in low and middle-income countries by generating new spending on global health challenges and pushing its agenda worldwide.
Labour MP Stephen Twigg, chair of the international development select committee, said: "If the G20 can agree to meet the UN's Sustainable Development Goals, up to 97 million lives might be saved by tackling serious diseases.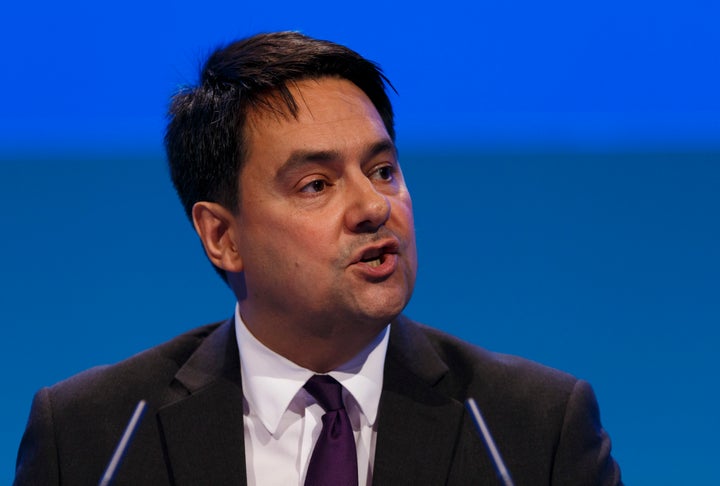 "The challenge of bacteria and viruses that evolve resistance to current therapies is also a serious threat to global stability. It is vital we explicitly link health to economic stability and security."
The G20 - an international forum for global governments - believes the risks posed by HIV, malaria, TB and the "looming catastrophes" of antibiotic resistance, emerging pandemics and neglected diseases will impact communities worldwide.
A spokesperson for the G20 representatives from Argentina and Germany said: "It was important for countries from around the world to come together to champion this important cause. The G20 Health and Development Partnership will be vital to keeping our world safe and healthy."
HuffPost UK has joined forces with Unicef to help Syrian refugees as part of our Christmas Appeal.
Related