Government plans to tackle air quality are unlawful and do not go far enough, a senior judge has ruled.
Environmental lawyers ClientEarth hauled the Departments for Transport and Environment, Food and Rural affairs before the High Court over unacceptably high levels of pollution across the UK, and the government's lack of action in tackling them.
Presiding judge Mr Justice Garnham ruled in the charity's favour for the third time on Wednesday.
ClientEarth won two previous rulings against ministers over failures to meet legal limits for the pollutant. An additional case brought against the Welsh Government was dropped after it agreed to work with the charity on plans to tackle toxic air.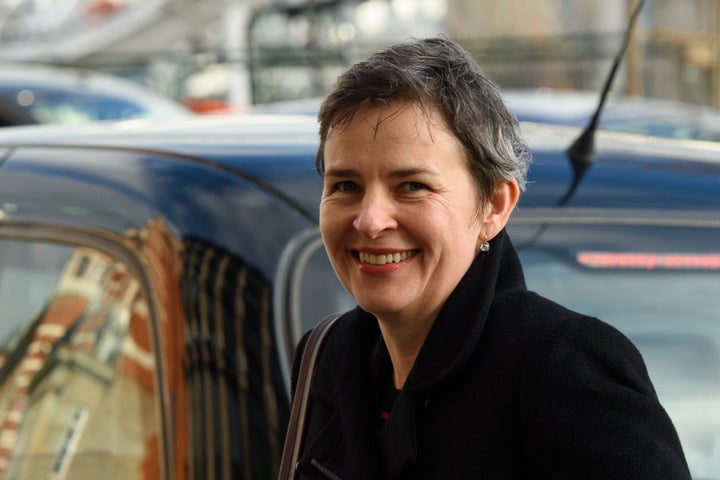 Speaking outside court, ClientEarth lawyer Anna Heslop said: "The problem was supposed to be cleaned up over eight years ago, and yet successive governments have failed to do enough.
"The people who live in areas of the countries covered by this judgment deserve to be able breathe clean air and the government must now do all it can to make that happen quickly."
There was no ruling against the government for its decision to back-pedal on a previous commitment to legally ensure five cities implemented charging 'Clean Air Zones' – which charge the most polluting vehicles to enter the most polluted parts of a city.
Labour MP Mary Creagh, chair of Parliament's environment select committee, said: "Millions of people in the UK live with illegally high levels of air pollution, which results in 40,000 early deaths every year.
"Ministers' shambolic attempts to tackle this means this is the third time the courts have ordered the government to come up with a new plan.
"The government must now use every tool in the box to clean up our choking cities."
Green Party co-leader Jonathan Bartley said ministers had been dragged "kicking and screaming" before the courts to answer for their proposals.
"There is still a shocking complacency over air pollution and this public health emergency," he added.
"Clean air is a human right."
ClientEarth's legal team previously told the court that, eight years after the UK was found to be in breach of European Union limits on the pollutant, levels were still too high in 37 out of 43 zones across the country.
Nathalie Lieven QC said: "On Defra's (Department for Environment, Food and Rural Affairs) own assessment, there continues to be a very significant impact on human health for many years into the future."
Experts said today that air pollution levels in London had so far hit 50 to 80 micrograms - five to eight times the World Health Organization maximum.
The charity had also asked for an order forcing the government to propose and implement extra measures urgently, to "rectify shortcomings" within the present scheme.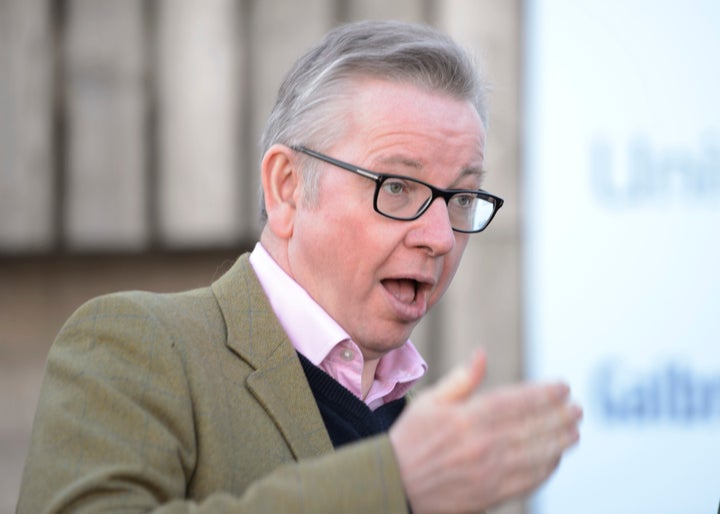 Government lawyers lobbied for the case to be dropped and argued that work was being undertaken to improve air quality in each of the five cities named as having persistently dangerous levels of pollution, and 45 local authority areas.
Environment secretary Michael Gove has also pledged to completely phase out petrol and diesel vehicles, which are the main producers of toxic nitrogen dioxide, by 2040.
A Defra spokesperson said levels had "improved significantly" since 2010, but that the government recognised there is more to do.
"That is why we have put in place a £3.5 billion plan to improve air quality and reduce harmful emissions," they added.
Reacting to the latest judgment, Defra said: "The Court has also asked us to go further in areas with less severe air quality problems.
"We had previously considered that it was sufficient to take a pragmatic, less formal approach to such areas. However, in view of the Court's judgment, we are happy to take a more formal line with them.
"We have already delivered significant improvements in air quality since 2010 and we will continue to implement our £3.5 billion air quality plan."