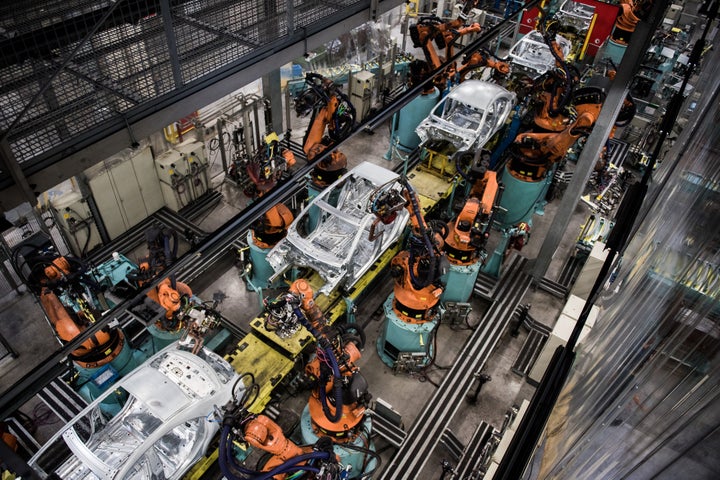 AI systems will have "transformational impacts on everyday life" but MPs said the technology raises ethical, legal and societal issues.
Google, Facebook, Amazon, IBM and Microsoft recently formed the "Partnership on AI" to tackle the ethical issues surrounding the technology.
But the report argued that industry leadership did not absolve government of responsibility. Dr Tania Mathias, interim chair of the committee, said:
"Government leadership in the fields of robotics and AI has been lacking...While it is encouraging that the sector is thinking about the risks and benefits of AI, this does not absolve the Government of its responsibilities.
"It should establish a 'Commission on Artificial Intelligence' to identify principles for governing the development and application of AI, and to foster public debate."
The science and technology committee called on the government to set up a commission on AI at the Alan Turing Institute.
The report urges ministers to place a greater focus on equipping the next generation of workers with the skills needed to adapt to a post-AI economy.
Dr Matthias said: "It is disappointing that the Government has still not published its Digital Strategy and set out its plans for equipping the future workforce with the digital skills we will need.