With spring here at last and the promise of summer beckoning, we can finally cast off our winter layers and unveil those new season skirts, shorts and dresses. But baring limbs that haven't seen the light of day for months can be a daunting prospect.
Thankfully, sunkissed skin is firmly back on the beauty map – and it's all about the faux glow. But forget rushing to emulate the deep bronze tones of the veteran sun worshipper: the new tanning rules are about building up your colour gradually to enhance your own natural skin tone with a gorgeous, healthy golden glow.
Yep - gradual tanners are back (great news for those still haunted by past experiences with orange palms and patchy elbows)
The unsung heroes of the tanning world, gradual self-tanners are moisturising lotions with a hint of colour that glide on easily and leave skin gleaming with a streak-free, natural-looking holiday hue.
If you're still not convinced, here are few more reasons to embrace the 'slow evolution' movement with a next gradual self-tanner this summer:
Multi-taskers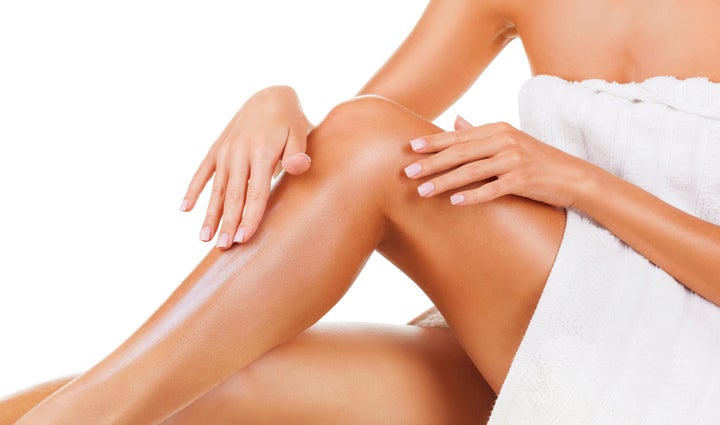 As body lotions with in-built tanning agents, gradual self-tanners perform the job of moisturiser and glow-enhancer in one sweet step – saving you valuable time and money.
Try Dove DermaSpa Summer Revived Body Lotion with self-tanners – its luxurious, spa-like formula combines natural looking, gentle tanners with Surface Cell-Moisturisers™ to offer up a double whammy of soft, supple skin and an authentic summer glow.
Colour control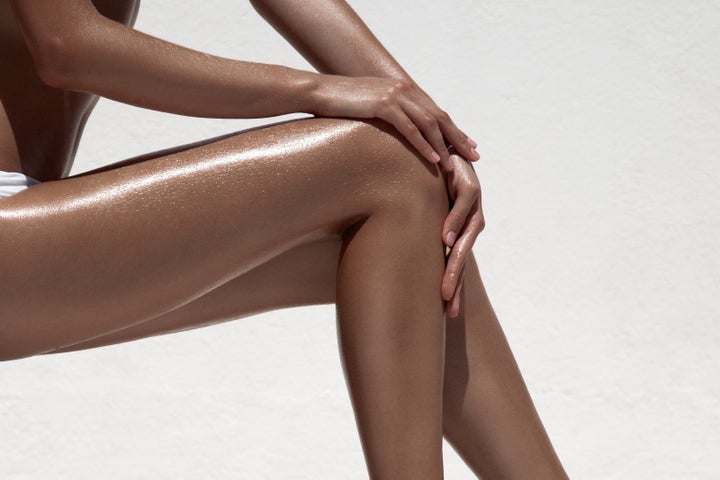 Containing smaller amounts of tanning agent than regular fake tans, gradual self-tanners allow you to build up your colour bit by bit until you achieve the hue that's just right for you (read: no nasty surprises). Keep it super-subtle or dial things up a notch for a richer skin tone. In other words, you can customise the colour to create your own bespoke look.
Easy to apply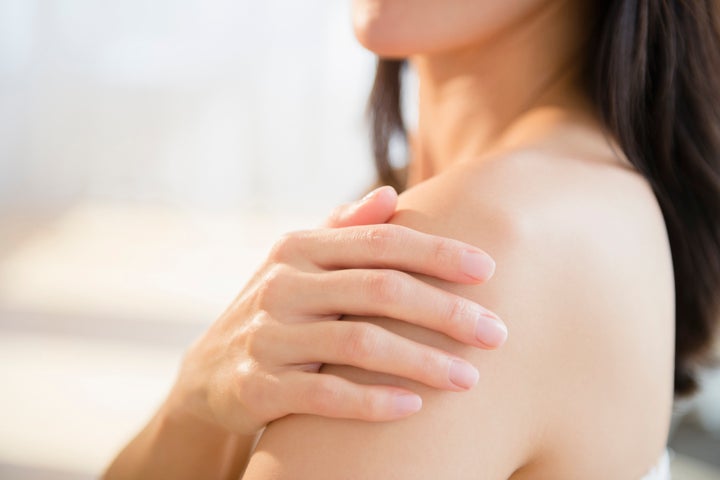 With gradual self-tanners, application is no longer a military operation: no rubber gloves, no scrubbing stains out of the bathroom tile grouting, no fear of coming out patchy. Simply massage in like a regular body lotion using sweeping, circular movements – then wait for it to sink in before getting dressed and heading out.
Year-round radiance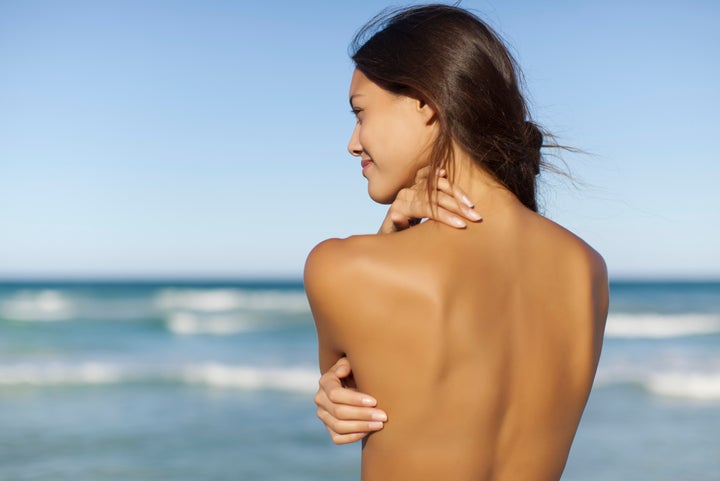 You don't need to pack your gradual tanner away with your strappy tops and espadrilles at the end of the season. The results are subtle enough to pull off a credible year-round glow. So, if winter leaves your skin feeling as grey as the skies outside, you can give yourself a daily sunshine injection. Then when summer rolls around again you can crank up the colour accordingly.
Off the scent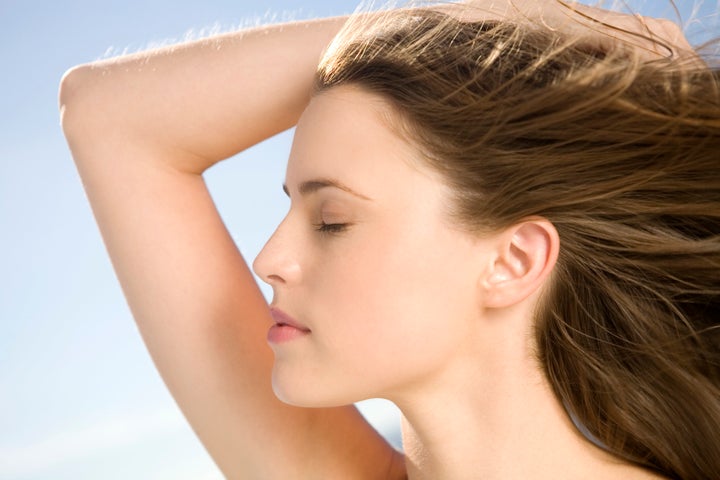 It's a well-known fact among tan aficionados that some traditional fake tans emit a distinctive whiff of stale digestives. Strange but true. For those of you who haven't heard – this mysterious biscuity aroma is down to the tanning agent DHA. While the ingredient itself is odourless, the smell occurs when it reacts with the proteins in the top layer of skin to create the colour. Thanks to the low levels of DHA in gradual tanners, you don't have to worry about that strong self-tan smell.