Graham Norton's Red Chair has been an essential ingredient in the success of his Friday night chat show, and now it's getting its own spin-off show.
Although it's not quite as famous in its own right as James Corden's Karaoke Carpool, it's fair to say the tales from the Red Chair have diverted and delighted many an A-lister sitting safely on Graham's sofa.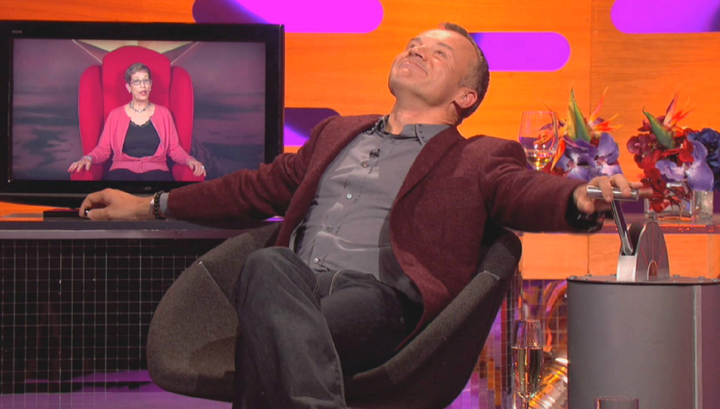 While it's the host who invites members of the audience to sit on the red throne and share their best anecdote in the hope of making it to the end before Graham exercises his privilege of pulling the lever and up-ending the hapless narrator, several of his guests have been unable to resist getting involved (yes, Mark Wahlberg after a couple of wines, we're looking at you!)
The show, a special one-off, will go behind the scenes and reconnect with many of the brave contributors who've shared their tales, as well as hearing from Graham with his personal favourites.
Could this go the same way as Carpool Karaoke and end up with its own regular slot?
'Graham Norton's Big Red Chair' will air at 10:35 pm on BBC1 on 6 January 2017.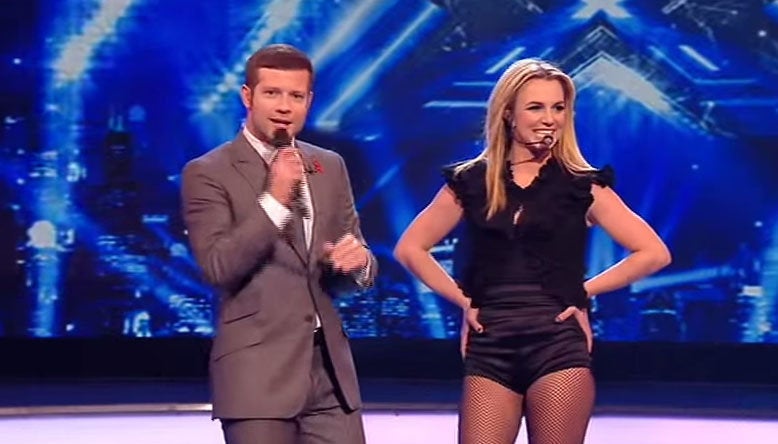 Awkward Interview Moments
Related