The chat show host will lead the presenting team on this year's annual televised fundraiser, when it airs on Friday 18 November.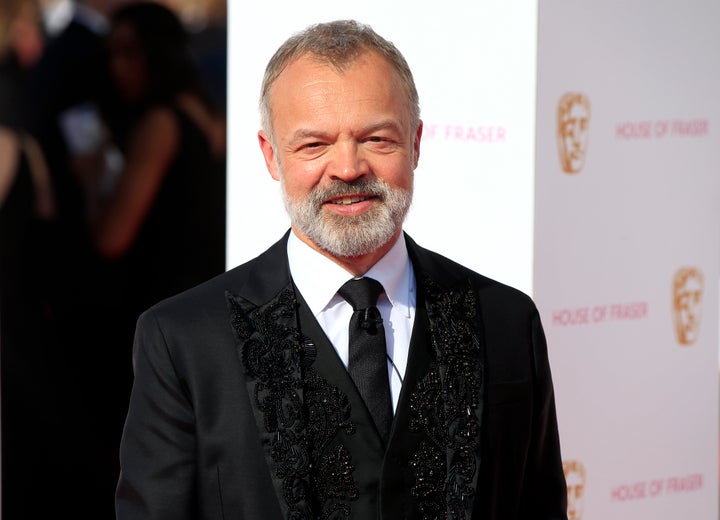 Graham said in a statement: "It is a huge privilege to join the presenting team for the Children in Need Appeal show.
"This year we'd love to raise as much money as we possibly can in honour of the late Sir Terry Wogan."
Rochelle added: "I will never forget the amazing experience of presenting Children in Need with Sir Terry Wogan. Children In Need is truly one of the highlights of my year and I can't wait for this year's show."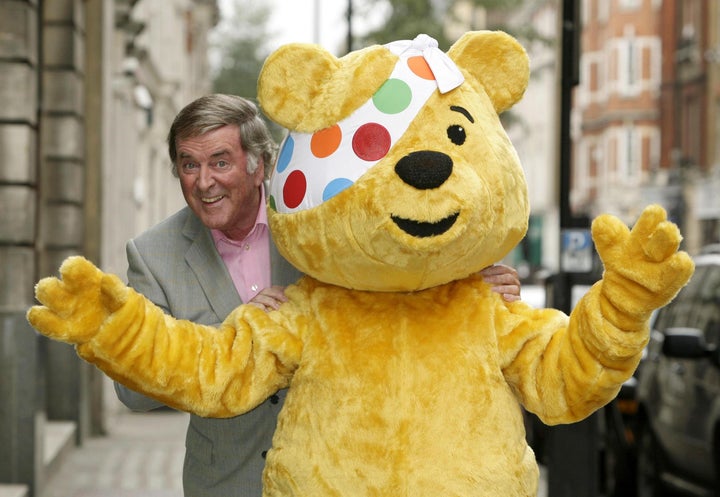 Sir Terry died in January, following a battle with cancer.
Dermot O'Leary led last year's Children In Need, after Terry's health forced him to pull out at the last minute.
It was previously announced this year's Children In Need Rocks concert at the Royal Albert Hall will be held in memory of Sir Terry.
The concert will take place on 1 November, airing on BBC One and Radio 2.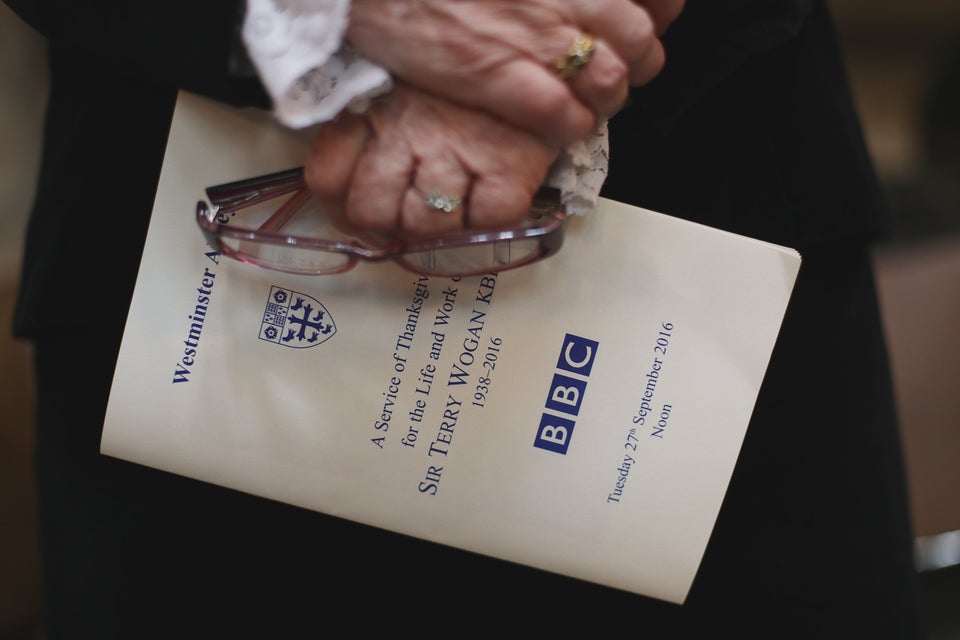 Sir Terry Wogan Memorial Service
Popular in the Community