Sure, the girlband made a valuable contribution to the pop landscape with bops like What About Us? and All Fired Up, but they haven't been musically active since 2014.
Therefore, Mollie King's appearance at Sunday night's US awards show left many fans shocked after she was seen walking the red carpet.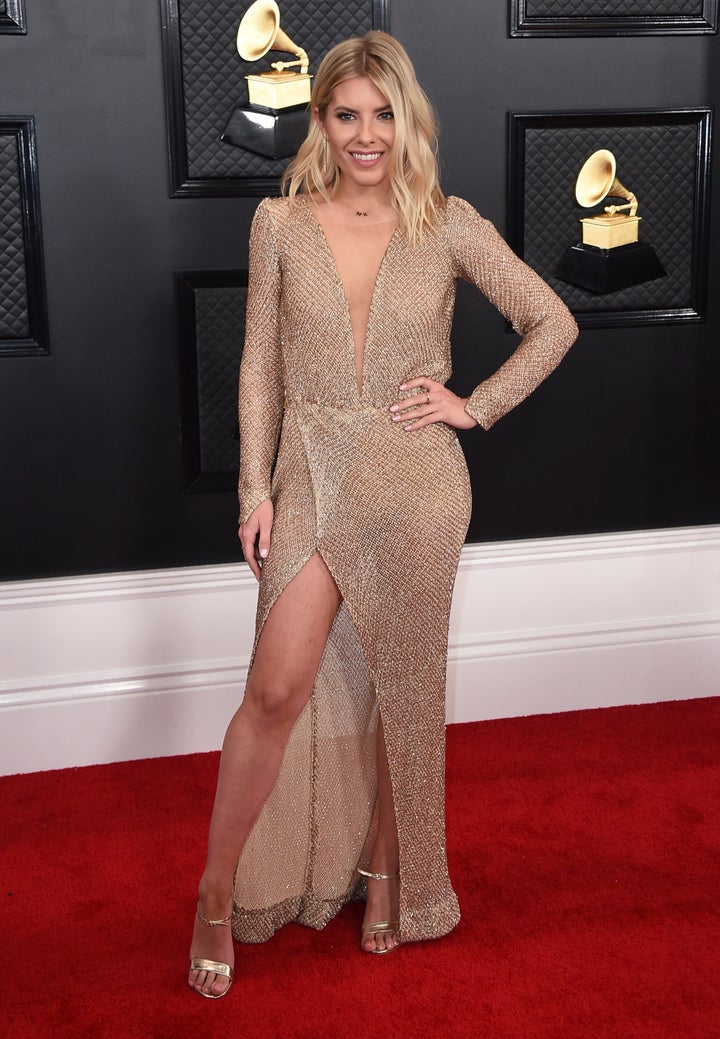 The singer, who is now a Radio 1 DJ, was seen posing for the cameras outside the Staples Centre in Los Angeles after bagging herself the hottest ticket in town.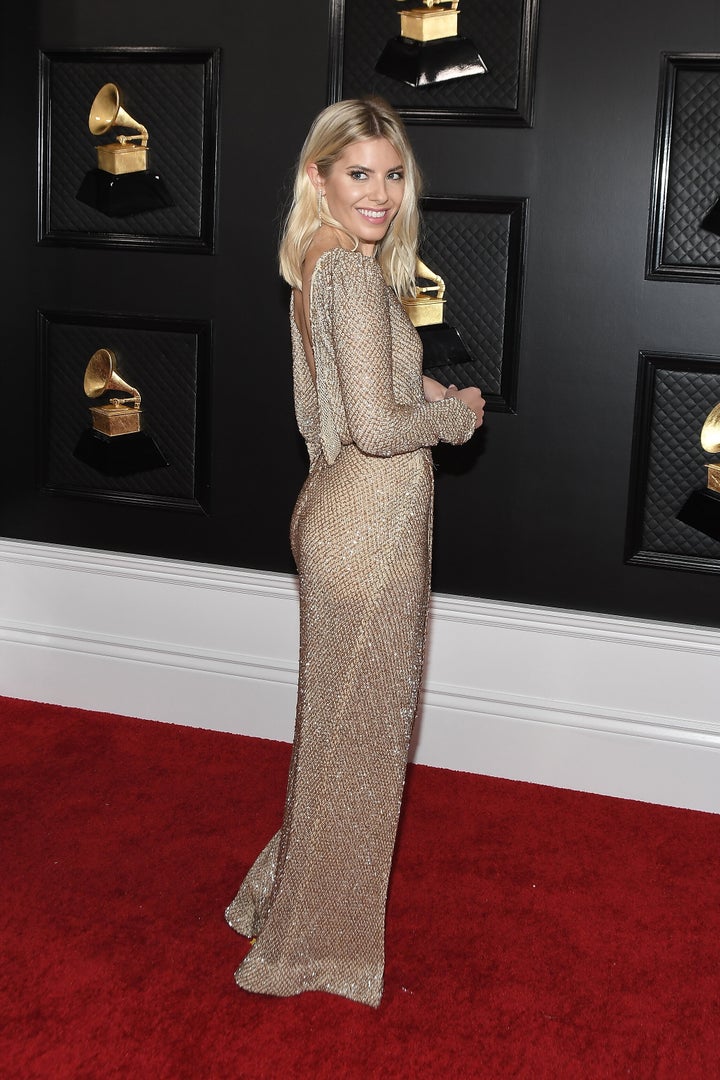 Now, her spokesperson confirmed she was not there in a work capacity, and was just there to let her Hair Down (if you know, you know), but it's fair to say people had not anticipated seeing her there...
Although one person had a very serious suggestion as to why she might be in attendance...
Prior to Sunday's event, Mollie also attended music industry executive Clive Davis' prestigious pre-Grammys party.
She posted a picture of herself posing on the red carpet on her Instagram account wearing a sheer, peplum number.
Recent years have seen Mollie take a step back from music, as she focuses on her career as a DJ and presenter.
She released two solo singles, Back To You and Hair Down, between 2016 and 2017, but neither charted inside the top 40.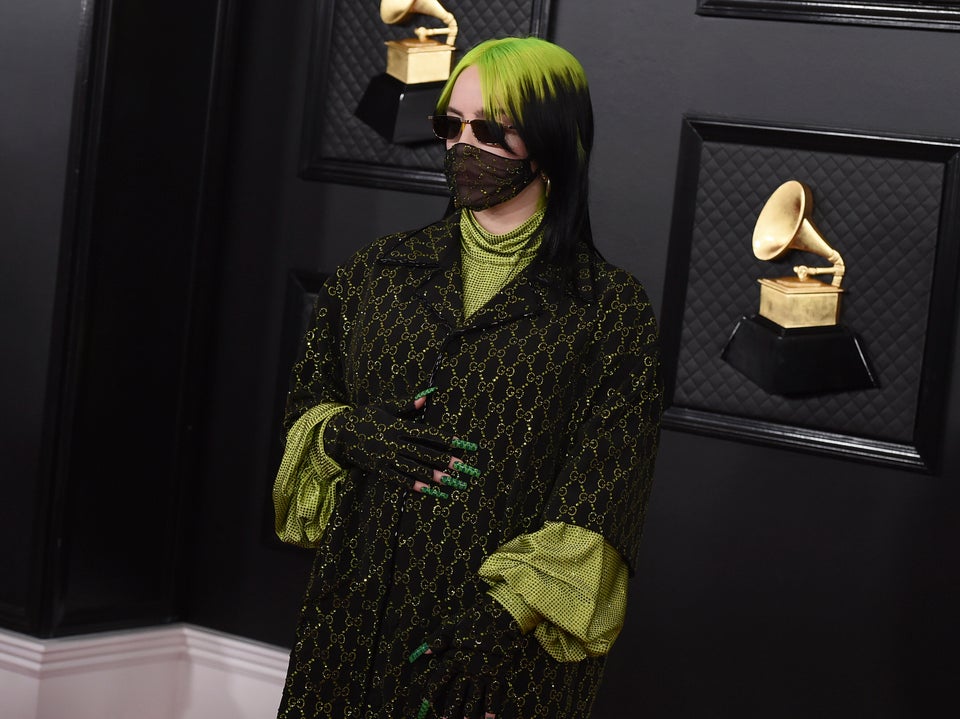 Grammys 2020 Red Carpet: All The Pics You Need To See