Bettie Butler recently celebrated her 95th birthday, by jumping out of a plane.
With friends and family cheering from below, the pensioner, from Indiana, fulfilled a long-held ambition to go skydiving.
She made her final preparations in the plane alongside three of her grandchildren and her niece, who'd agreed to complete the challenge alongside her.
The birthday girl was the first to fearlessly make the leap from 13,000 feet above the ground - and she did it all with a smile on her face.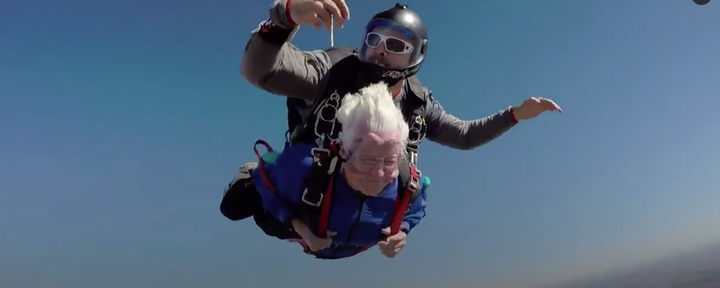 "I made it! It was wonderful. My favourite part was under [the] canopy because I could see everything and everyone."
After her safe landing, the grandma joined her 40 guests in the hanger for some well-deserved cake.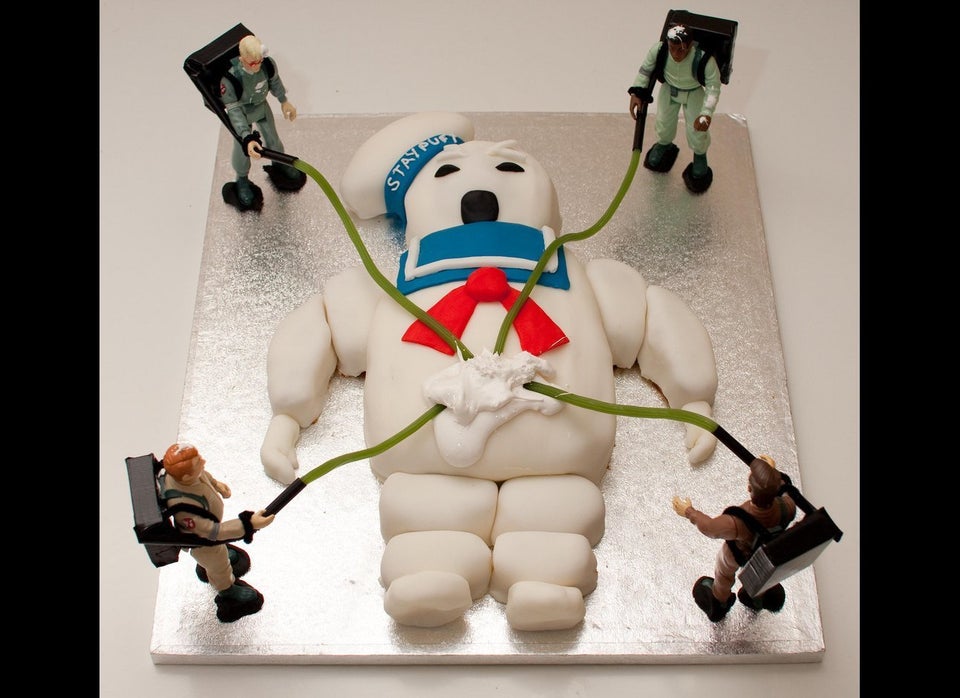 Incredible Birthday Cakes