A grandma recently fulfilled a life-long ambition, by visiting Santa at a shopping centre for the very first time.
The woman's grandson, reddit user shawnwasim, shared a photo of the momentous occasion, explaining: "My grandma always wanted to celebrate Christmas as a kid but never got to.
"Last night we took her to the mall and made her childhood wish come true."
In a later comment, the man explained that his grandmother was raised in Pakistan, a predominantly Muslim country.
"There were Christian families who celebrated Christmas there but it was pretty hidden and not nearly as festive as the ones in Christian-majority countries like the US," he said.
"She told me she would always watch Christmas cartoons (the one with the mouse who stays up all night for Santa on Christmas eve but falls asleep right before Santa shows up) and movies with the trees and snowfall and dreamed about living it some day."
He added that although he isn't Christian, Christmas is also his "favourite holiday!"
Like grandmother, like grandson.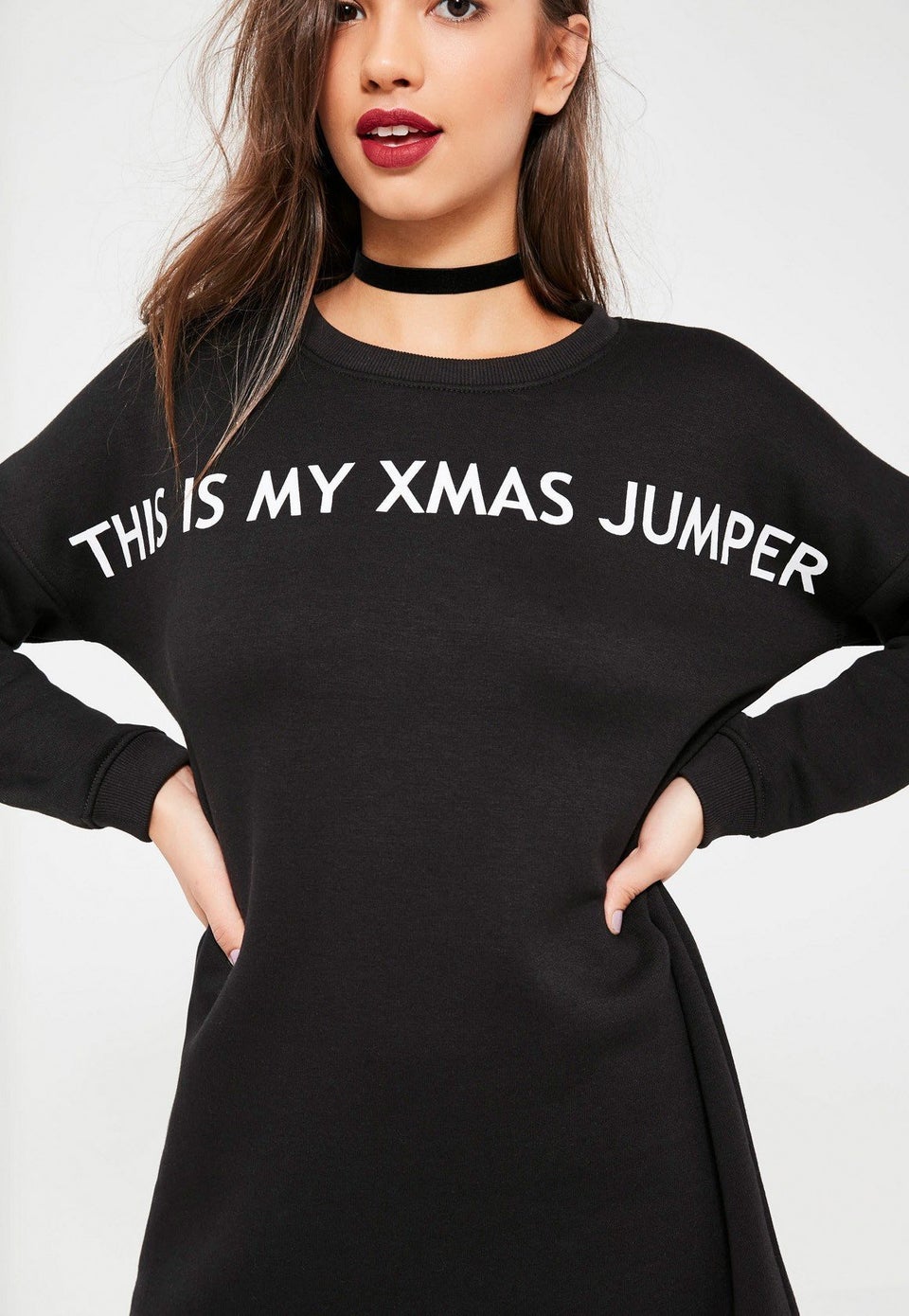 Christmas Jumpers For The Festively Ambiguous