Campaigners have laid out thousands of refugee lifejackets in Parliament Square ahead of a migration summit in New York, to encourage world leaders to do more to tackle the crisis.
In a Facebook post Yvette Cooper said: "It was incredibly moving to see the life jackets on Parliament Square today, each one representing three people who have lost their lives trying to flee persecution over the last 18 months. Some of the jackets were tiny, which brings home just how indiscriminate this crisis is."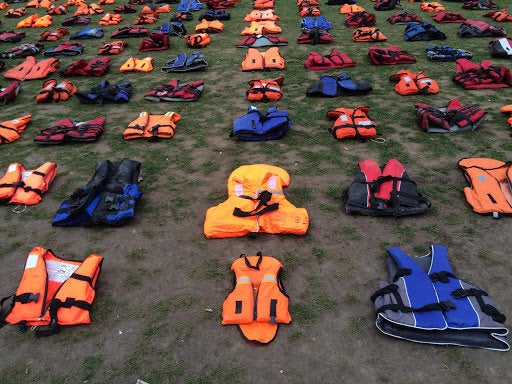 Cooper earlier responded to reports on the prime minister's speech at the summit, saying the May is not doing enough to help refugees.
"This will be a terrible missed opportunity if we don't get strong international action - and if Britain doesn't show the leadership needed.
"The Prime Minister is not doing enough", she said.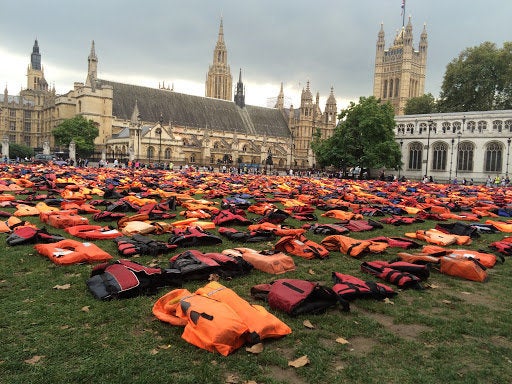 Each of the 2500 jackets represents three refugees who have died crossing from Turkey to Greece. Among them are 625 smaller jackets, representing the deaths of children.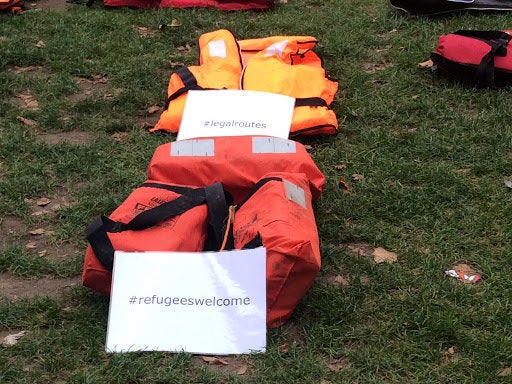 Campaigners, who include the International Rescue Committee, World Vision, Migrant Voice, Medicines Sans Frontiers and UNHC, say many of the jackets were not fit for purpose.