More than 14 million people tuned in to see Candice Brown triumph over Jane Beedle and Andrew Smyth in the last episode of the BBC baking competition - the biggest average overnight rating in its seven-year history.
The episode peaked with a whopping 14.8m as Candice was announced as the winner, just before 9pm.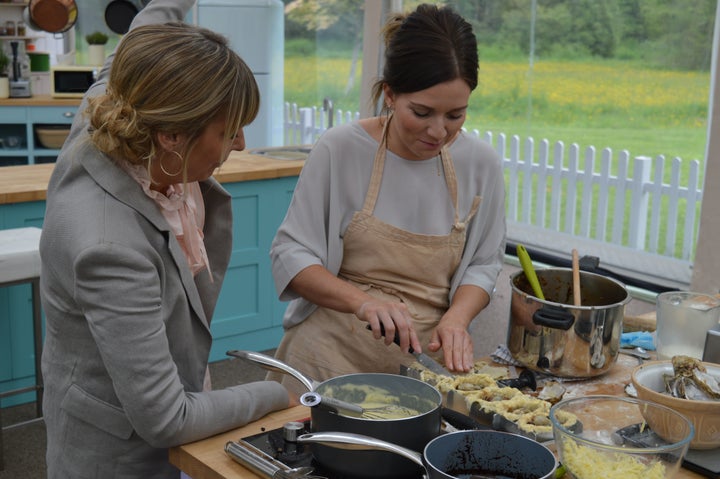 This is expected to rise even more when viewers watching on catch up and on-demand services are included.
The record ratings will no doubt be bittersweet for the BBC, as last night's show marked the last regular episode to air on BBC One, before 'Bake Off' moves to Channel 4 next year.
But before you get too sad about having to say goodbye to Mary Berry and Mel and Sue, who are not shifting with the show to Channel 4, we have some good news.
The episodes, which will feature memorable contestants from over the years making a variety of Yuletide treats, were recorded before Channel 4 snapped up the rights to 'Bake Off'.
C4 will begin airing the show with a Stand Up To Cancer special in 2017.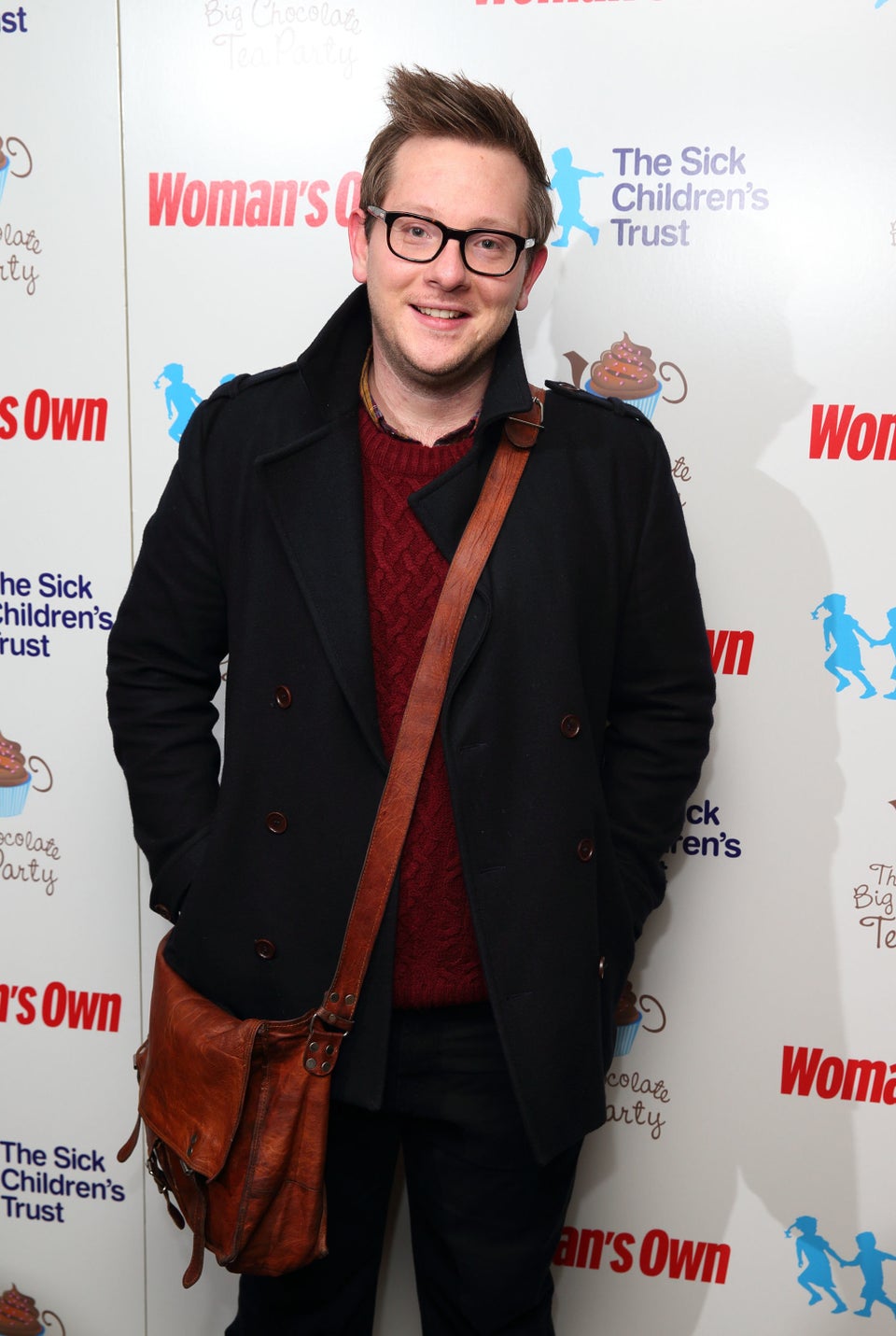 'Great British Bake Off': Where Are They Now?
Related