It would appear the rift between the BBC and 'Great British Bake Off' production company Love Productions runs deeper than any of us realised.
However, anyone thinking the change in channel was a spur-of-the-moment thing might think again, with the Telegraph claiming tensions have been fraught between the BBC and Love Productions for the past couple of years.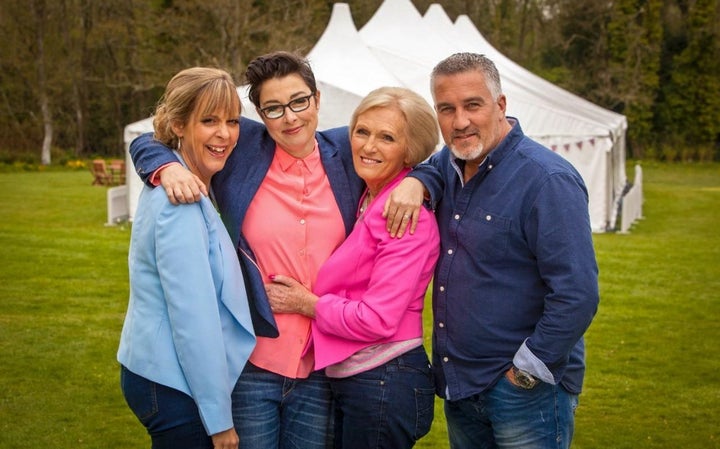 A "senior figure" at the BBC has revealed to the newspaper that Love Productions had even threatened legal action against the Beeb on two separate occasions, over TV shows they felt copied the 'Bake Off' format a little too closely.
The first of these was 'Hair', a BBC Three reality series which aired in 2014, putting aspiring hair stylists through their paces, which the production company reportedly felt was "staggeringly similar" to 'Bake Off'.
The source tells the Telegraph that the Beeb reached a financial settlement with the production company, to avoid the matter going to court.
Just a year later, Love Productions were upset once again, this time over 'The Big Painting Challenge', which they once again felt bore too many similarities to 'Bake Off' to sit right with them.
They said in a joint statement: "We were very shocked and saddened to learn yesterday evening that 'Bake Off' will be moving from its home. We made no secret of our desire for the show to remain where it was."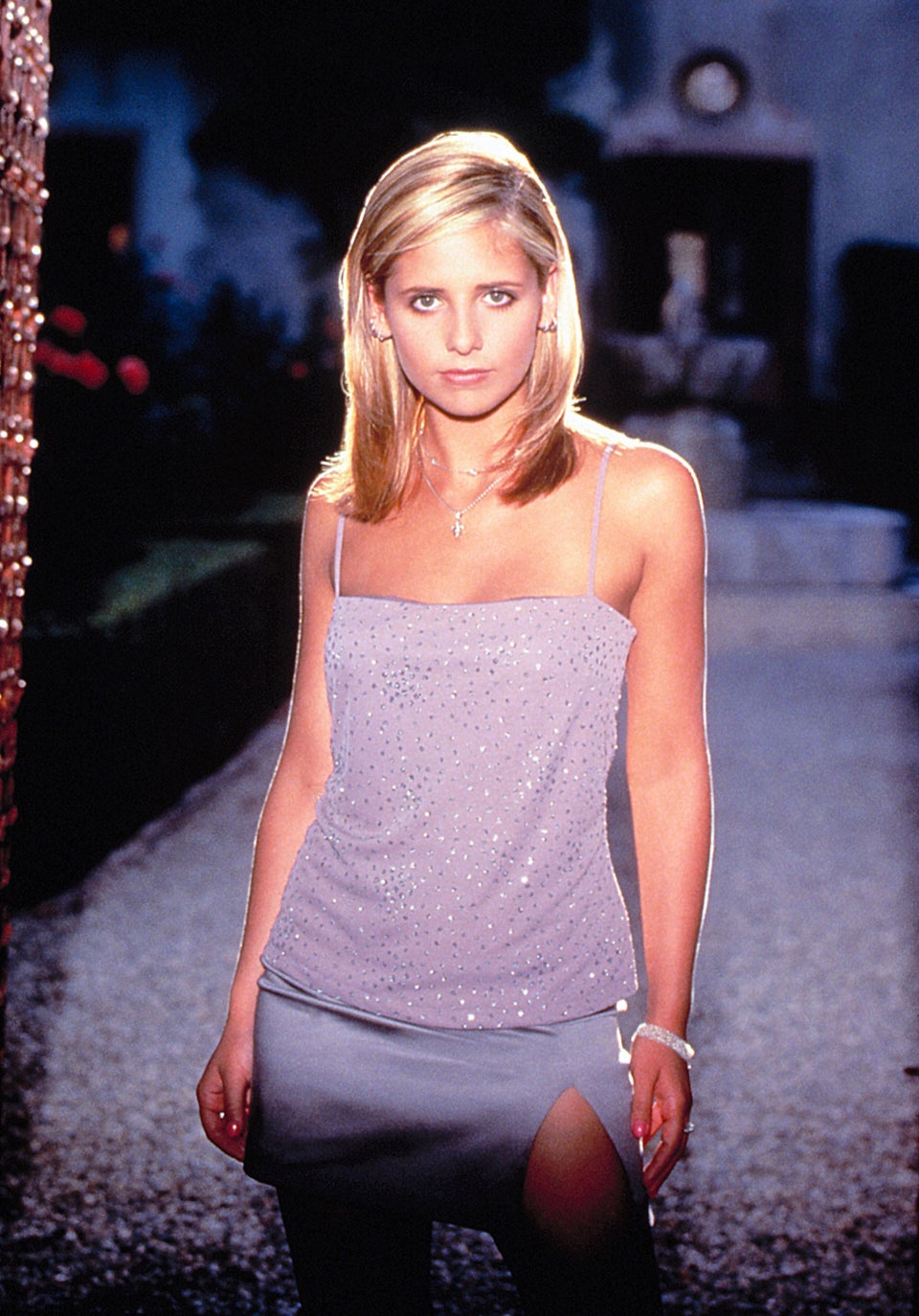 11 Shows That Changed Channel - How Well Did They Do?