The nation's favourite TV show signed off with an emotional montage that included even the poker-faced Mary Berry welling up, all to the tune of Dean Martin's 'Memories Are Made Of This'.
Following a clip of some of the best bits from the series over the last seven years, including Mary's emotional reaction to Nadiya Hussain's win last year, the camera panned down to a table, laid with a gingham cloth, and four cakes, spelling out, 'Thank You And Goodbye', each with a picture of the show's star judges and presenters.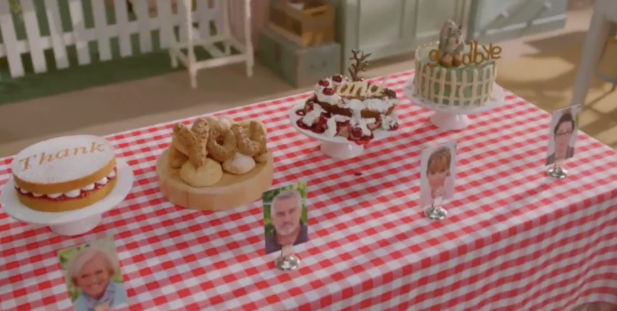 That was it for many viewers…
To be fair to them, it isn't just that the show is going to a new home. Last night saw the last time Paul Hollywood, Mary Berry and Mel and Sue, whose chemistry as a quartet has formed such an integral part of the show's mass appeal, in one tent together.
Paul is moving to Channel 4 with the series, but the other three will not be. Mel and Sue were swift to say they would not be "following the dough" when the move was announced, and Mary Berry soon said the same thing. All three have been given new projects by the BBC.
Paul Hollywood said last month he was surprised by the level of vitriol that came his way after he announced he'd be staying, as he felt he was purely staying "loyal to the show".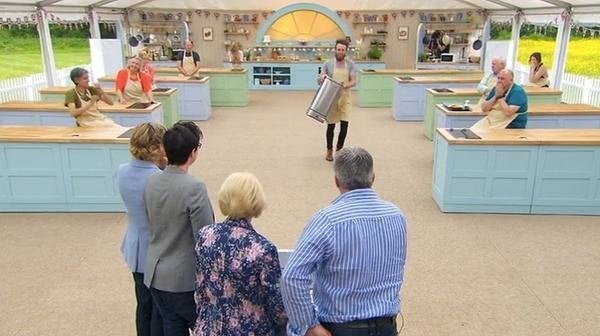 Most Controversial Great British Bake Off Moments
Popular in the Community