Speaking on Thursday's (27 October) 'Loose Women', Candice revealed that while she loved her time in the 'Bake Off' tent, she did find some of the public's reaction to her (mostly spurred on by the fact she had the gall to throw on a bit of lippie before she went on the TV) "hurtful".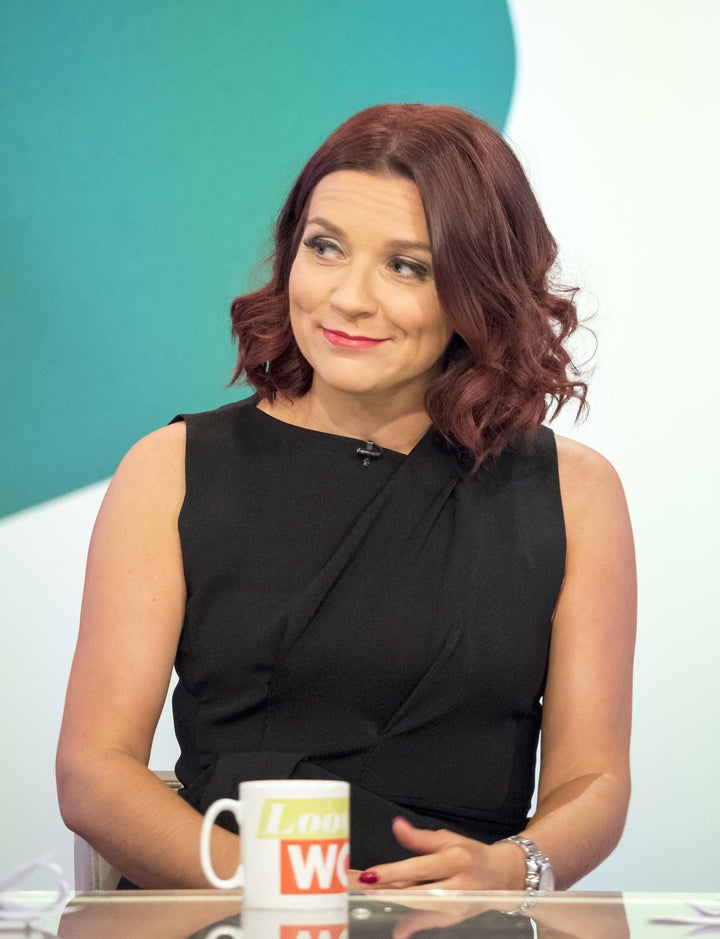 She explained: "I thought, 'oh I'm making cakes, this is alright' and then, 'bam! Look at your face' or 'bam! Look at this'...
"And it's not in my nature to be mean, I'm not that sort of person at all. So I thought… actually, if I just answer back in a way 'well okay, I hope you have a lovely day today' and 'you don't spell my surname like that, it's spelled this way' and actually I found that helped me."
However, she was quick to thank those who were on her side on the show, adding: "Yeah [that's] hurtful, it's not nice but actually that's a tiny, tiny amount [of people]. The support is lovely."
Candice also revealed that one great aspect of her time on 'Bake Off' has been her new friendship with fellow finalist Jane Beedle.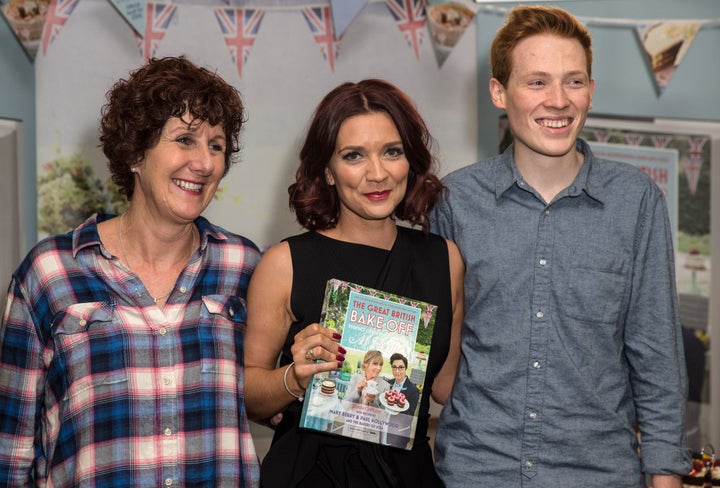 She told the panellists: "We got on brilliantly. They used to have to tell us 'remember this is a competition'. We got on so well and I just love Jane and I couldn't have shared that moment with two better bakers, I mean they were all amazing, but those two...
"I love France and you might have noticed I like my little antiques and things like that and Jane goes to France quite a lot and we were saying we should get in a car and just go and go to markets and then she can tell me off for buying random toot and we can bake and eat, so that's good."
NOW READ: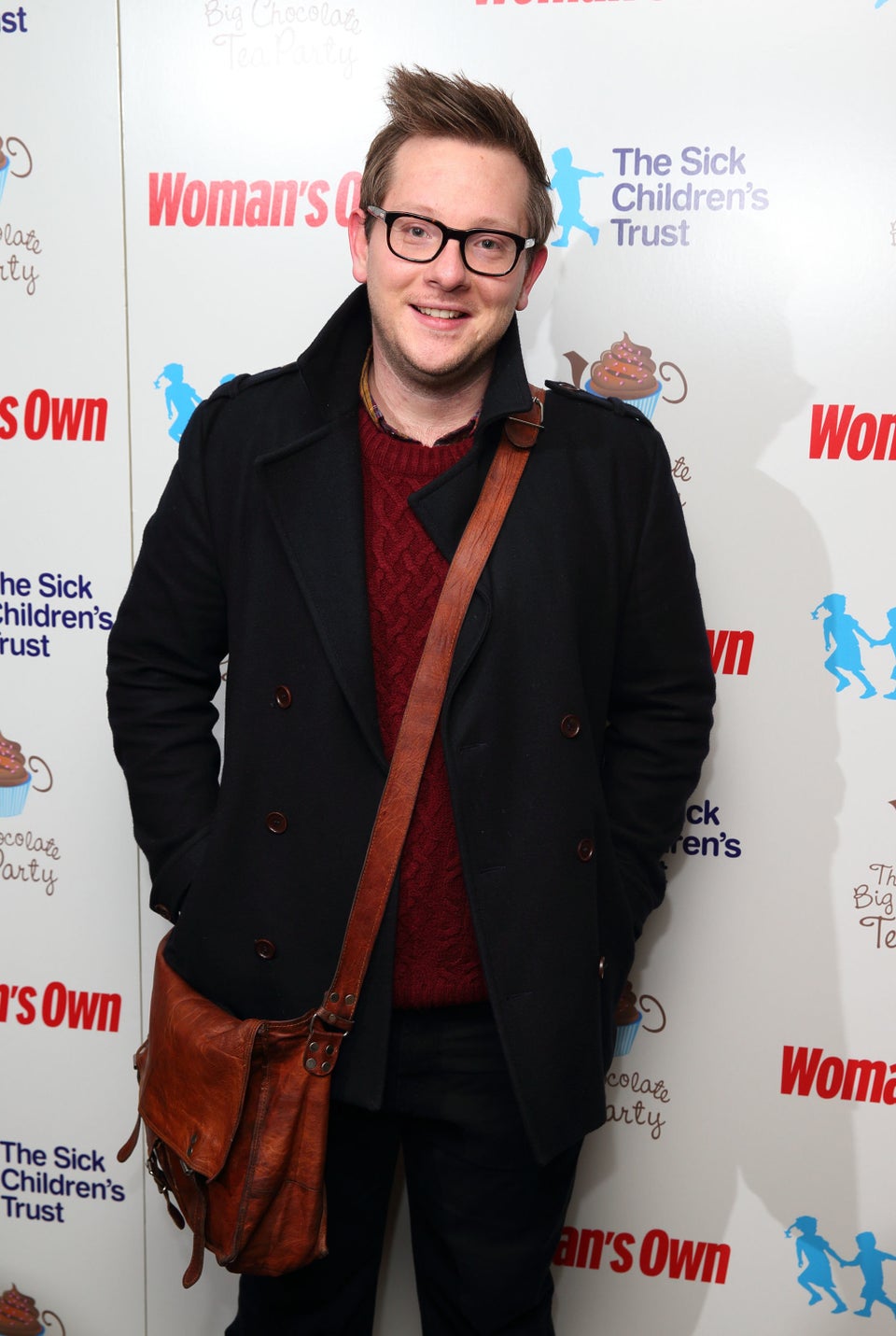 'Great British Bake Off': Where Are They Now?
Related