There's been some random names linked to the presenting gig on 'The Great British Bake Off' since Mel & Sue stepped down earlier this year, but the latest rumour is the biggest curveball yet.
Miranda Hart and her mum are said to be on Channel 4's wishlist to front their version of the show.
And no, we're not talking about Miranda's TV mum, Patricia Hodge - we mean her actual mum, Diana Hart-Dyke.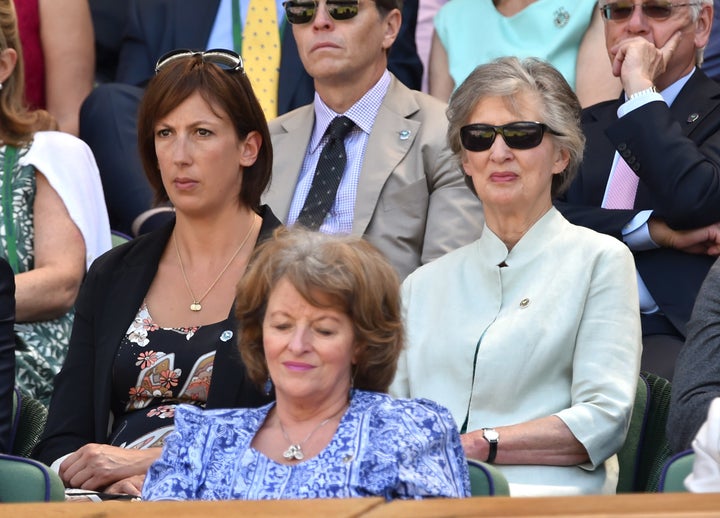 A Channel 4 insider also told them there is a "comedically large list of possibles" which includes names from the "Channel 4 talent family", as well as other names not normally associated with the channel.
However, both channel bosses and Miranda's spokesperson declined to comment when approached by the publication.
Miranda previously addressed speculation she could succeed Mel and Sue, telling 'The Jonathan Ross Show' earlier this month: "Apparently I was presenting it at one point… I've no idea I haven't been told anything."
It wouldn't be the first time Miranda and her mum have appeared on TV together, as they starred in a 'Stand Up To Cancer' special of 'Gogglebox' alongside Patricia Hodge last year.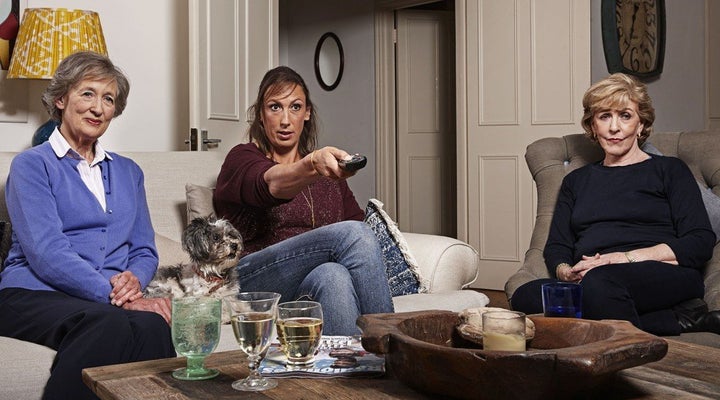 Channel 4 snatched the rights to air the next three series of 'The Great British Bake Off' from the BBC in September.
The £75m deal prompted Mel & Sue and judge Mary Berry to step down out of loyalty to the BBC, but Paul Hollywood will remain on the show.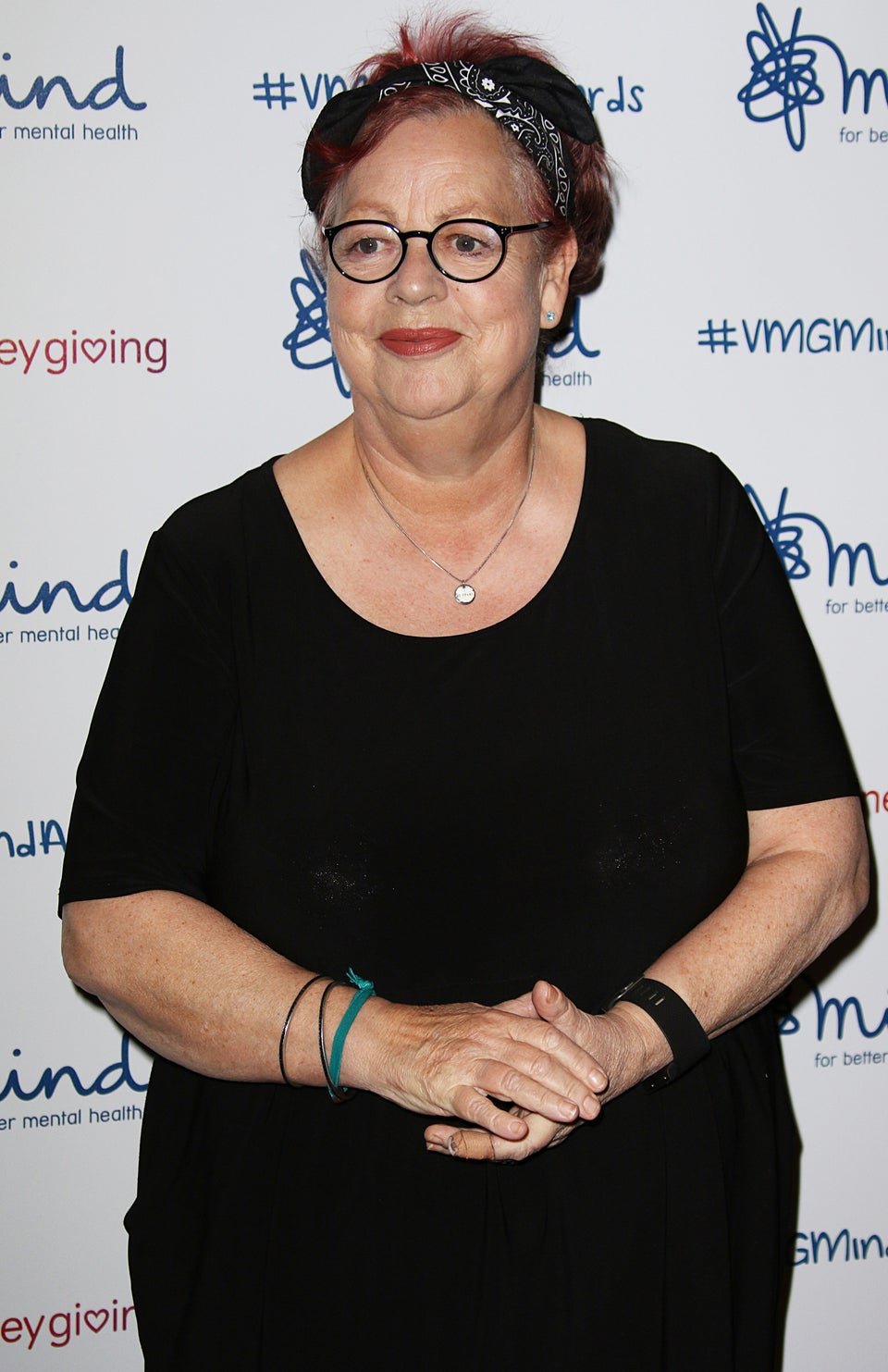 10 Possible Choices To Replace Mel And Sue On 'Great British Bake Off'