However, that doesn't necessarily mean they are the best baker of the batch, as proved on Tuesday night when Jamie Finn captured the hearts of viewers.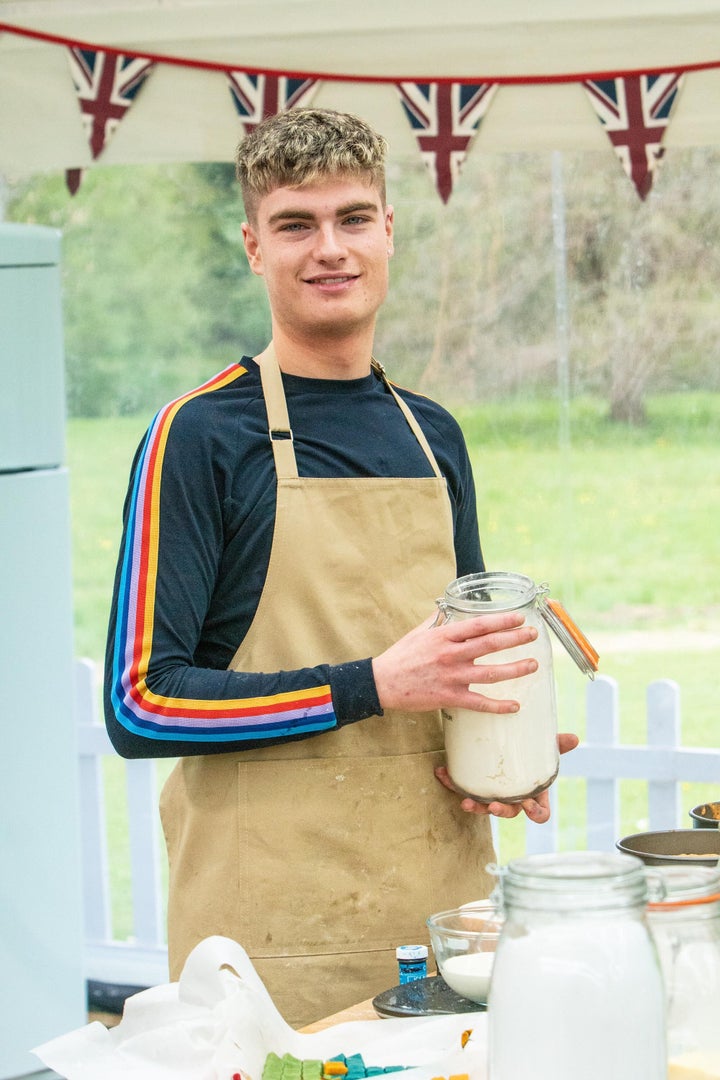 The 20-year-old waiter from Surrey didn't exactly get off to a flying start as the new contestants were set three cake-themed challenges in the first episode of the new series.
In the technical, Jamie had an absolute 'mare while baking angle cake slices when his efforts ended up as flat as a pancake and tasting like rubber.
After landing in last place, Prue remarked that his efforts were "pretty awful", but he managed to endear himself when he replied in a typically British "thank you".
But his problems didn't end there, as when baking his dog-themed showstopper, Jamie forgot a rather crucial ingredient – eggs.
When judge Paul Hollywood later remarked that it was overbaked, Jamie's voice broke, leading to jokes about his age.
He was then seen getting a bit emotional, before ducking off camera saying he didn't want people to see him with tears in his eyes.
Despite his string of gaffes, Jamie escaped being eliminated from the competition first, and joked he was looking forward to "coming back and convince people he can bake".
However, it seems he's already got an army of supporters, as people were absolutely loving him on Twitter...
The Great British Bake Off continues next Tuesday at 8pm on Channel 4.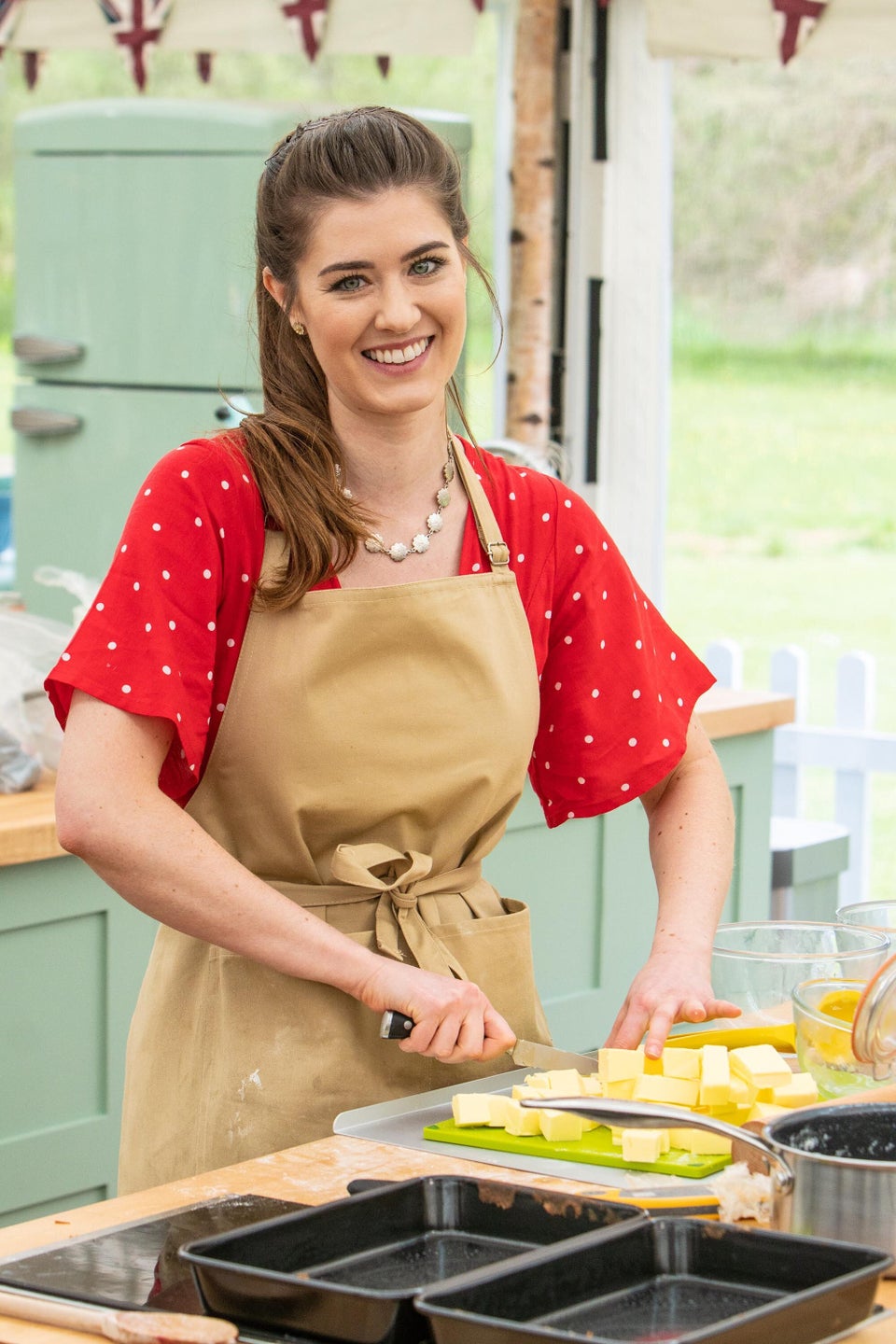 Great British Bake Off 2019: Meet The Contestants