Following the extraordinary send-off ratings for 'The Great British Bake Off' on the BBC on Wednesday night, the big question on every fan's lips - who can possibly replace Mary Berry at the judging table?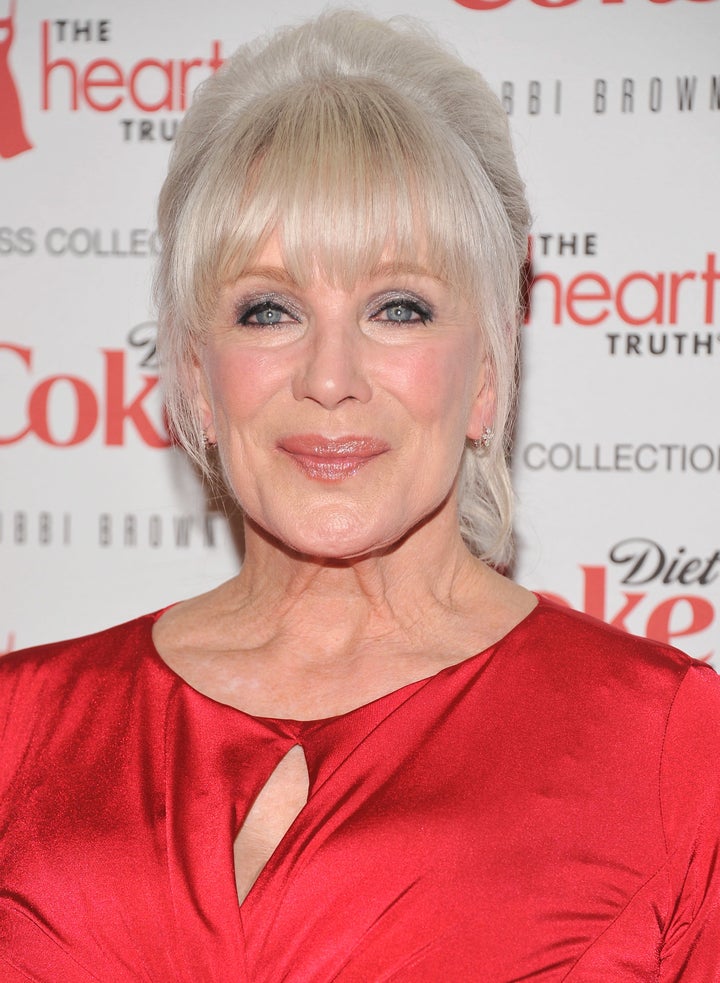 Yes, you read that right. Linda, famed for her stunning blonde bob, her palatial shoulder-pads and mud-tussles as Krystle Carrington when faced with nemesis Alexis Colby, is apparently one of those being considered for the prestigious post.
It might not be so far-fetched after all. Mary Berry, who paradoxically delighted fans with her refusal to move with the show to Channel 4, unlike Paul Hollywood, will be a huge gap to fill - it would take someone of Linda's prestige, and wardrobe, to even try.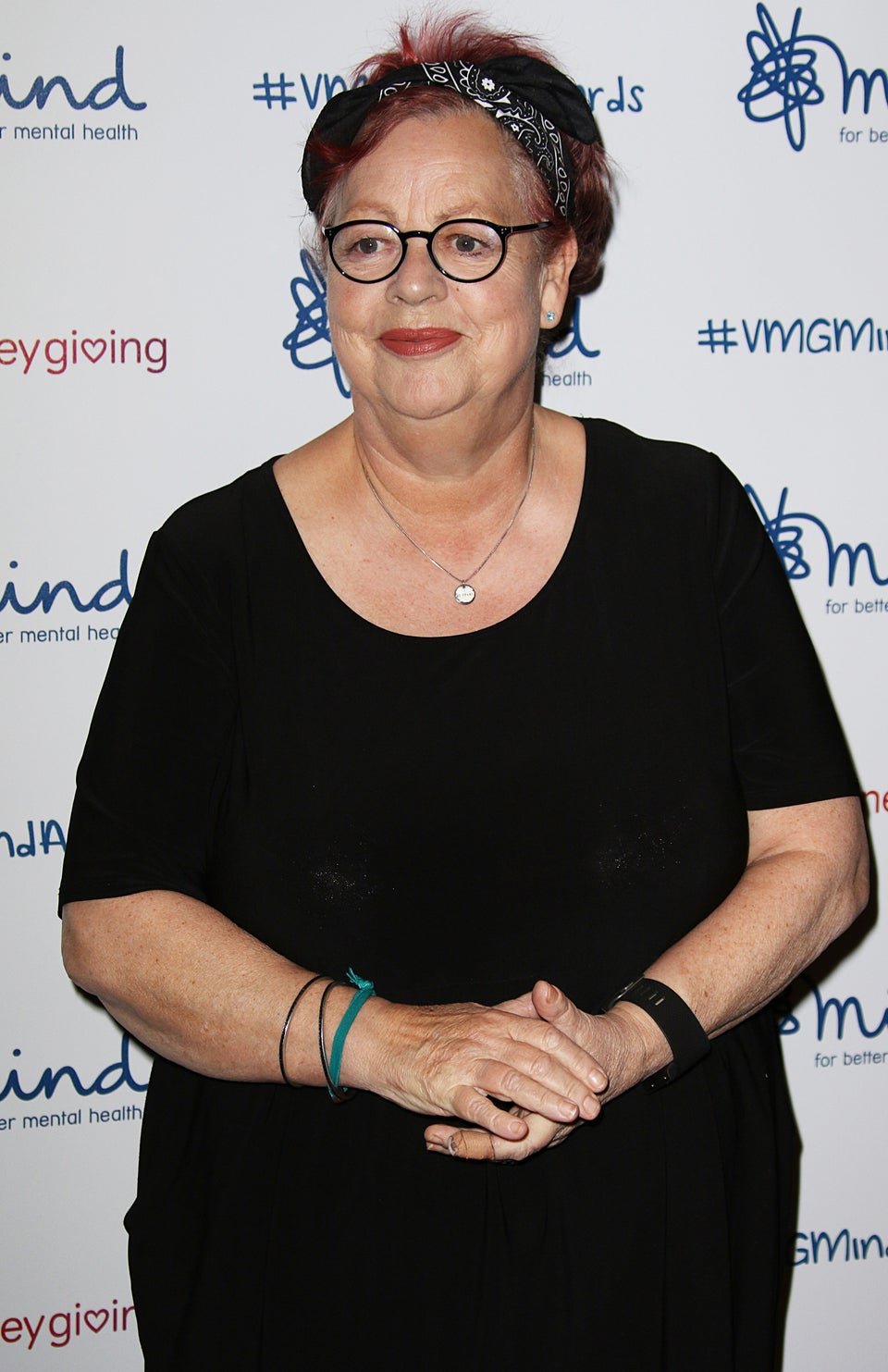 10 Possible Choices To Replace Mel And Sue On 'Great British Bake Off'
Related