So far, 'Bake Off' judge Mary Berry has admitted she's unclear about the future of the show, insisting that the channel change was a situation beyond her control.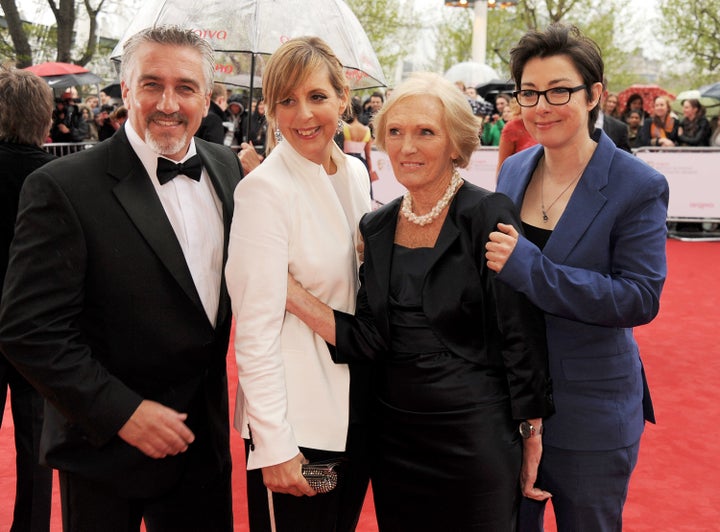 Meanwhile, presenter Sue Perkins - who makes up one half of 'Bake Off' presenting duo Mel & Sue - made no secret of the fact she was unhappy to hear that the hit show was going to be leaving the BBC.
Shortly before the show was confirmed to be destined for Channel 4, Sue retweeted a statement from the BBC Press Office, which said they hoped they'd hoped Love Productions would rethink their decision to leave the Beeb.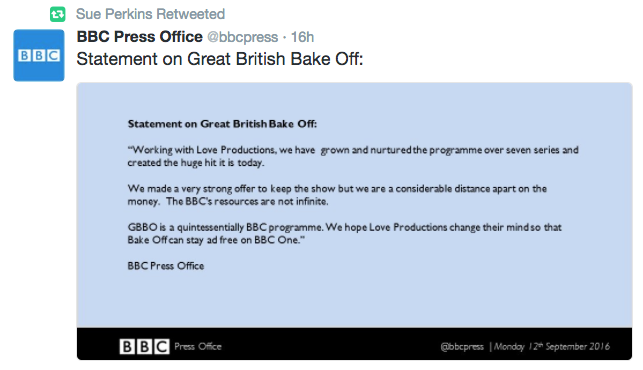 The statement concluded: "'GBBO' is a quintessentially BBC programme. We hope Love Productions change their mind so that 'Bake Off' can stay ad free on BBC One."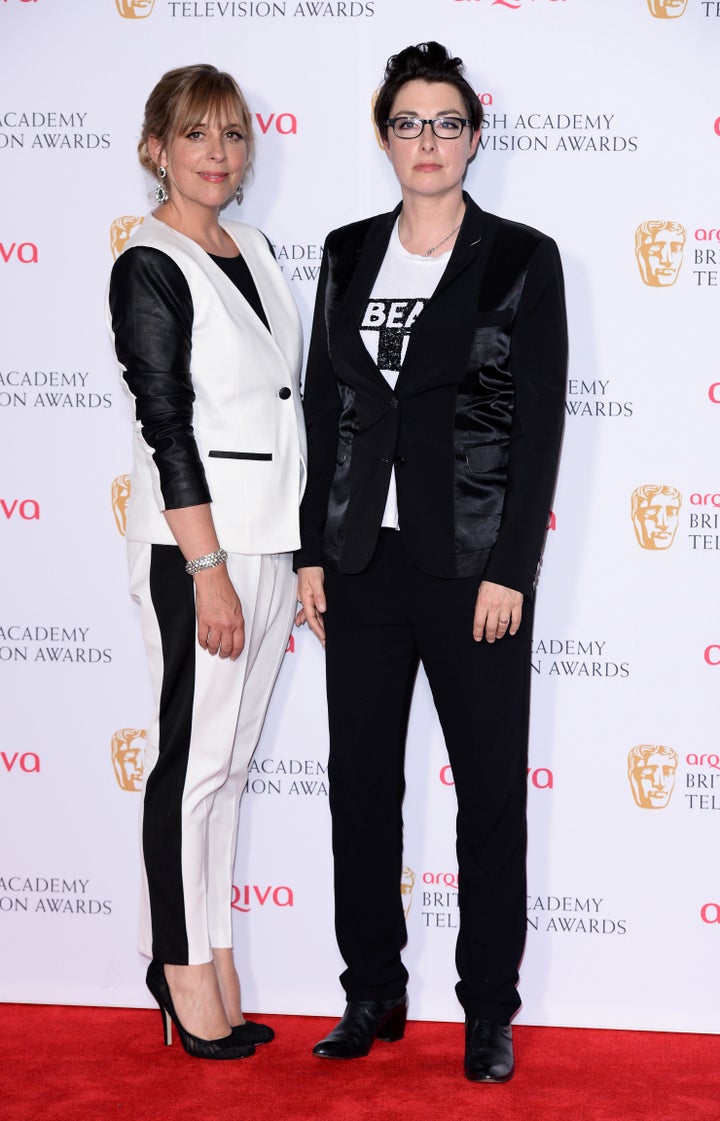 Meanwhile, former BBC One controller Lorraine Heggessey told 'Newsnight' on Monday (12 September) shortly after the news of the move broke that none of the 'Bake Off' stars had signed a contract yet.
In a statement celebrating the coup, Channel 4's Chief Creative Officer Jay Hunt said: "I'm delighted we have been able to partner with the hugely talented team at Love Productions to keep this much loved show on free-to-air television."
No mention of its stars, though.
NOW READ: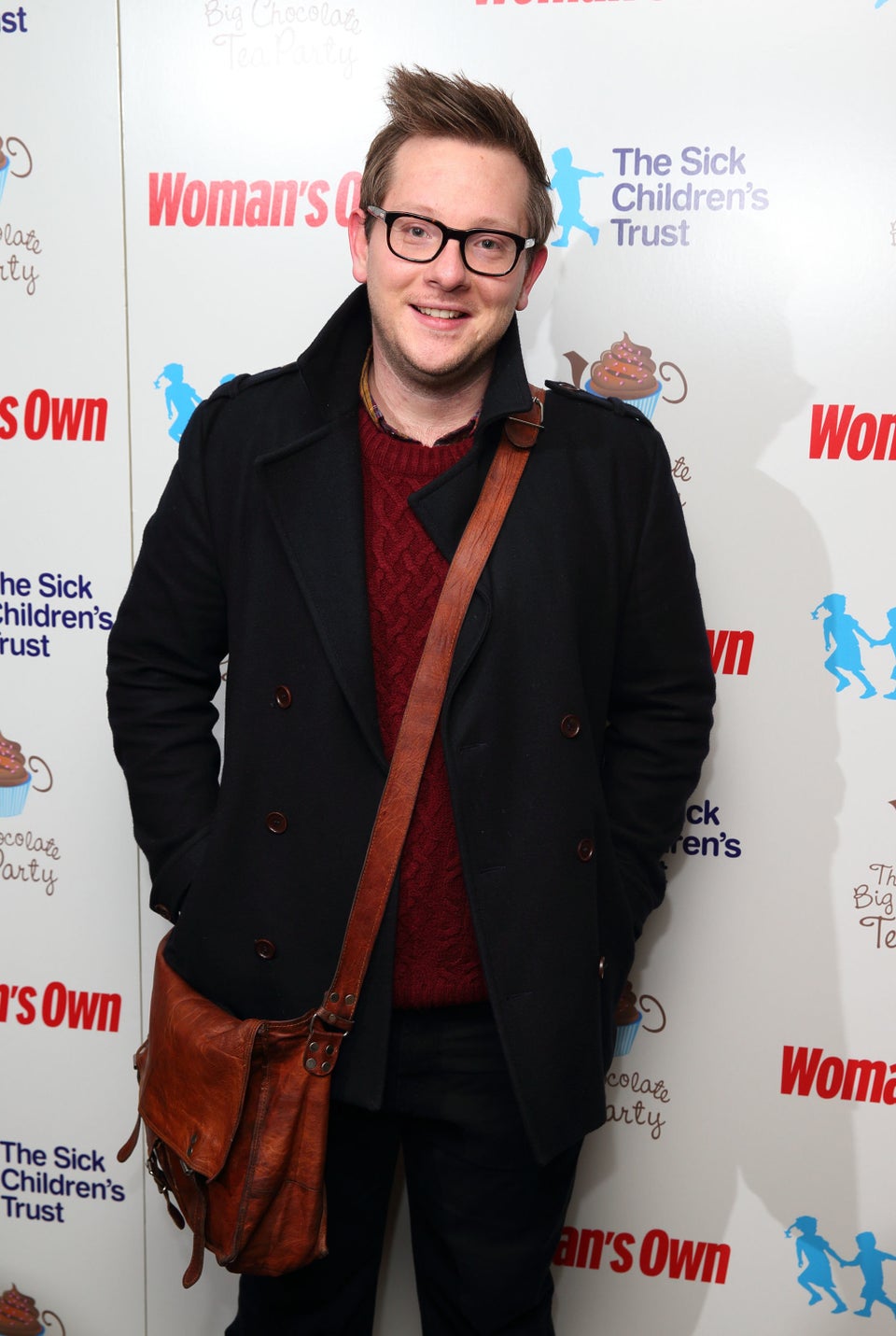 'Great British Bake Off': Where Are They Now?