The rapper, famous for his hits 'Drop It Like It's Hot' (which may or may not be about taking a baking tray out of the oven without any gloves on) and 'Gin And Juice' (which definitely isn't) has revealed that even he isn't immune to the hit BBC show's charms.
When quizzed about the show's judging panel, he told the Daily Star: "The guy is cool but it's all about my home girl Mary. You know she is the boss."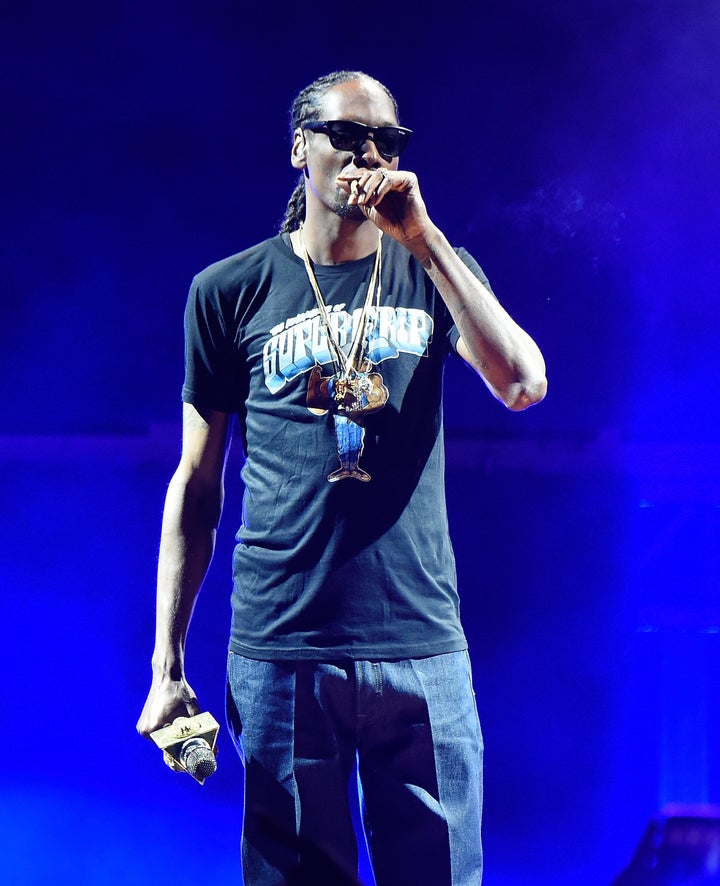 Snoop then reflected on his own abilities with a whisk, admitting: "You know, I've been known to do a little baking in my time. I guess you could say my speciality was brownies- just maybe not the kind Mary Berry is used to."
We have no idea what you're referring to, Snoop.
Meanwhile, this isn't the first time that Snoop has revealed himself to be a fan of unlikely areas of British culture.
The show in question? Only 'Coronation Street'.
Tap the image below to launch the slideshow...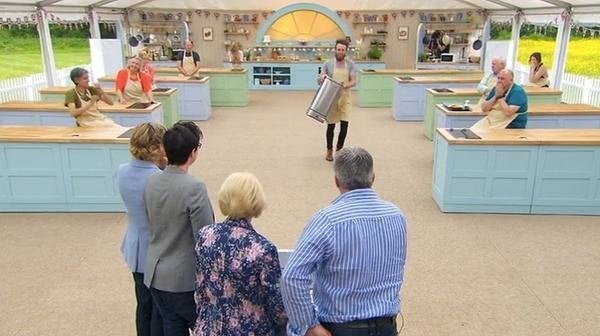 Most Controversial Great British Bake Off Moments
Related