That's not what actually happened, though.
Instead, the show opened with a joke segment which saw Holly Willoughby and Phillip Schofield confirming that they would not be presenting everyone's favourite cookery show.
As you can imagine, the prank did not go down well:
Did they not realise how seriously everyone takes 'Bake Off'?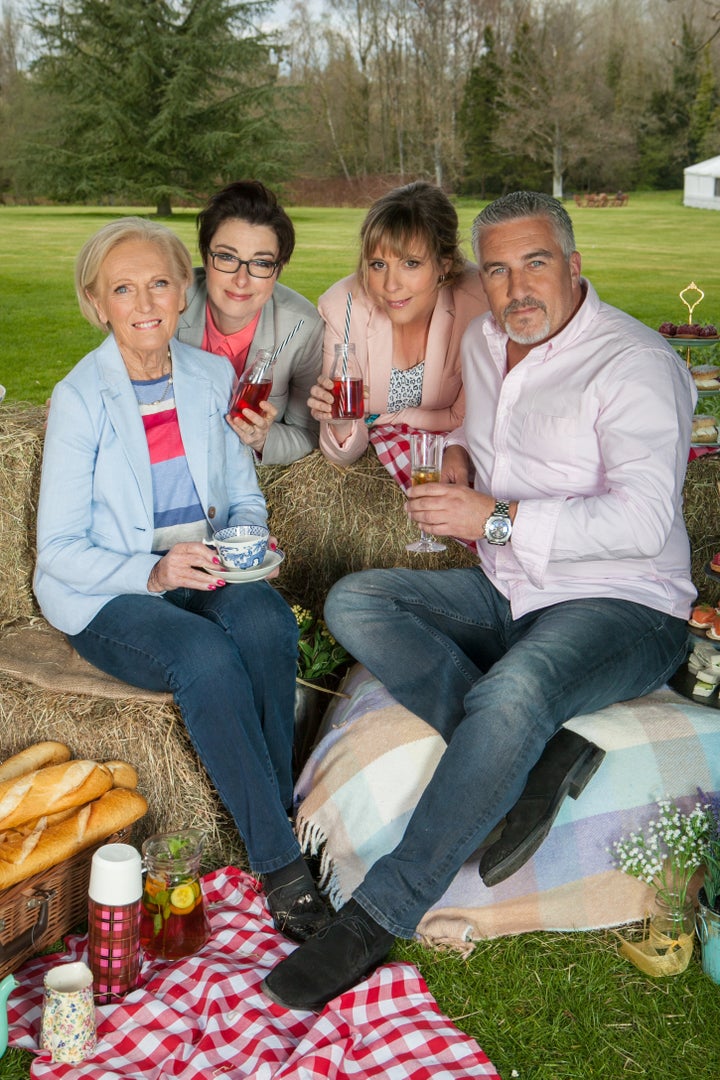 However, Mary and Paul have previously stated that they'd want the show to stay at the Beeb, and reportedly refused to move to ITV during the negotiations.
He added that she wasn't "signing anything" with Channel 4 and what her 'Bake Off' colleagues chose to do "would be a factor" in her final decision.
In an interview earlier this year, Paul Hollywood also stated he would want to stay at the BBC.
"It's not up to us, it's up to the production company, but as far as Mary, Mel, Sue and myself are concerned we want to stay on the BBC," he said.
NOW READ: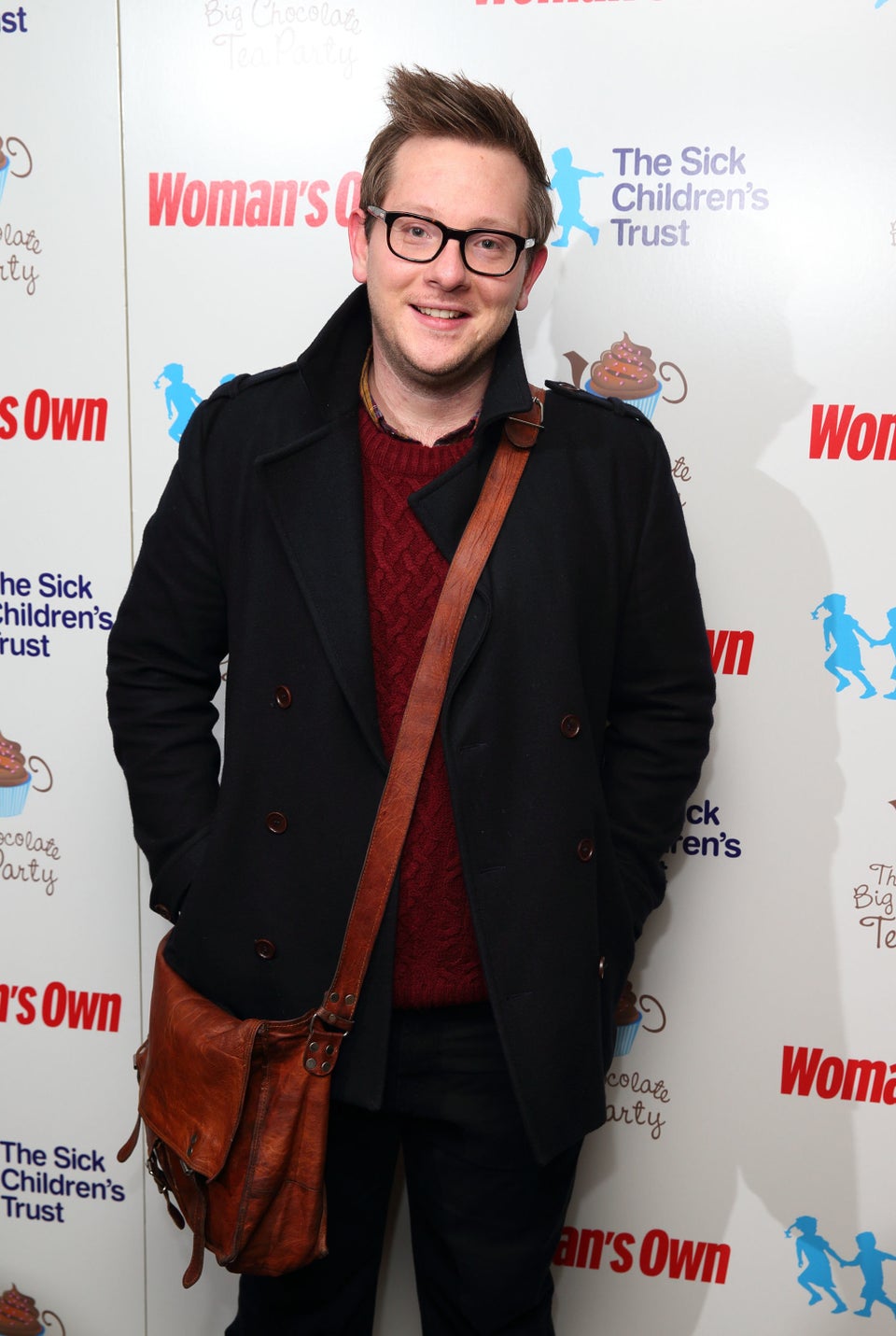 'Great British Bake Off': Where Are They Now?