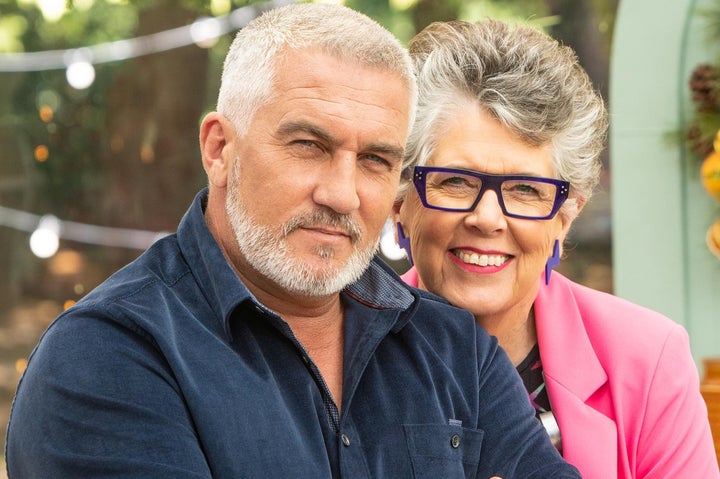 It also featured hosts Noel Fielding and Matt Lucas wearing serapes and sombreros smirking about how they really shouldn't make Mexican jokes, "not even Juan."
Paul and Prue were asked about the episode during an interview with Eater, with Paul admitting he was "gutted" about upsetting people.
He said: "I'd literally come back from Mexico about three weeks before we filmed the episode. I spent a month over there with Mexican chefs, working with tacos and enjoying the food in Tijuana and Mexico City and Oaxaca and Cancun. I was all over the place, and we set the challenges based on what I'd seen there. The challenges were very good, and everyone did a good job.
"There's not a bad bone in any of the bodies of anyone connected with Bake Off that would want to upset Mexico. And certainly not me, because I love the country.
"I was gutted. I mean, I was really upset about it," he added.
Prue continued: ″We never go out to be controversial. We try to be dead honest. It was quite unfortunate that quite a few people took offence, but we certainly didn't mean it. As Paul says, the thing about Bake Off is that it absolutely represents inclusivity and diversity and tolerance and togetherness.
"I don't want to sound sentimental, but the fact is that the vibe of Bake Off is entirely cooperative and encouraging. So the idea that we were set out to insult anybody is ridiculous."