Unless you've been living under a rock, you'll probably know that 'The Great British Bake Off' returned to our screens on Wednesday (24 August) night, and the series opener ratings are impressive to say the least.
In recent months, we've heard lots of talk about whether people actually watch TV live - Chris Evans, we're looking at you - and 'Bake Off' just provided proof that this is definitely the case.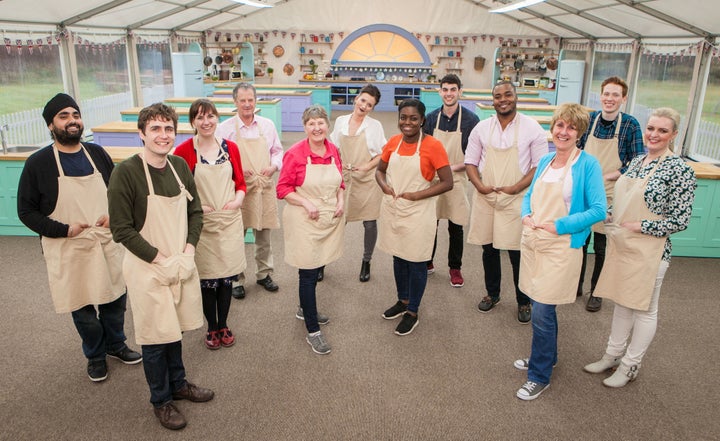 The average amount of viewers for the hour-long episode was 10.4 million viewers, and the show peaked with a whopping 11.4 million watching, reports state.
This is a million more compared to the last series' premiere and bodes well for the rest of the 2016 episodes.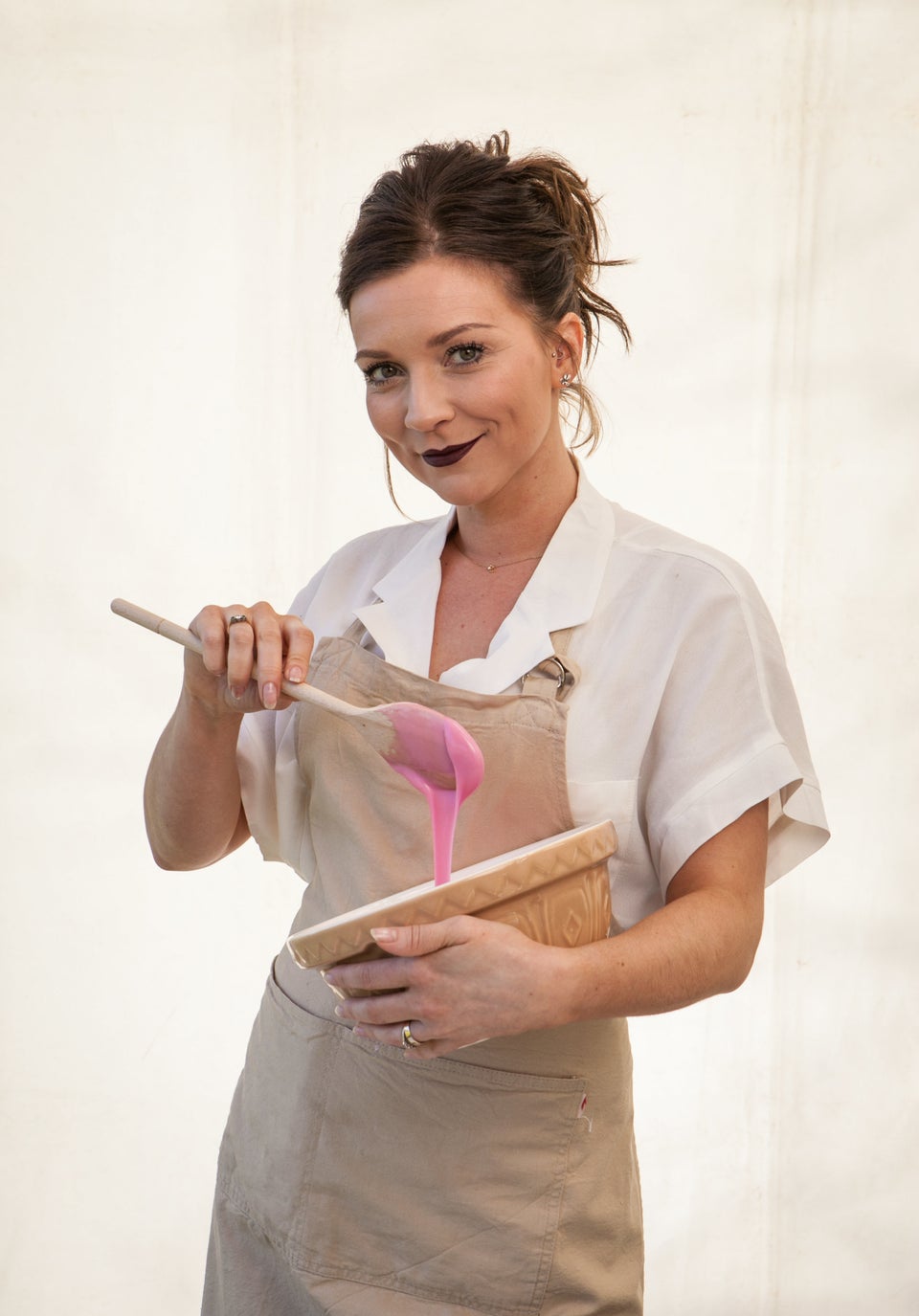 Great British Bake Off 2016