Sue Perkins was back on our screens on Friday (10 February) night thanks to appearance on 'The Last Leg', where she couldn't resist a cheeky joke about Paul Hollywood.
Unless you've been living under a rock for the past six months then you'll probably know that Sue, Mel Giedroyc and Mary Berry decided to step down from their 'Great British Bake Off' roles when the show was bought by Channel 4, while Paul has opted to stay.
Following this there have been many claims about what's going to happen next and in her typically brilliant way, Sue poked fun at the whole thing when host Adam Hills asked her if she had any experiences of "fake news".
"Erm, a little bit yeah," she said. "Last October there was this fake news story that 'Bake Off' had been sold - and Paul believed it! Duhhh, Paul! He won't return my calls."
Thankfully Sue was just kidding, and all three of the ex-'GBBO' stars have insisted on numerous occasions that there's no hard feelings.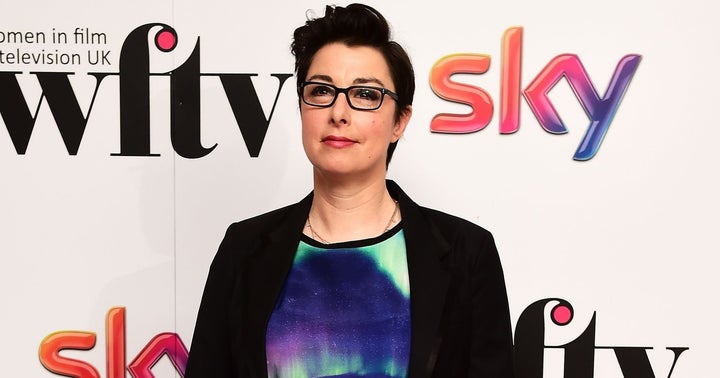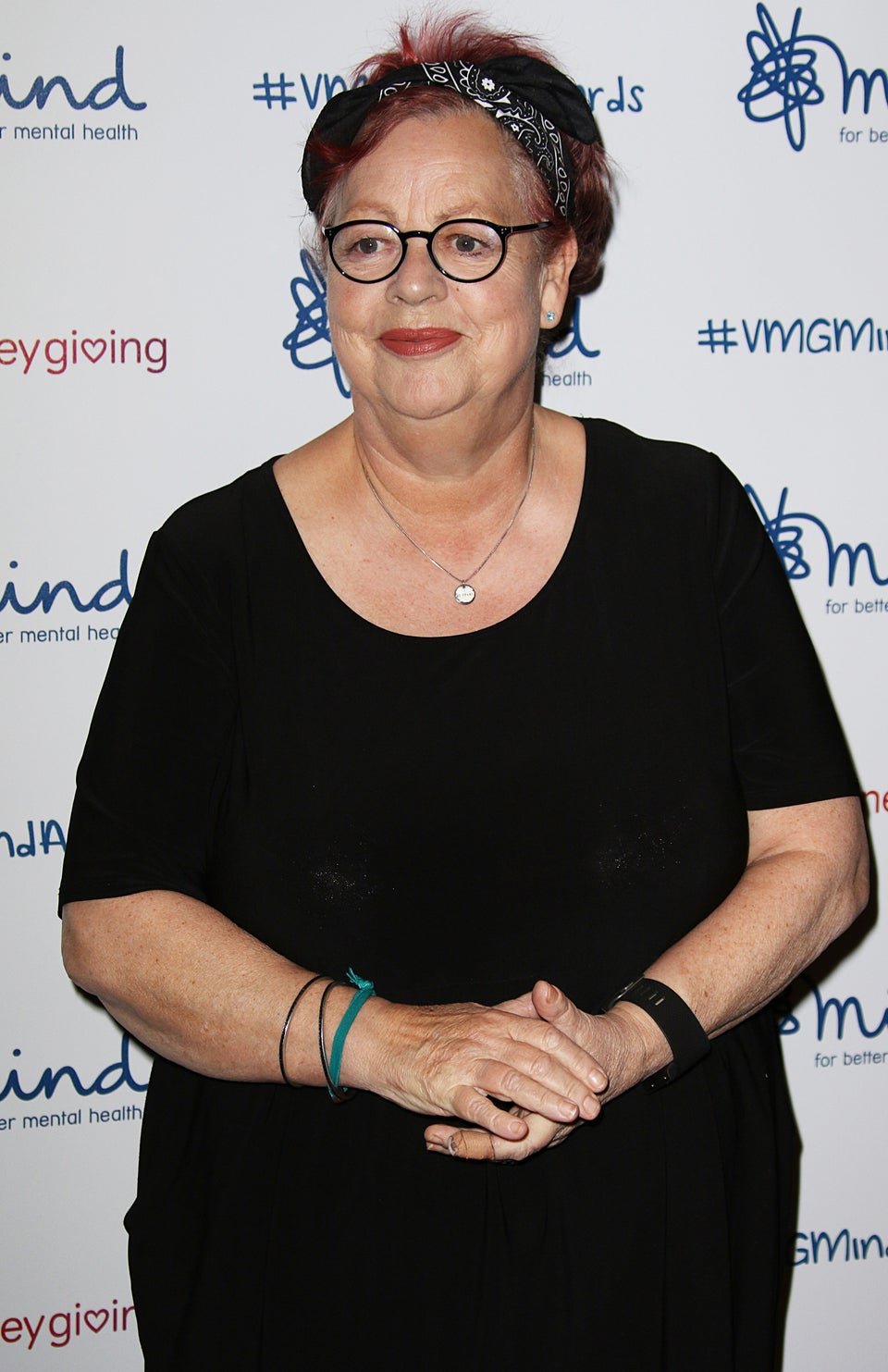 10 Possible Choices To Replace Mel And Sue On 'Great British Bake Off'