More than 13 million of us tuned in to see Nadiya Hussain crowned 'Bake Off' champ last year - the largest TV audience of the year - something that Simon Cowell probably wasn't too pleased about.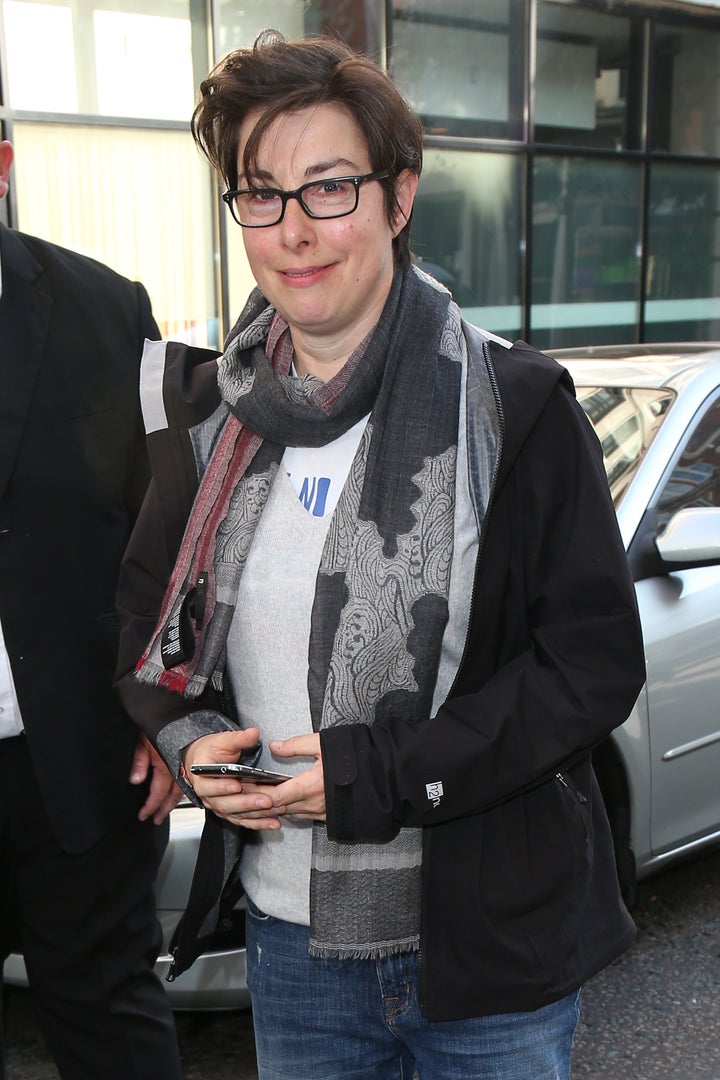 And the music mogul could do worse than listening to Sue, especially after viewing figures for the last series of 'The X Factor' were the lowest ever.
"And it's not about ratings. And it's not not about the manufacture of the drama. It's a village fete - it's the quintessence of everyday British life with everyone being pretty decent and just wanting to make a nice bun."
So there you go Simon - you just need to change, well, everything about the 'X Factor', not that Sue would dream of telling him what to do.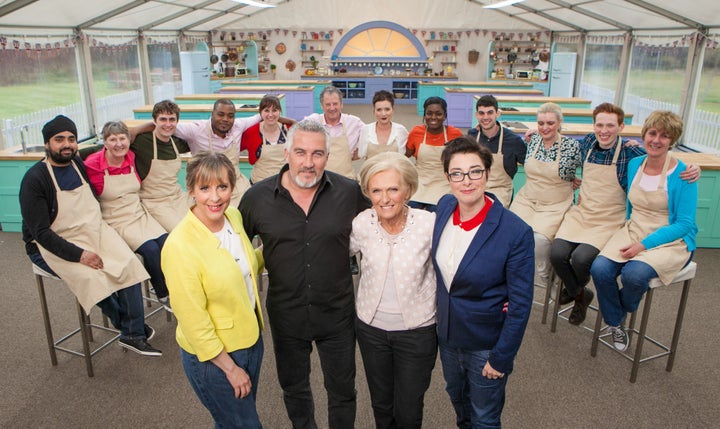 "I'm not knocking Simon Cowell, because he's a way more successful person than I'll ever be, but in those shows it's about people who want to be a star," she adds.
"People who want fame for its own sake. We've just got people who want to be good bakers."
The 12 amateur bakers include a pastor, a teacher, a hairdresser, a student, a garden designer and a nurse.
Meet Bake Off's class of 2016 below.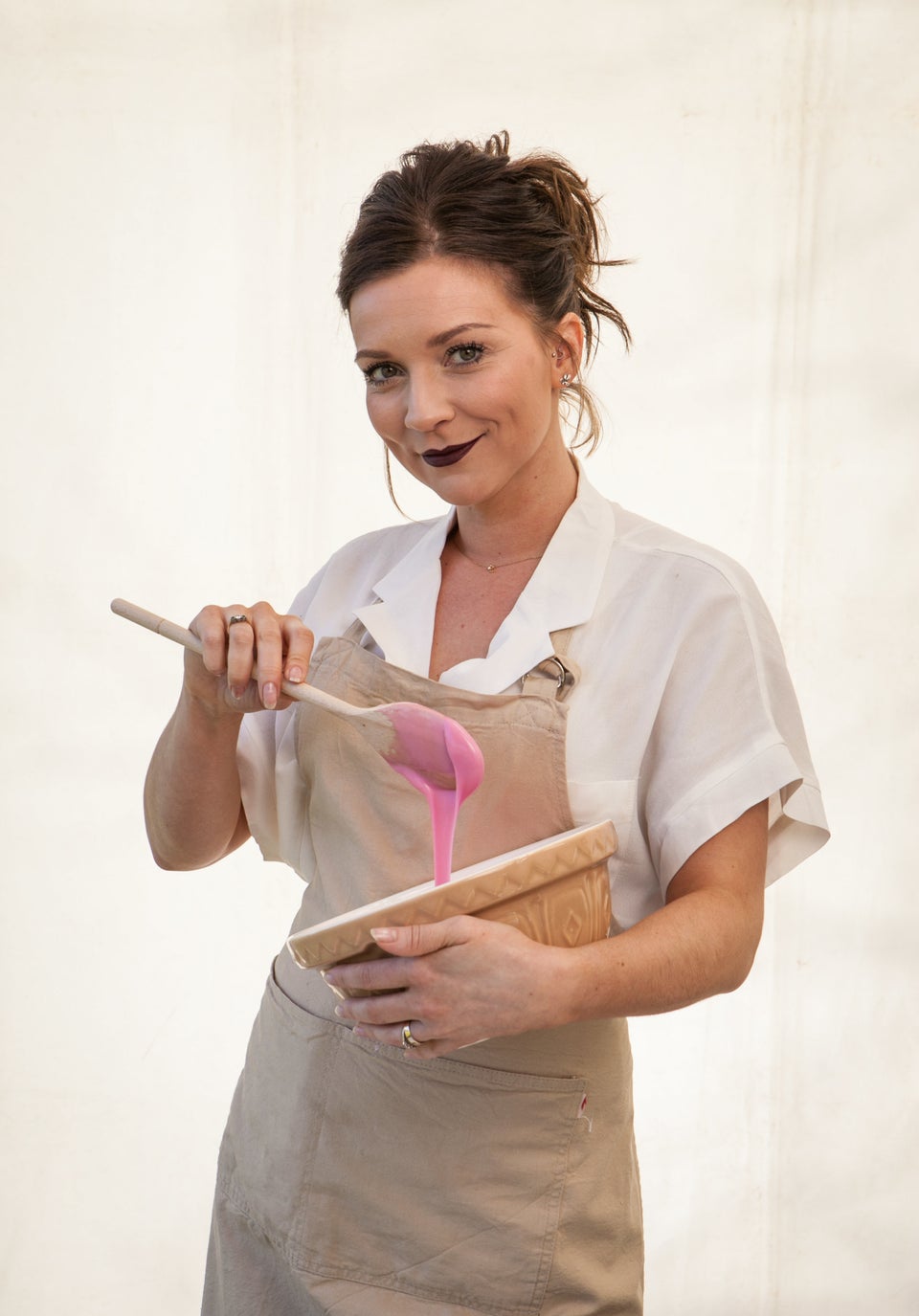 Great British Bake Off 2016