Whoever wins this year's Great British Bake Off, they can (usually) look forward to raking in the cash, thanks to their new-found fame.
From TV shows and newspaper columns to books and reality shows, past winners like Nadiya Hussain and John Whaite have gone on to find huge fame and fortune after being crowned Bake Off champ.
But what ever happened to all of the other winners of Bake Off past?
Edd Kimber (Winner, 2010)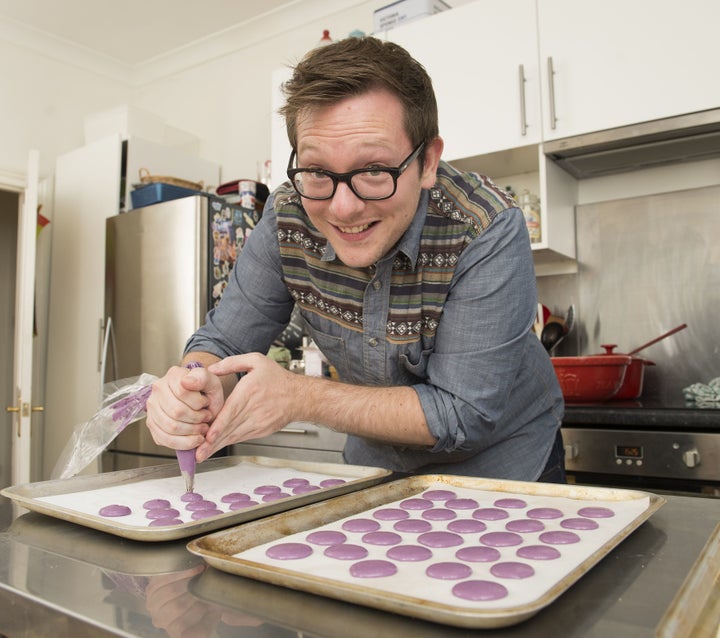 Straight after being crowned the winner of the first ever Bake Off, Edd quit his day job as a debt collector for Yorkshire Bank (which he hated) to follow his baking dream with a job in Raymond Blanc's restaurant Le Manoir as a pastry chef (what else?).
He's gone on to carve himself a career as a food writer with articles appearing in BBC Good Food magazine and on his blog theboywhobakes.co.uk. In 2011, he published his first cookbook (he's gone on to write another two), ran a pop-up bakery in Fortnum & Mason and was also the resident baker on The Alan Titchmarsh Show.
"Bake Off changed [my life] in the most amazing way. It allowed me to follow my passion and fulfil my dreams in a way I never imagined," he said.
Joanne Wheatley (Winner, 2011)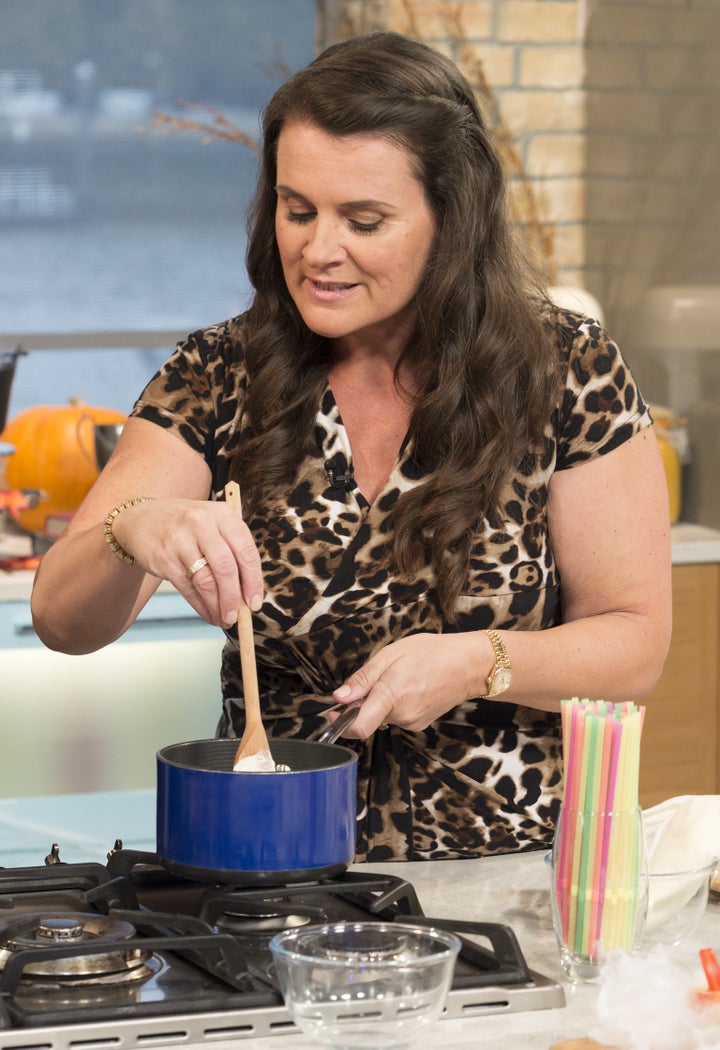 After winning the second series of Bake Off, Jo started her own cooking school. Based at her home in Essex, Jo teaches classes on home-baking such as bread making and cupcake decorating. She has also published two cookbooks, A Passion For Cooking and Home Baking and was a regular food columnist for The Sun and Sainsbury's Magazine.
In 2019, Jo was said to be planning to open her own café, country pub and restaurant.
John Whaite (Winner, 2012)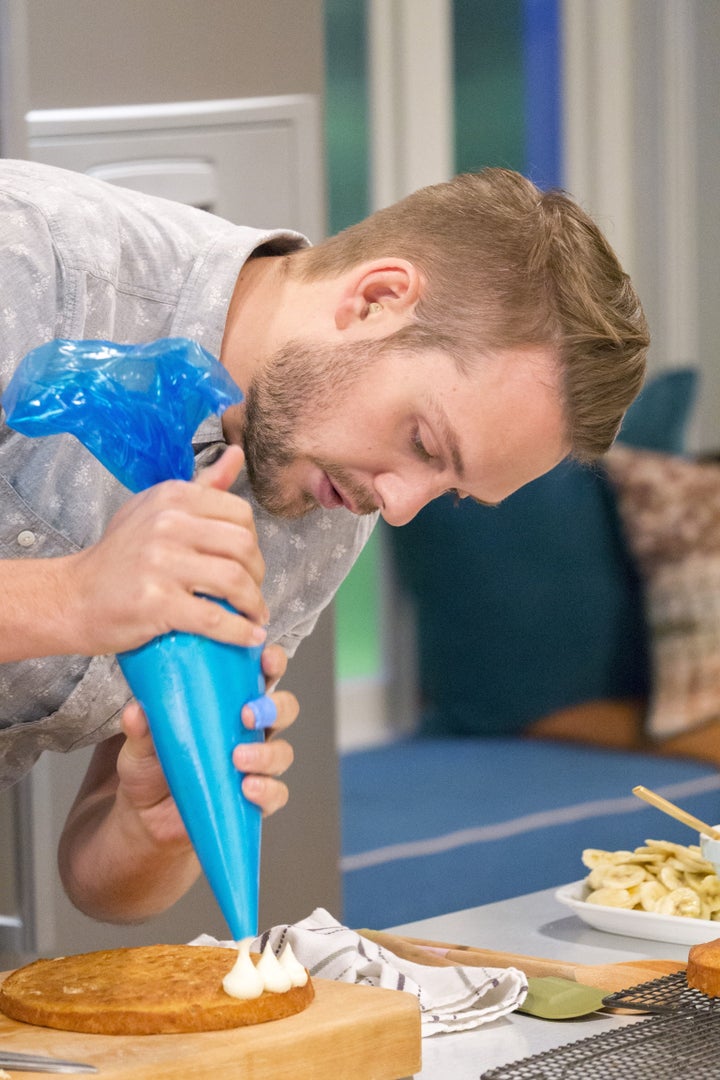 John hasn't stopped working since winning series three. As well as publishing six cookbooks, he earned a patisserie diploma from Le Cordon Bleu, launched his own online chocolate shop The Hungry Dog Artisan Chocolates and his own cookery school, John Whaite's Kitchen. On top of all that he was also the resident baker on Lorraine Kelly's morning show and co-hosted ITV's daytime series Chopping Block, alongside celebrity chef, Rosemary Shrager.
John was studying for his law exams when he won Bake Off at the age of 23 and returned to his studies last year to pursue his dream of becoming a family law barrister. He said: "Much as I relish every moment of the food industry, which allows me to express creativity, I have missed the critical thinking required in law."
More recently, he's been popping up in the kitchen as a regular on Channel 4′s Steph's Packed Lunch, and in 2021 he made history when he signed up to become part of Strictly Come Dancing's first all-male partnership with Johannes Radebe.
John also released his autobiography, Dancing On Eggshells, in 2023.
Frances Quinn (Winner, 2013)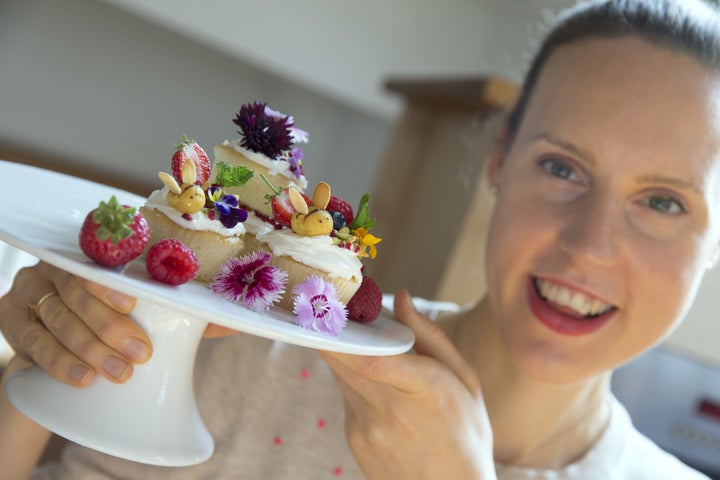 Frances, who won the fourth series in 2013, is best remembered for her highly creative designs and has gone on to share her skills at shows and festivals around the UK. Many of her recipes have appeared in newspapers and magazines and she's also popped up on TV and radio shows since her win.
Her first book Quinntessential Baking hit the shelves in 2016 and she now bakes for big names including Clare Balding and Jools Holland as well as high profile commissions, which included creating a cake to commemorate The Shard's first anniversary.
Nancy Birtwhistle (Winner, 2014)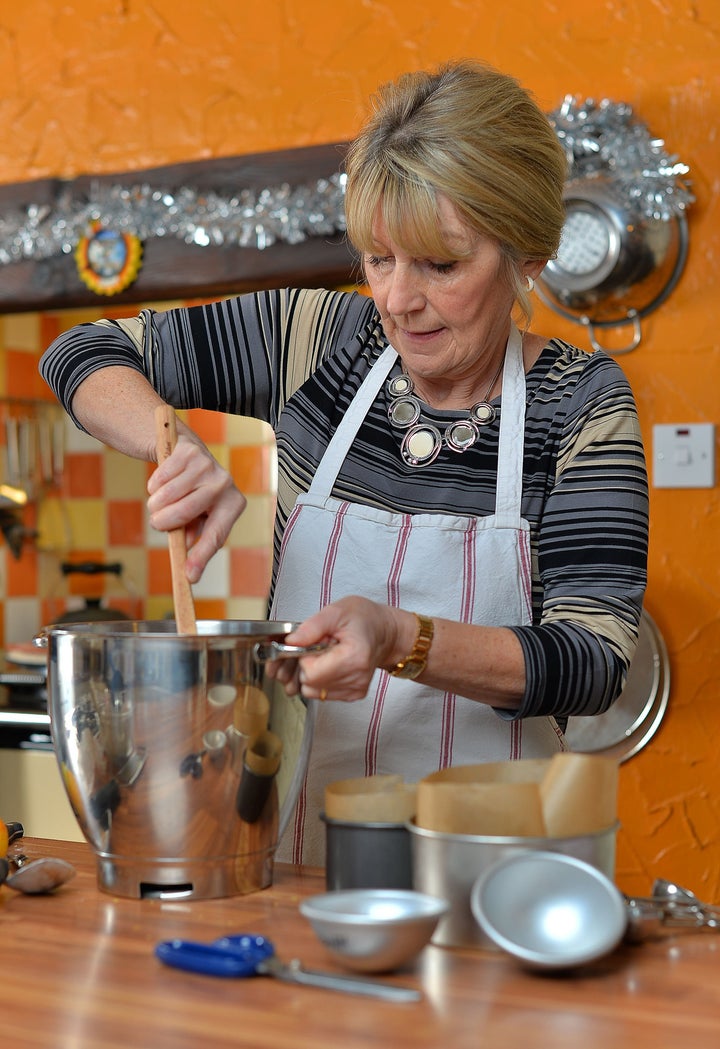 Former GP surgery manager Nancy has gone on to launch her own baking website www.nancybirtwhistle.co.uk where she shares recipes with fans.
She is still in demand for everything from cookery demonstrations to after-dinner speaking. She also manages to find time to campaign for charity organisation Love Food Hate Waste.
Her own cookery book, Sizzle and Drizzle, was released in late 2019.
Nadiya Hussain (Winner, 2015)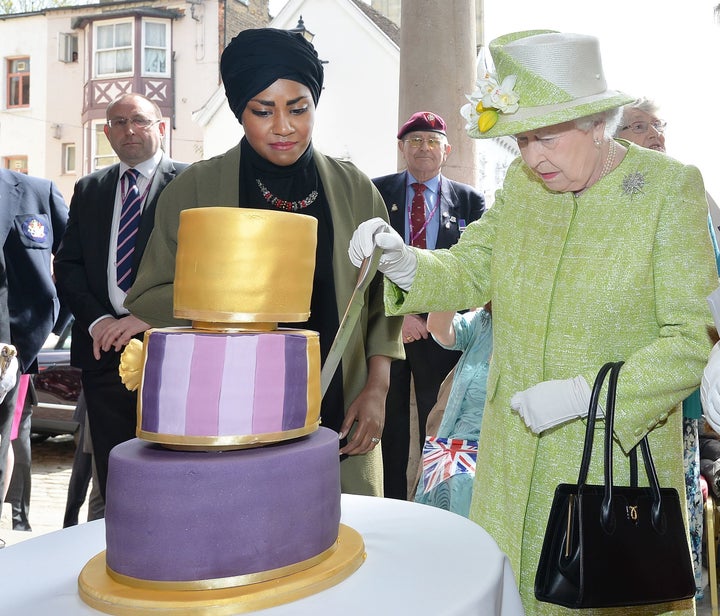 After winning Bake Off in 2015, Nadiya has certainly stuck to her declaration that 'I can, I will' to go on to become the most successful winner ever and become a household name in the process.
Nadiya has been a regular fixture on UK television screens, fronting her very own documentary The Chronicles Of Nadiya, as well as hosting Nadiya's British Food Adventure, The Big Family Cooking Showdown, Nadiya Bakes, Nadiya's Everyday Baking and Nadiya's Family Favourites. She also enjoyed a stint on the Loose Women panel in 2016.
The mum-of-three has also written eight cookbooks, four children's story and recipe books, a series of novels and an autobiography.
She still manages to find time to bake, including the late Queen's 90th birthday cake (above).
In 2017, Nadiya was named by Debrett's as one of the 500 most influential people in the UK, made BBC News' 100 Women list, and in 2019, she was honoured with an MBE for services to broadcasting and to the culinary arts. Phew!
Candice Brown (Winner, 2016)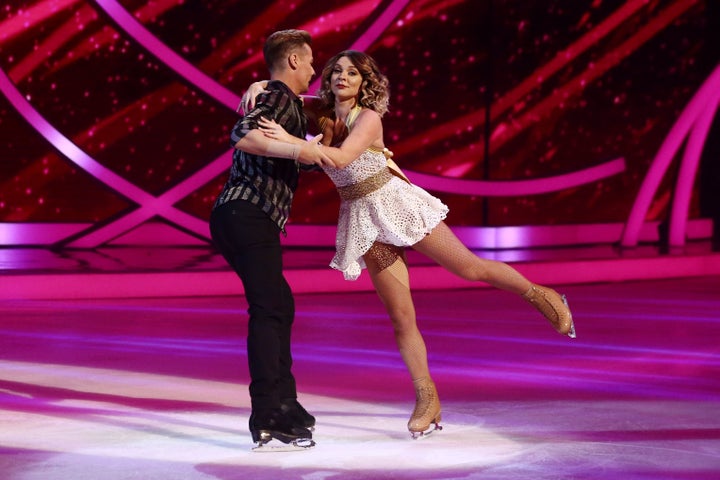 Candice left her job as a PE teacher after winning Bake Off to focus on penning her first book, Comfort: Delicious Bakes and Family Treats. She's also written columns for The Times and regularly appeared on This Morning to cook up a treat or two.
In 2018, she swapped icing cakes for the ice rink to appear on ITV's Dancing On Ice, but wound up being voted off in the first week. She also returned to the tent for The Great New Year's Bake Off, but lost out to series eight runner-up Steven Carter-Bailey.
Candice also worked in the pub kitchen of TV chef Tom Kerridge, before taking up the lease of the Green Man pub in Bedfordshire with her brother.
Sophie Faldo (Winner, 2017)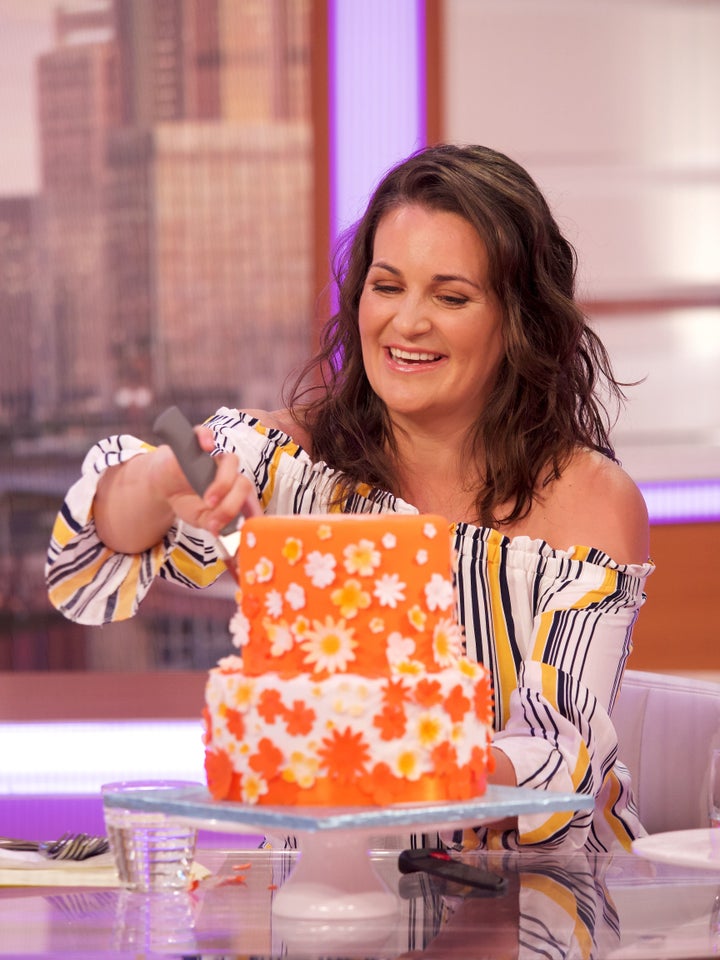 After winning the show, Sophie went on to make baking her full-time career. As well creating wedding cakes for friends, Sophie also secured a big commission for HMS Belfast.
In an exclusive interview with HuffPost UK, Sophie previously told us that life after Bake Off hasn't always been "bunting and rainbows". She admitted: "I don't think you can ever truly be ready. You just have to try and hope it doesn't eat into you too much."
Rahul Mandal (Winner 2018)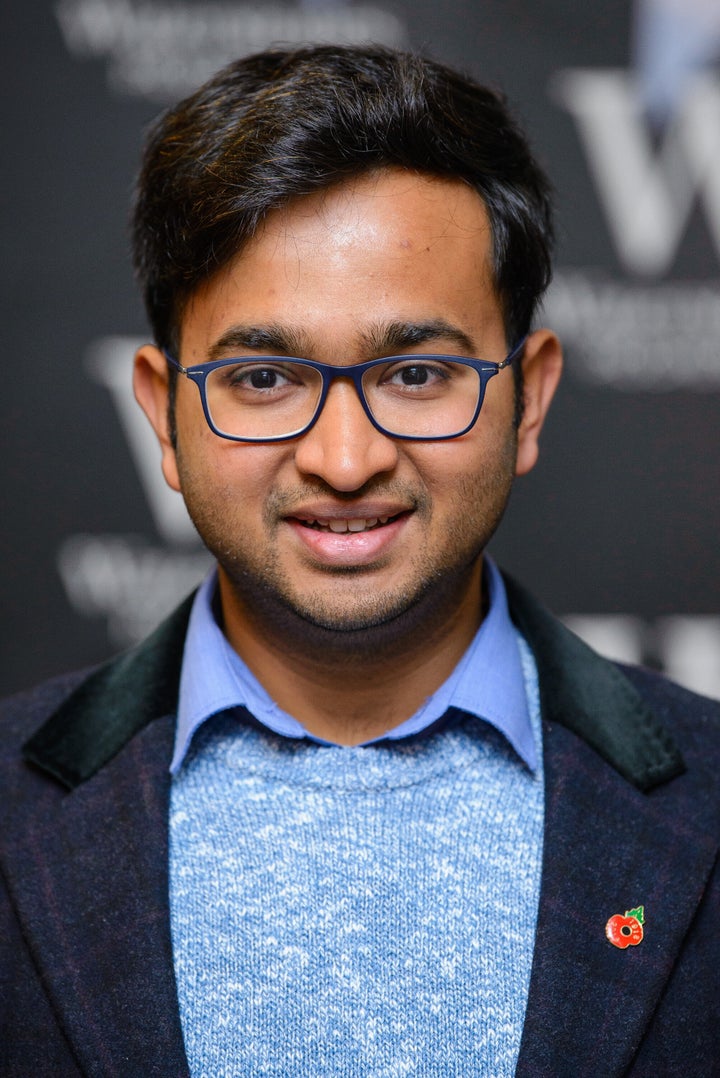 Even though 10 million of us watched Rahul being crowned the winner of the ninth series of Bake Off (the second on Channel 4), he's lived largely out of the spotlight since.
He still works at the Nuclear Advanced Manufacturing Research Centre in Rotherham, South Yorkshire as an engineer, improving the safety of nuclear power plants.
Rahul has managed to squeeze in a few baking-related extracurricular activities though, including a cooking spot on This Morning and a baking column in The Times Magazine, but ruled out releasing a cookbook during an interview with the paper in 2019.
David Atherton (Winner 2019)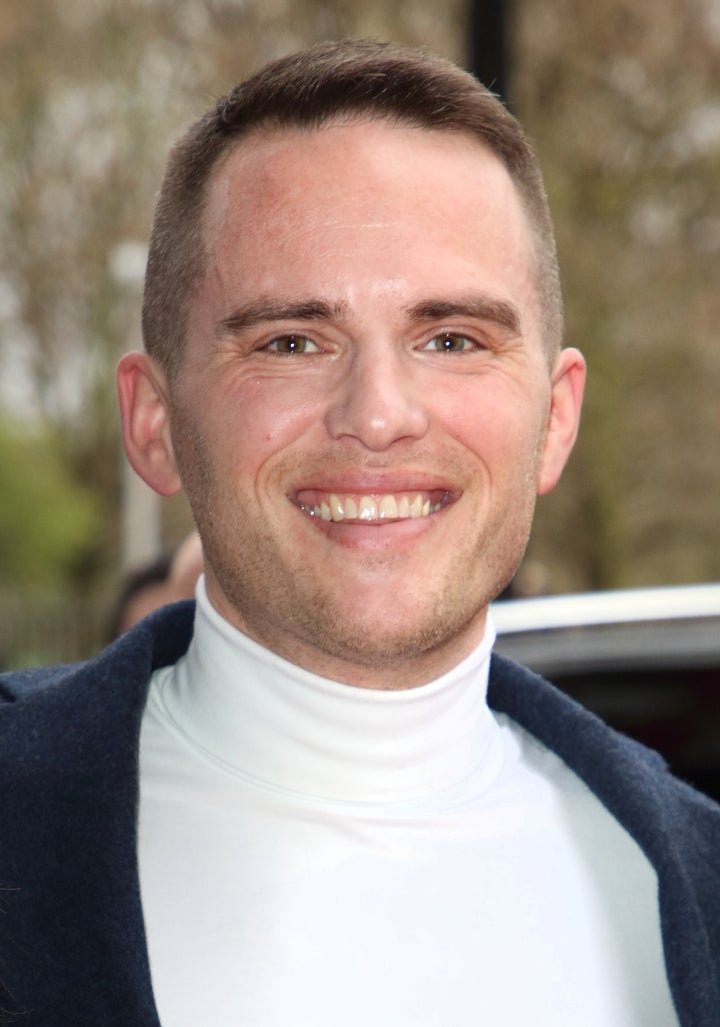 David was named as the 10th Bake Off champion, and after his win he spent time working on his debut cookbook.
Aimed at children, My First Cook Book: Make, Bake & Learn To Cook was released in the summer of 2020, with another aimed at adults following a year later.
David also started writing a column for The Guardian newspaper in 2020, sharing healthy eating tips with readers.
Peter Sawkins (Winner 2020)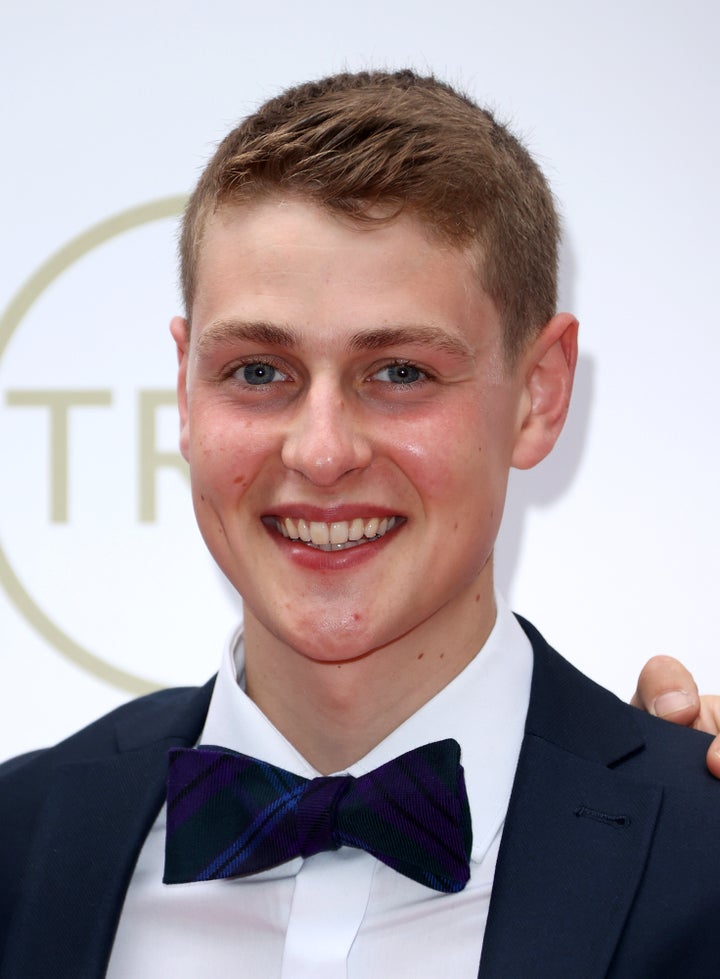 After a delay to the 2020 series starting due to the pandemic, Peter was eventually crowned the winner, becoming the youngest ever champ at 20 years old.
Following his win, he release his debut cook book Peter Bakes in 2021.
He also continued to study accounting and finance at University of Edinburgh.
Giuseppe Dell'Anno (Winner 2021)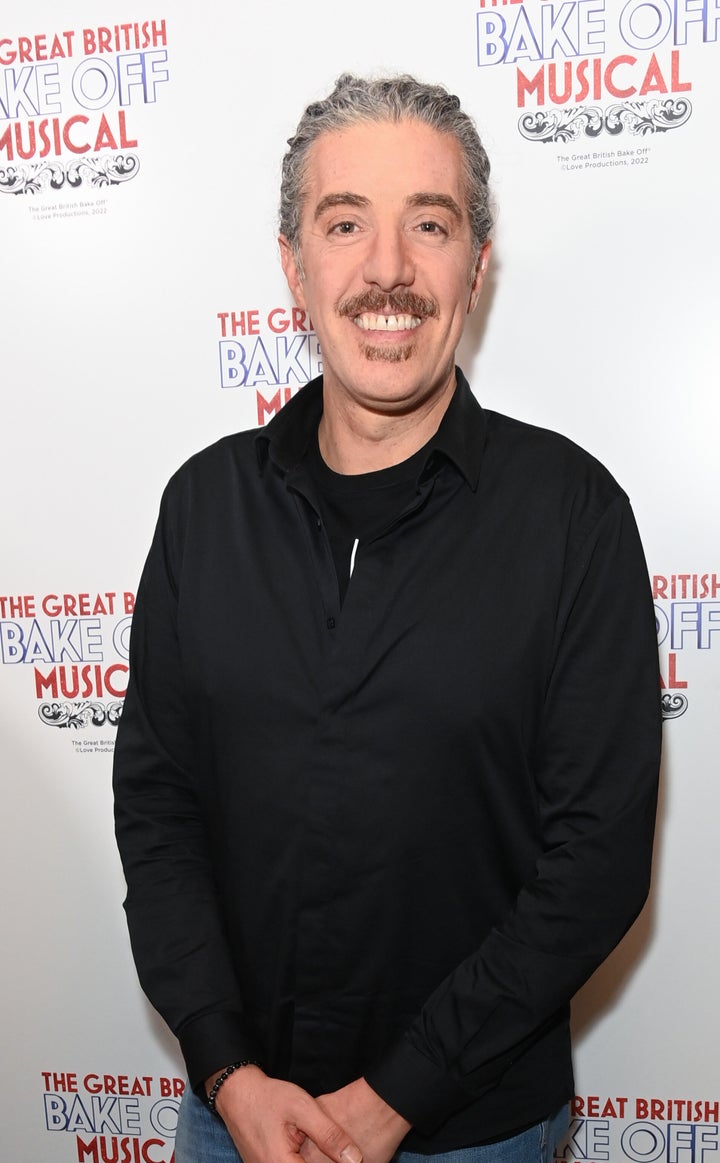 Italian-born baker Giuseppe stunned the judges with his inventive creations in season 12, including his showstopping display for the Mad Hatter's Tea Party.
The engineer combined his baking skills with his flair for design and created intricate, flavourful bakes, that honoured his heritage and his chef father.
Since he claimed the title, the Star Baker has released his first cookbook, Giuseppe's Italian Bakes in 2022. His second book, Giuseppe's Easy Bakes will be released in November 2023.
Syabira Yusoff (Winner 2022)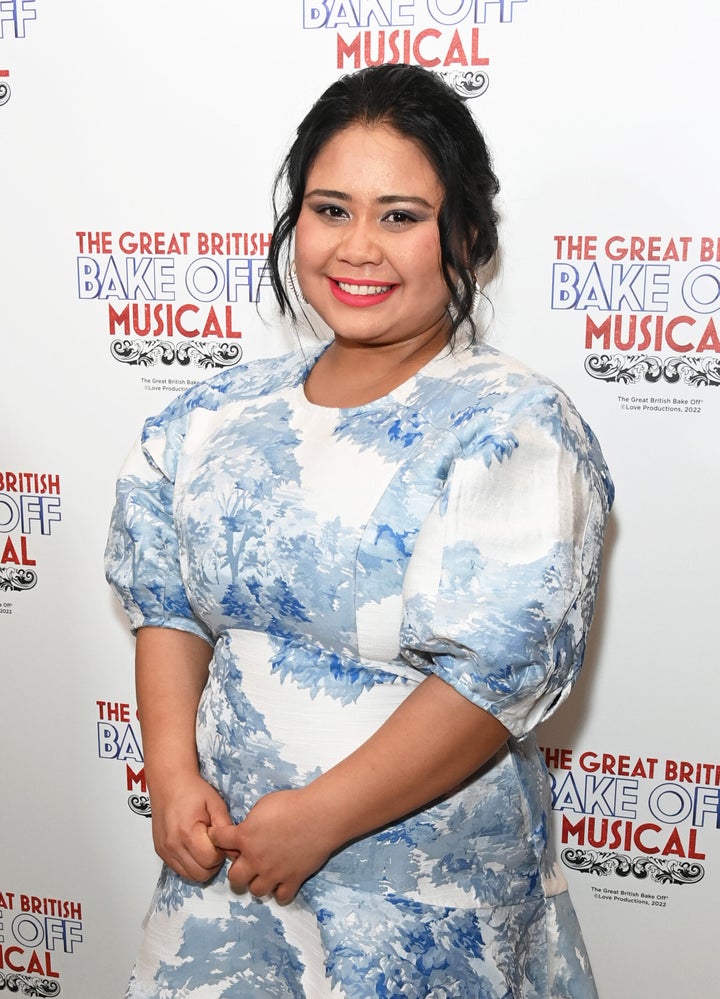 Scientist Syabira is the reigning champion of the Great British Bake Off, after winning season 13 in 2022.
Since then, Syabira has been on tour at food festivals, in between working as a cardiovascular research associate at King's College London. The university even started to stock Syabira's legendary red velvet sandwich cookies in their cafes in November 2022.
She is also working on a Malaysian cookbook.