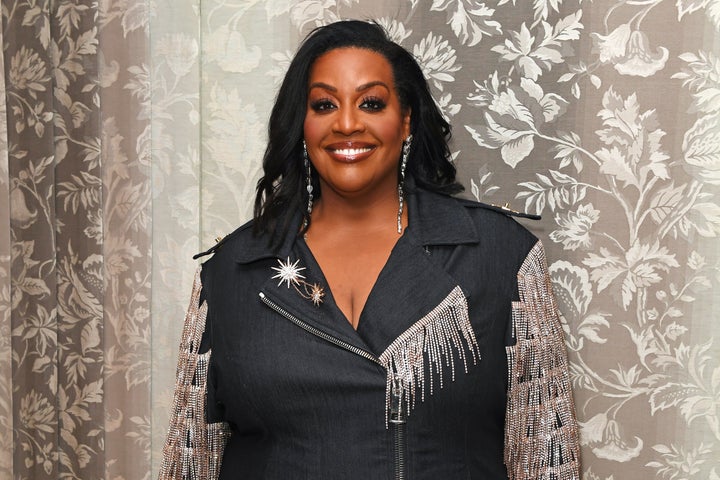 The This Morning presenter is joining the hit Channel 4 show as co-host alongside Noel Fielding for the forthcoming series, which hits screens next week.
In a new interview with the Guardian, Alison said entering into the tent was like "stepping into a dream world".
"It's like Disneyland with cake," she said. "Pure escapism.
"I'll look back on this summer with such fond memories. I didn't have to think about politics or have any opinions. I just looked after the bakers while they made amazing cakes. It's the best job I've ever had, I'm not going to lie."
Fans of Bake Off can also look forward to some of Alison's hilarity that she's become famed for on This Morning.
"I knock things over, spill stuff and have mishaps," she admitted. "I even ate a few ingredients I shouldn't have. I was like: 'Did you need this? Oops, sorry. Tasted delicious, though!'"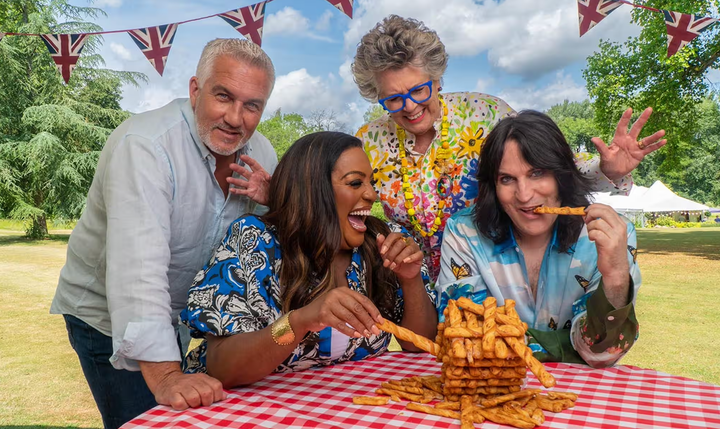 She also teased that the first episode of the new series features "lots of beaver talk" and judge Prue Leith dropping "the biggest clanger".
"You're going to absolutely love it," she told the publication.
As well as the addition of Alison, there has been a number of other changes to Bake Off, which has been described as "warmer, kinder and sillier" this year.
The challenges set to go back to basics following complaints from viewers, with executive producer Kieran Smith telling the Guardian: "We're going very traditional. We're doing all the regular weeks: Cakes, Biscuits, Bread, Patisserie, Chocolate, plus Party Cakes is a new theme. No spoilers, but it features challenges I think viewers will love."
The Great British Bake Off returns on Tuesday 26 September at 8pm on Channel 4.