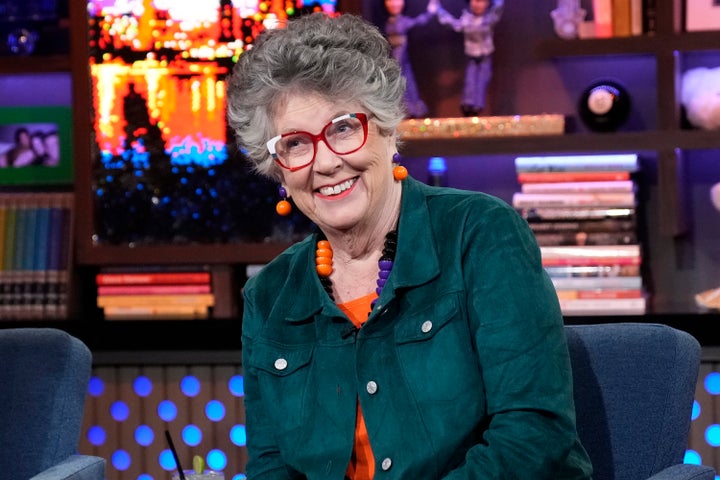 The judge has admitted she never sits down to enjoy the hit Channel 4 baking show, which she joined in 2017.
In a new interview with the Daily Mail, Prue said: "I never watch Bake Off and the truth is not that I don't think it's a wonderful show. I do.
"I'm so vain, I cannot bear seeing my wobbly bits on view all the time."
She explained: "The trouble with our job as judges is you're looking down all the time and all your chins are on view. Then, to have a gob full of cake…"
Mary, who judged alongside Paul Hollywood on Bake Off from its inception in 2010 until 2017, told The Mirror earlier this year: "I don't actually watch Bake Off – you can imagine, being married to me, there's a lot of food about, so we don't watch much cooking on telly."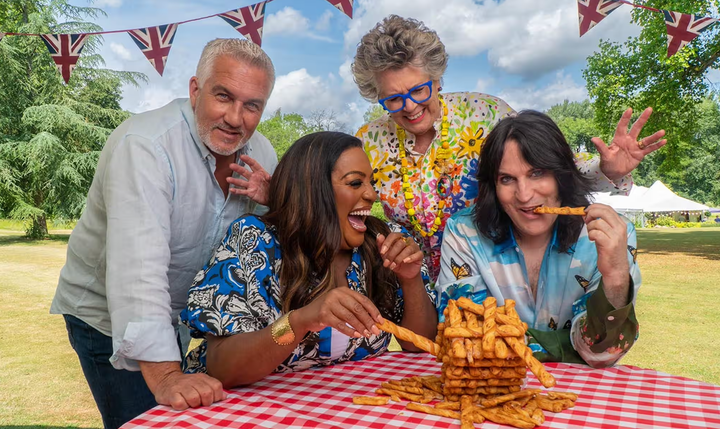 This year's series of Bake Off will see Alison Hammond join the team as Noel Fielding's new co-host.
Prue has revealed that the This Morning host has slotted in seamlessly to the tent.
"Alison's a breath of fresh air," she told the Mail. "Yes, she's naughty, but she leads the gang and has a tremendous base of kindness. She naturally likes people.
"On top of this is a teasing, spirited, fun woman. A really good combo. She's life-enhancing, there's no doubt."
The Great British Bake Off returns to Channel 4 later this month.