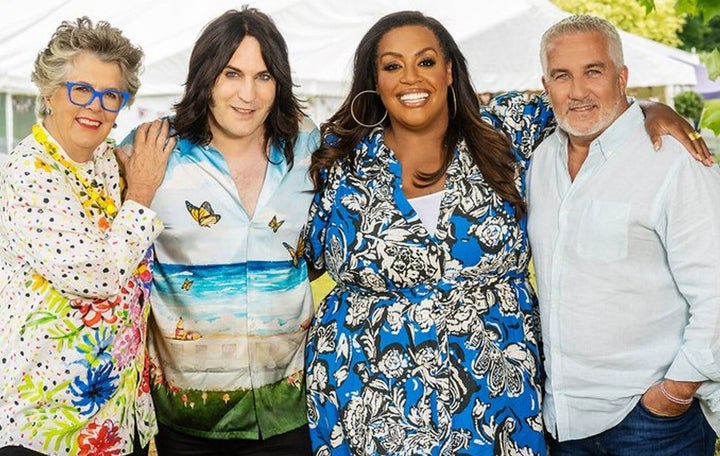 The This Morning presenter is set to join Noel Fielding at the helm of the hit baking competition when it returns to Channel 4 later this month.
After Matt Lucas announced his exit earlier this year, bosses began the hunt for his replacement, with Alison among those who auditioned.
In a new interview with the Daily Mail, it has been revealed the daytime star first had a chemistry test with Noel, before she was then sent to a garden centre to interview shoppers so that producers could get an idea of what her rapport with the bakers would be like.
Alison said of the process: "Whenever I audition, I don't get nervous. I think, 'If I get it, I get it. If I don't, I don't.'
"I started off interviewing people on This Morning and this was going back to basics.
"Fundamentally, it's being interested in somebody else. I do come across as loud and brash, but I also listen to what people have to say."
Alison added that she realised she really wanted the job after hitting it off with Noel when they first met.
"I really liked him. He was charming, funny, into art. I am as well. I paint. We had lots in common," she said.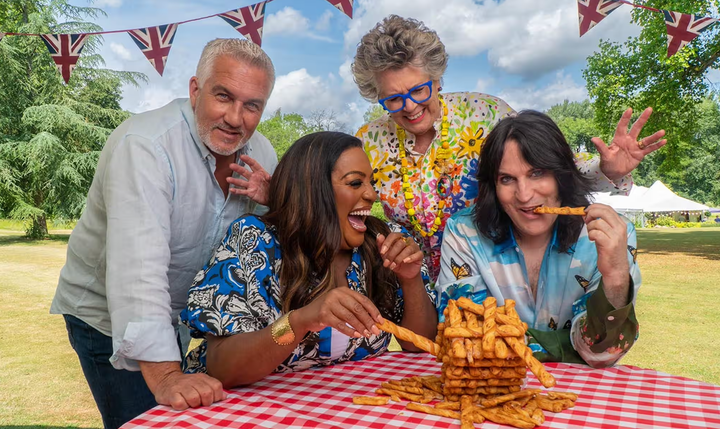 Alison got her TV presenting break on This Morning, initially starting as the daytime show's roving reporter shortly after leaving the Big Brother house in the early 2000s.
In the two decades since, she has impressed viewers with her interviews with A-listers like Beyoncé, Britney Spears, Harrison Ford and Dwayne "The Rock" Johnson, and was finally promoted to a full member of the presenting team in 2020.
The Great British Bake Off is set to return to Channel 4 later this month.