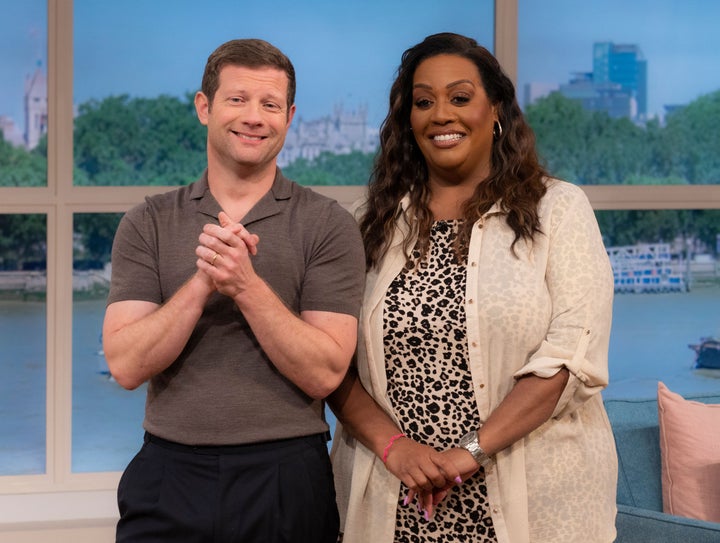 Back in July, a report in The Mail On Sunday alleged that the relationship between Alison and Dermot had become "strained", with an unnamed source claiming that their dynamic was "worrying" bosses at the ITV show.
In an interview with The Times, the former X Factor host said: "This is only my third year of being on This Morning proper, but there's 35 years of history to live up to. Why has it lasted so long? We reflect the country — our stories might be frivolous, serious or uplifting.
"The presenters make a difference too. If two people aren't getting on, the viewers can see that."
He continued: "Alison Hammond, my co-host, and I didn't really know each other when we started working together but now we're like family. I think there's an honesty to that."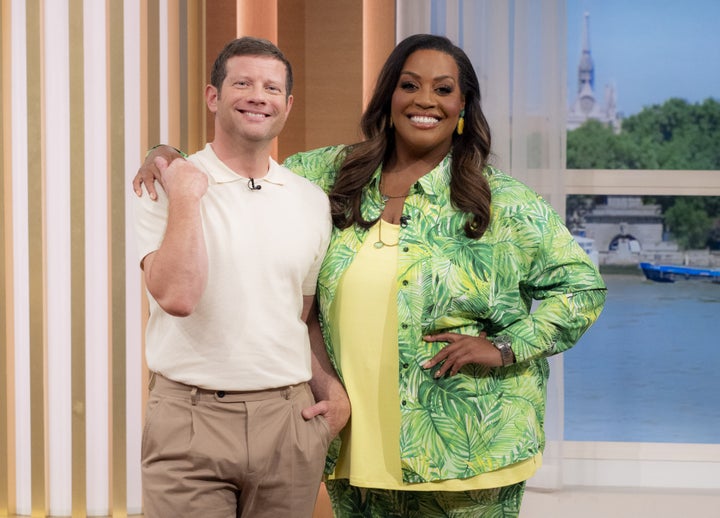 Alison and Dermot became regular hosts on This Morning at the start of 2021, initially taking over from Eamonn Holmes and Ruth Langsford to present the Friday edition of the show, and have regularly filled in during school holidays and in the wake of Phillip Schofield's exit from the show earlier this year.
When claims about their relationship emerged earlier this summer, Alison posted a clip on Instagram of her and Dermot dancing.
After one fan jokingly commented that the "tension between you two is palpable", Alison responded with a laughing face emoji.
An ITV spokesperson also said: "Alison, Dermot and Holly are all valued members of the This Morning family and all enjoy working together on the show, as well as having friendships outside of the show."
Meanwhile, an ITV source also told HuffPost UK: "This is absolute nonsense. There's no tension between Alison and Dermot, quite the opposite."
Earlier this week, fellow This Morning presenter Holly Willoughby spoke of her hopes to "move on" from what's been a "difficult year" for the show.
This Morning airs weekdays at 10am on ITV1.