The ITV daytime show has been engulfed in scandal in recent months in the wake of Phillip Schofield's departure as co-host back in May.
Despite still picking up a nomination for the Best Daytime Show, it was beaten to the prize by The Repair Shop, making it the first time since 2011 This Morning has not had an NTA win.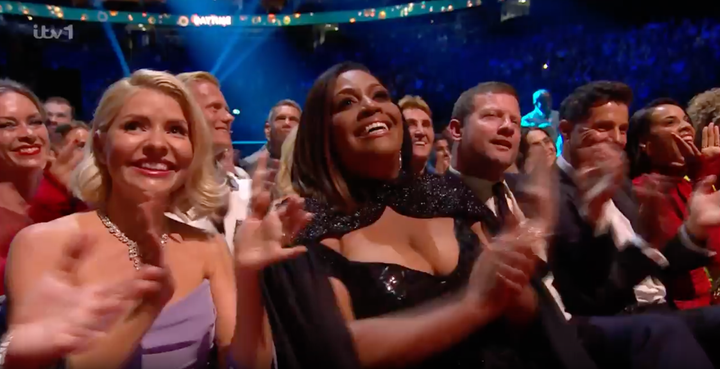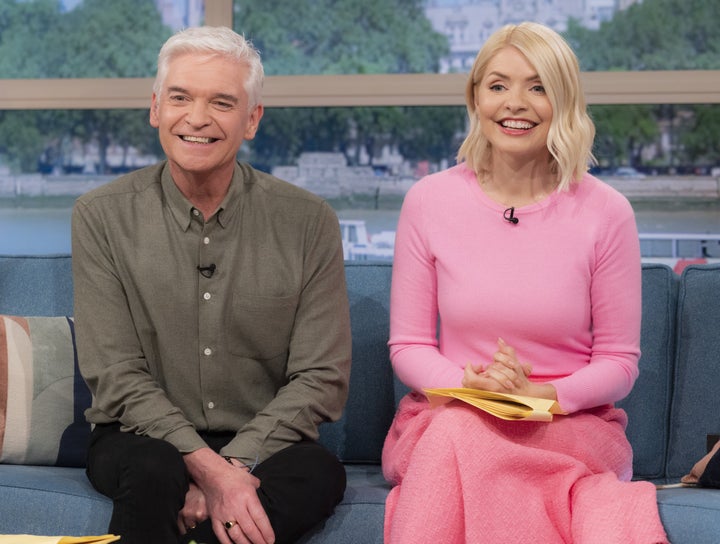 ITV has so far decided against finding a permanent replacement for Phillip, with Holly continuing to front the show with a rotation of other members of the on-air This Morning team.
After returning to the show following her annual summer break on Monday, Holly has been joined on the sofa by regular Friday host Alison, and others who will continue to co-host with her include the show's other regular Friday presenter Dermot O'Leary, and the likes of Josie Gibson and Craig Doyle.
This Morning airs weekdays at 10am on ITV1.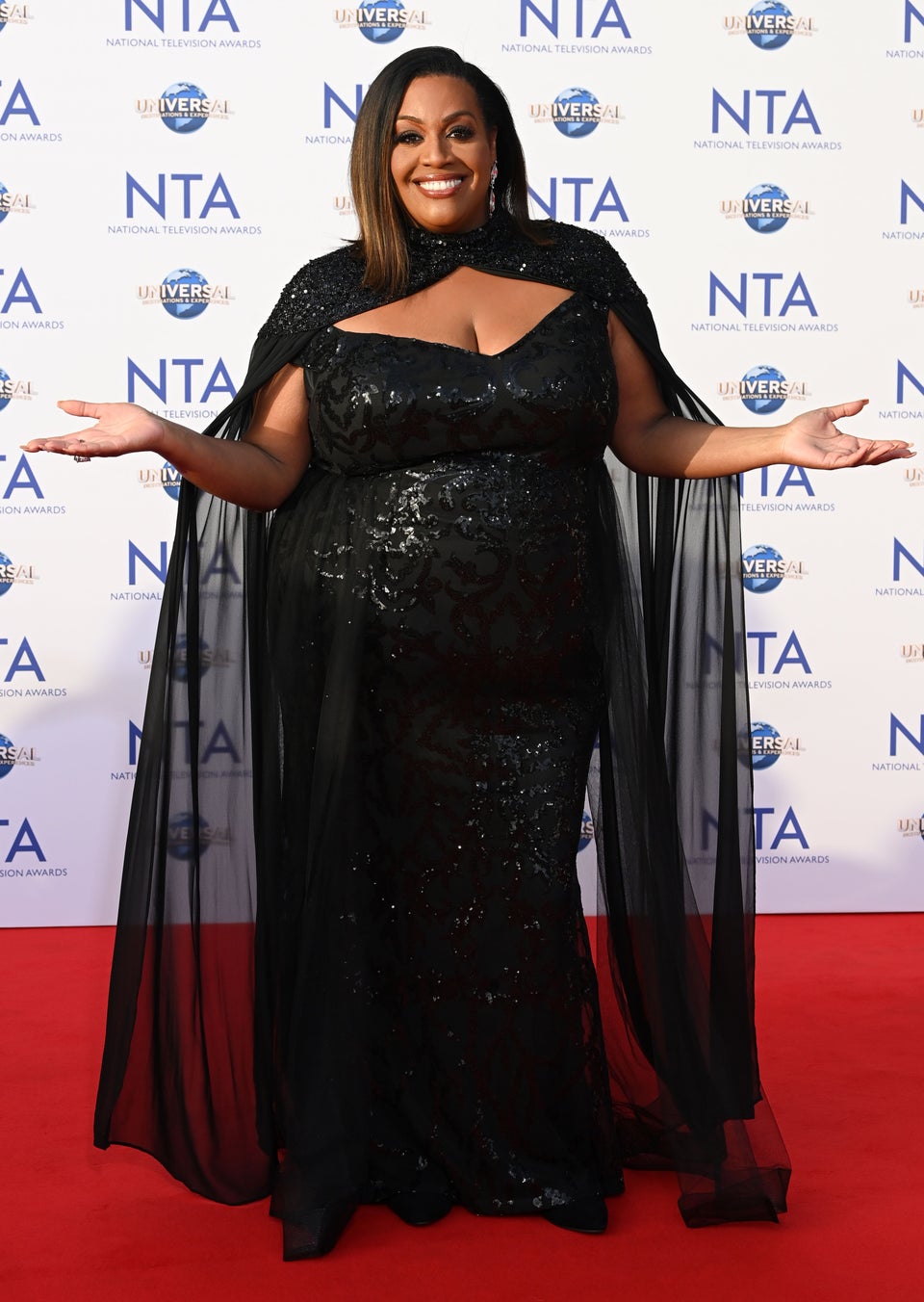 NTAs 2023 Red Carpet