The former co-presenters reunited on the red carpet of the National Television Awards at London's O2 Arena on Tuesday night, more than two years after his controversial exit from the ITV breakfast show.
Piers left GMB back in March 2023, the same day he stormed off set when his co-host Alex Beresford challenged him on comments he'd made about Meghan Markle.
Piers agreed to leave the programme after he refused ITV bosses' requests for him to apologise for his remarks, which also prompted record Ofcom complaints.
However, Piers – who now presents a show on TalkTV – referenced his former workplace as he posed for a photo with Susanna on Tuesday.
"Good Evening Britain," he captioned the photo on X, previously known as Twitter.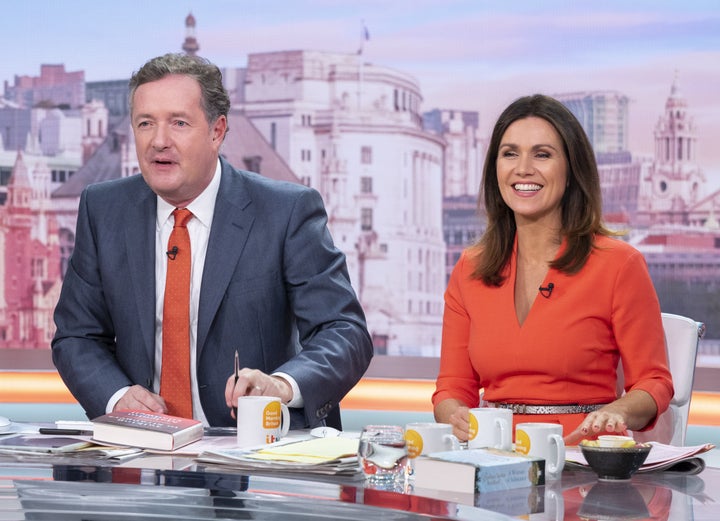 "It's difficult, you know. We had this arranged marriage, which turned out to be very successful. And then we suddenly got divorced one afternoon. And that was it! Gone!" he recalled.
"I went from seeing Susanna Reid in her curlers and her nightie every day at four in the morning to not seeing her. We stay in touch through texting and stuff, but it was all a bit dramatic and sad, really. I think we both feel that."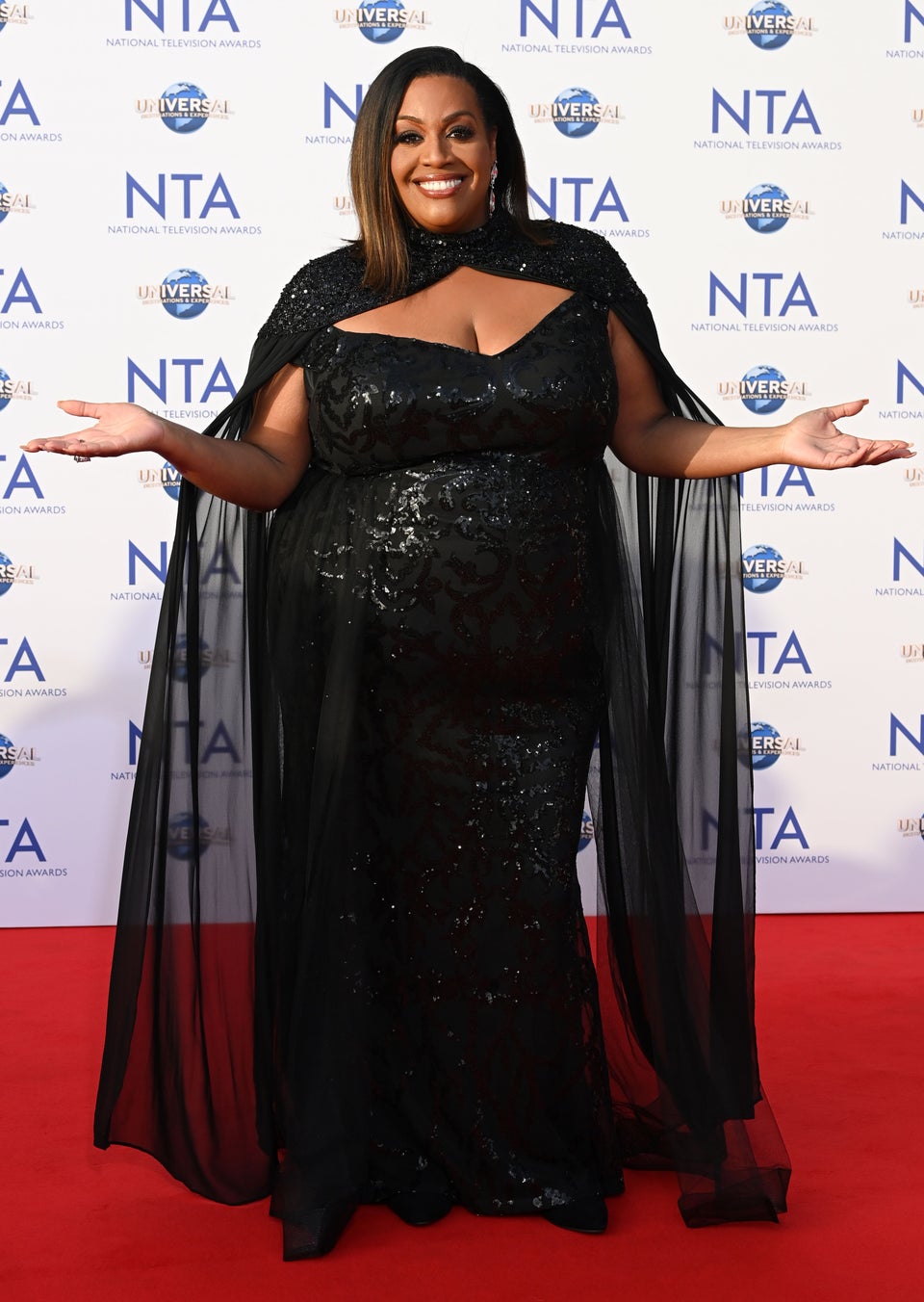 NTAs 2023 Red Carpet