It was a blaze of such magnitude it would alter the skyline of Britain's capital forever.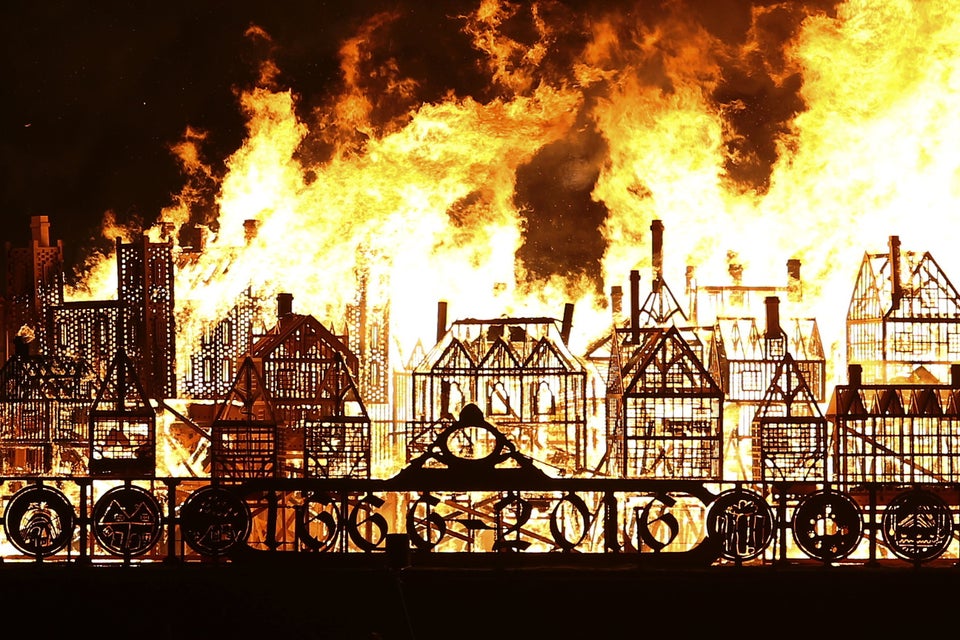 Great Fire Of London Replica City Burns
Destroying 13,200 houses, 87 parish churches, The Royal Exchange, Guildhall and St Paul's Cathedral, the Great Fire of London was unsparing as it bore down on the city.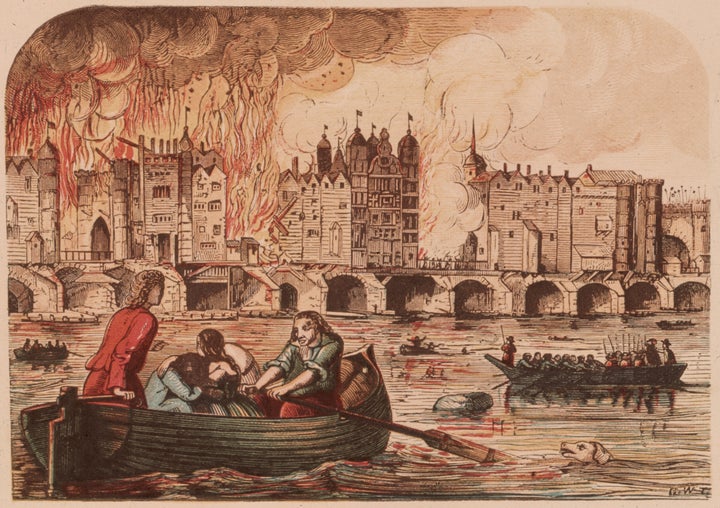 Now 350 years on, London will burn once more – that is a 120 metre-long replica of its 17 century self - will be set ablaze on the Thames on Sunday 4 September.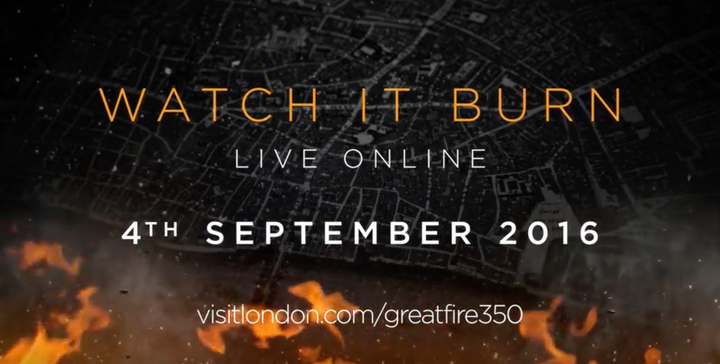 If you plan to catch the event in person you will need to make your way to the Thames between Blackfriars Bridge and Waterloo Bridge from 6pm (spaces are limited), in time for an 8.30pm start.
Or you can guarantee yourself a fireside seat from your home via the above live stream.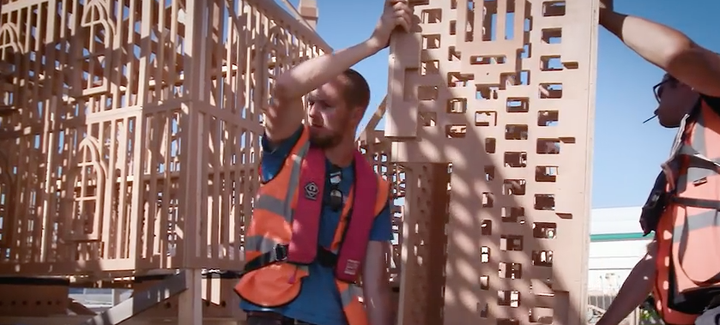 Helen Marriage, director of Artichoke, said: "London 1666 is essentially a project in which a model of 17 century London gets made, mounted onto barges, floated down the Thames and then in front of an enormous audience on the 350 anniversary, we commemorate the burning of London by setting it all on fire."
You can watch a timelapse of the construction of the model below.
READ MORE:
Related