'Green Book' has been hit with two further controversies, with director Peter Farrelly apologising for flashing his genitals on the set of his previous films.
Meanwhile, comments about Muslims by screenwriter Nick Vallelonga have been unearthed.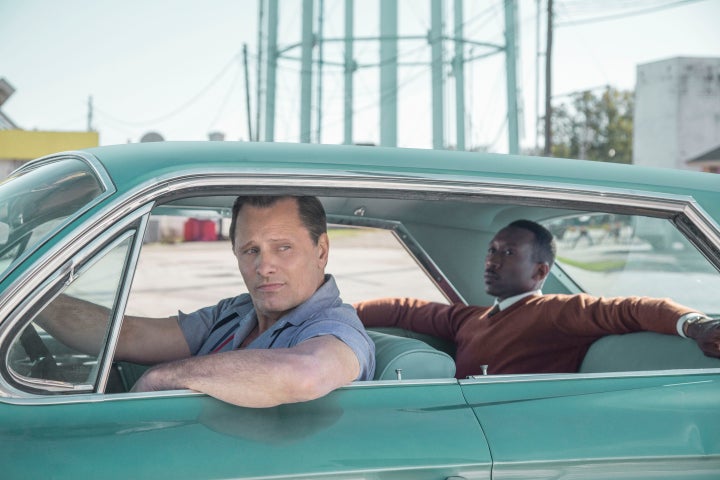 Already steeped in controversy, the film's director Peter Farrelly has now issued an apology after old stories about him flashing his penis have been unearthed.
On Wednesday, The Cut published quotes from a Newsweek story in 1998 about Peter tricking Cameron Diaz – who he directed in 'There's Something About Mary', along with his brother Bobby Farrelly – into looking at his genitals.
Cameron reportedly confirmed this at the time, and was quoted as saying: "When a director shows you his penis the first time you meet him, you've got to recognise the creative genius."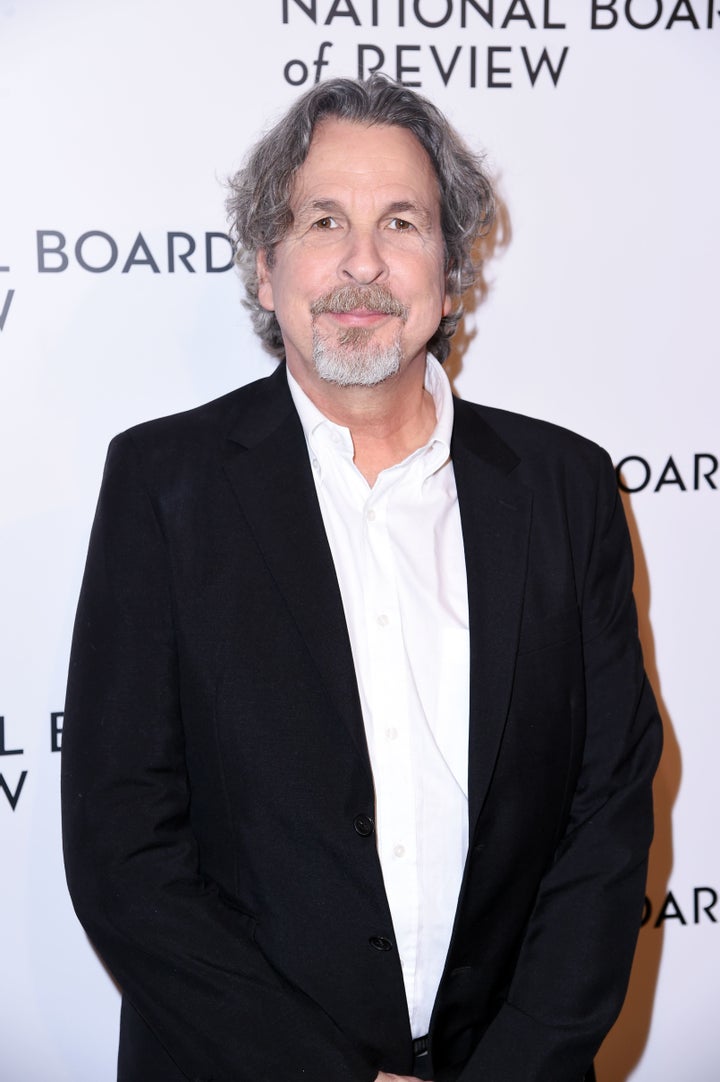 Peter Farrelly told The Cut, via a representative: "I was an idiot. I did this decades ago and I thought I was being funny and the truth is I'm embarrassed and it makes me cringe now. I'm deeply sorry."
At the same time, Nick Vallelonga – one of three writers who penned the script for 'Green Book' – has now deleted his Twitter, after a 2015 post about Muslims resurfaced.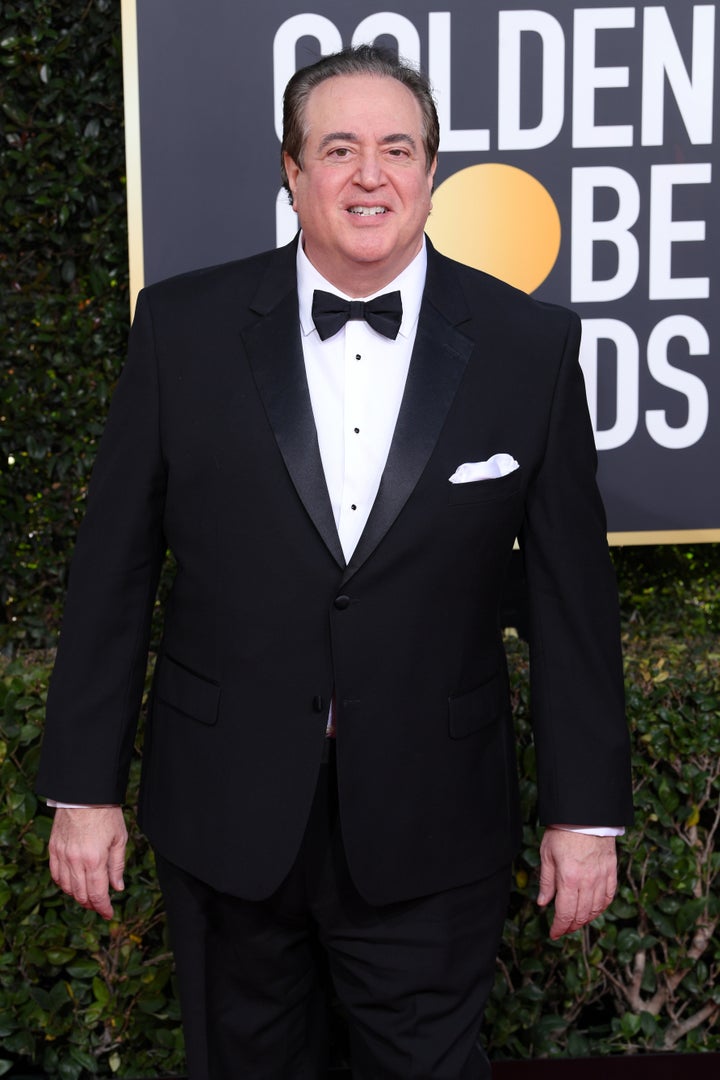 Nick wrote: "100% correct. Muslims in Jersey City cheering when towers went down. I saw it, as you did, possibly on local CBS News."