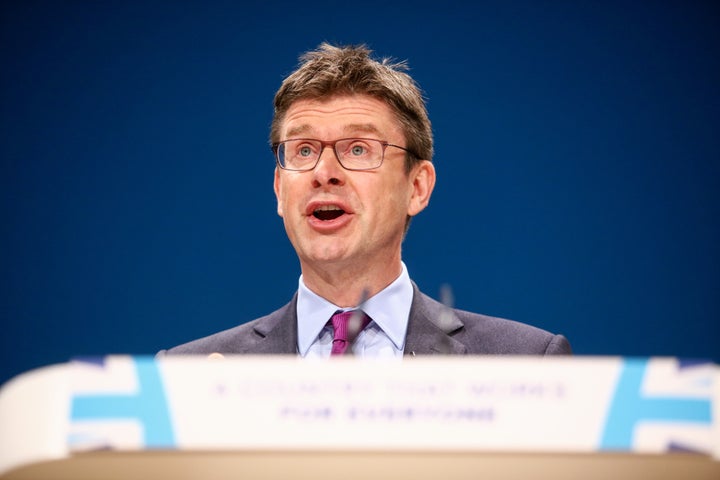 The Business Secretary has said that promises to Nissan amounted to the government seeking no tariffs on trade for the UK car industry following Brexit.
On the BBC's Andrew Marr show Greg Clark said that Theresa May would aim for "no tariffs and no bureaucratic impediments" for the auto sector selling into the EU market.
This comes after Nissan's decision to expand its plant in Sunderland.
Its CEO Carlos Ghosn had threatened to build the company's newest models elsewhere if it faced export tariffs following Brexit.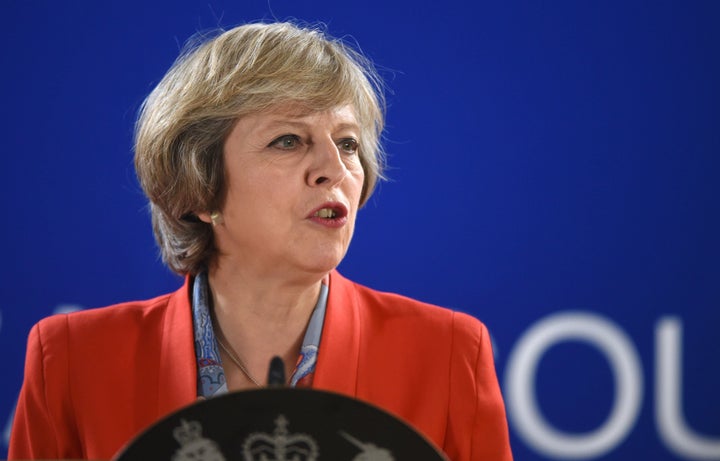 Despite Theresa May's repeated warnings she will not let slip the UK's negotiating stance, Clark revealed the government would be aiming for as few trading barriers as possible.
"It is no more in their interests for there to be tariff barriers to the continent and vice versa", he said.
"So what I said is our objective would be to ensure continued access to the markets in Europe and vice versa.
"Without tariffs and without bureaucratic impediments."
This comes after pressure on from Labour and unions that May ensure any promises made to Nissan would apply across the manufacturing sector.
Shadow Chancellor has demanded clarity on the terms of Nissan's decision to stay in Sunderland.
"It is unforgivable that the Tories can clearly act to safeguard jobs in our manufacturing industries, as proven by their deal with Nissan, but are refusing to do so. This is something which is deeply concerning many thousands of dedicated workers as we approach the Christmas period", he said.
Clark also said there were four key points in a letter he sent to persuade Nissan to stay in the UK - including auto sector training funds, regional relocation grants, and research aid - as well as seeking no tariff barriers.