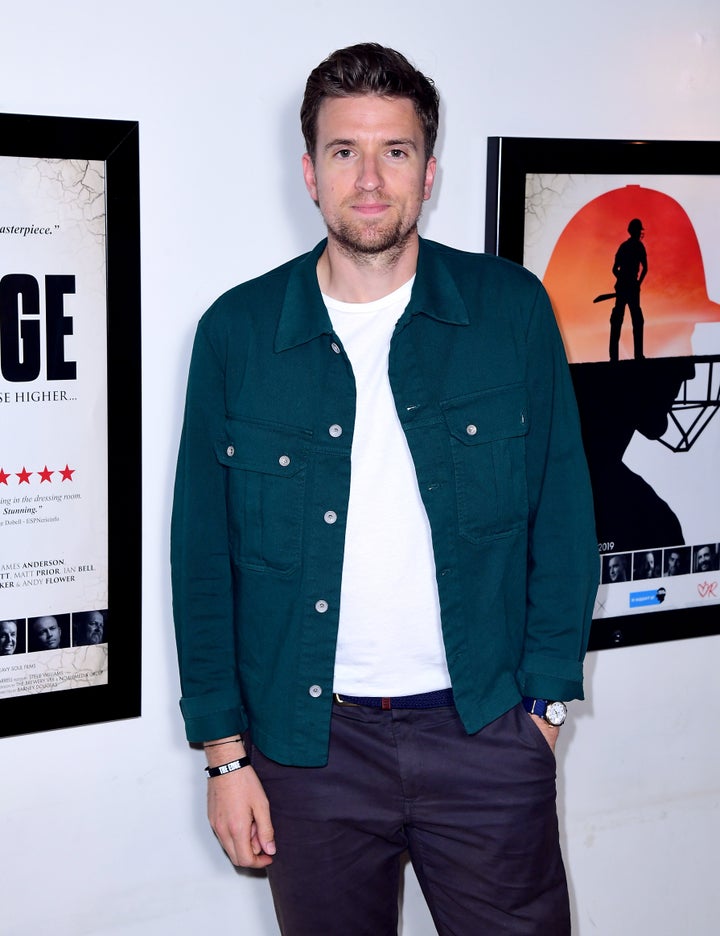 On Thursday, Radio 1 Breakfast Show host Greg joined the debate, tweeting: "Been reading and thinking so much about this today because it made me feel uneasy.
"I think my issue with it is that you have to make sure people who bravely say things that highlight how vulnerable they've felt are looked after by the guidelines as well. Bloody love Naga."
Fellow DJ and BBC star Trevor Nelson also spoke out in support of his colleague, insisting that unless "you've experienced [racism], it's hard to understand".
"I agree 100% with @BBCNaga on this," he tweeted. "I don't see anything wrong with speaking your truth. I am a mere DJ so don't do politics on my shows but every person of colour knows exactly what that phrase 'go back home' means . Unless you've experienced it, it's hard to truly understand."
Dermot O'Leary, who hosts the early Saturday morning show on BBC Radio 2, also tweeted his support.
On Thursday, the BBC addressed the criticism as the backlash to the decision grew, by expanding on their verdict.
The corporation's Editorial Complaints Unit said in a statement: "President Trump's comments that a number of female Democrat members of Congress should 'go back' to the 'totally broken and crime infested places from which they came' were widely condemned as racist, and we reported on this extensively.
"The BBC's editorial guidelines do require due impartiality, but the Editorial Complaints Unit's ruling is clear that Naga Munchetty was perfectly entitled to give a personal response to the phrase 'go back to your own country'. She understandably feels strongly on this issue, and there was nothing wrong with her talking about her own experiences of racism.
"However, our editorial guidelines do not allow for journalists to then give their opinions about the individual making the remarks or their motives for doing so – in this case President Trump – and it was for this reason that the complaint was partially upheld. Those judgements are for the audience to make."
Many BBC journalists have also hit out at the decision to reprimand Naga.
Carrie Gracie, who resigned as China editor in 2018 over an equal pay dispute, tweeted: "Unease among #BBC journalists for whom 'go back' = racist. If power trumps or bends meaning then no point in journalism, just print propaganda… There is no #BBC journalism worth the name without #BBC values. Accountability is one. Explain @BBCNaga reprimand please."
Newsnight international editor, Gabriel Gatehouse, tweeted: "This is mad. I propose a little thought experiment: if a BBC presenter suggested on air that a black Brit should "go back to where they came from" and viewers complained the remark was racist, would the BBC uphold such a complaint? One would hope so. Ergo...?"
Naga is yet to address the BBC's ruling.