The presenter drew an average of 5.1 million listeners to the 6.30-10am timeslot in the final quarter of 2018, according to audience research body Rajar.
The figures account for Greg's first full quarter (October – December) at the helm of the Breakfast Show, which airs from Monday to Thursday.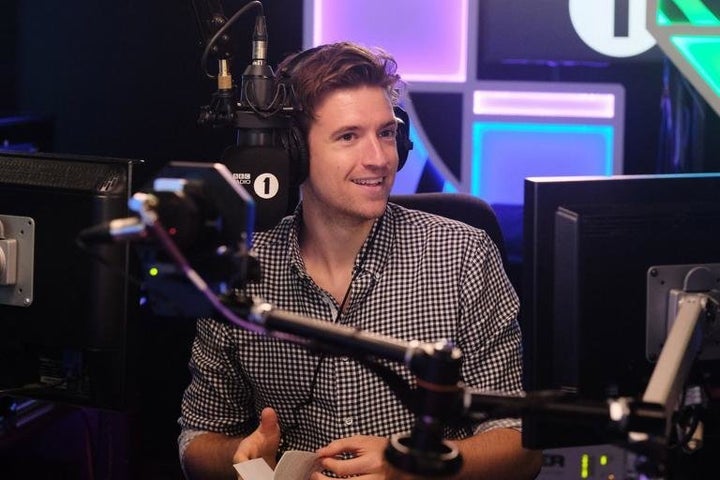 This marks an increase of 240,000 compared to the previous three months, where 4.9m were tuning in.
Rajar's main data is based on listeners aged 15 and above, but using research which also takes into account listeners over the age of 10, Greg has grown his listeners by more than 300,000 in his first full quarter.
His listeners have gone from 5.28m to 5.59m when comparing the third and fourth quarters of 2018 and including children aged 10 and above.
However, the station overall lost nearly half a million listeners by the end of 2018.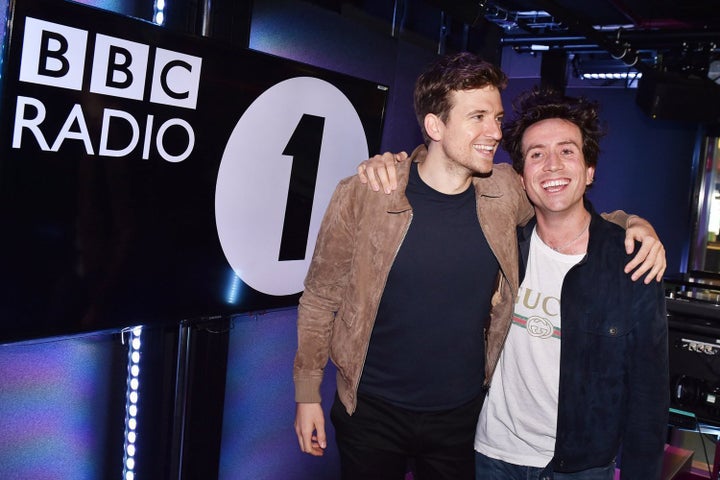 Radio 1 averaged 9.37m listeners a week in the final quarter of last year, compared to 9.8m in the last three months of 2017.
That said, the station's weekly audience rose to 10.19m when those aged 10-15 were included.
Bob Shennan, director of BBC Radio and Music, said of the figures: "It's brilliant that our new and fresh Radio 1 Breakfast Show is doing so well, on air as well as digitally on BBC Sounds, social media and YouTube.
"Greg James is a superb DJ and we know his listeners love the show.
"We can see that a busy few months for listeners in the run up to Christmas has impacted on all radio listening in the UK, but despite that our radio breakfast shows demonstrate what an important role live radio still plays in people's daily lives with millions waking up to BBC Radio, whether it's for brilliant music, great guests or comprehensive news coverage."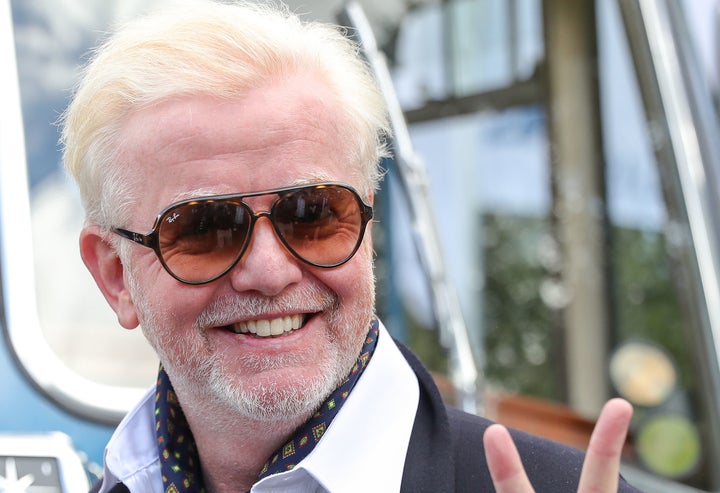 Meanwhile, Chris Evans exited the Radio 2 Breakfast show having grown his audience.
His final three months as host saw him climb back over 9m listeners a week, having slumped to a six-year low of 8.82m the previous quarter.
Figures revealing the impact of his replacement, Zoe Ball, will be released later in the year.