Greg Rutherford revealed becoming a dad for the first time changed his focus - for the better.
The 29-year-old long jumper, who won gold at the 2012 Olympics, said the arrival of his son Milo made him rethink his priorities.
"First, I want to be a good dad; second I want to be an Olympic champion.
"Both are incredibly important to me, but if I'm told I can't jump tomorrow, Milo won't look at me any differently. That's what's important."
Rutherford's girlfriend Susie Verrill gave birth to the couple's first child together in September 2014.
Now Milo's approaching his second birthday, Rutherford said his son is slowly beginning to understand what he does for a job.
"If you ask him: 'What does Daddy do?' He runs and does a little jump," Rutherford added.
The British athlete, currently in Rio for the Olympics 2016, often shares photos of Milo on Instagram.
"Leaving for competitions has become a lot harder since this beautiful little boy started understanding more," Rutherford wrote in July 2016 alongside a photo of him kissing his son.
"Note I had to go to the stairs where Milo found eating peanut butter from the jar a lot more pressing than saying goodbye... Until I walked out the door 😥. Miss him already."
Back in June 2016, Rutherford shared a photo of himself and Milo and discussed the struggle of being a working dad.
"The worst part of my job is spending important days like today [Father's Day] away from my best friend," he wrote.
"I love being a dad more than anything. I wish I could be playing rough and tumble with my little man, or making silly noises with him, or just giving him a cuddle.
"I can't due to my job. I love my Milo more than words can describe."
Before You Go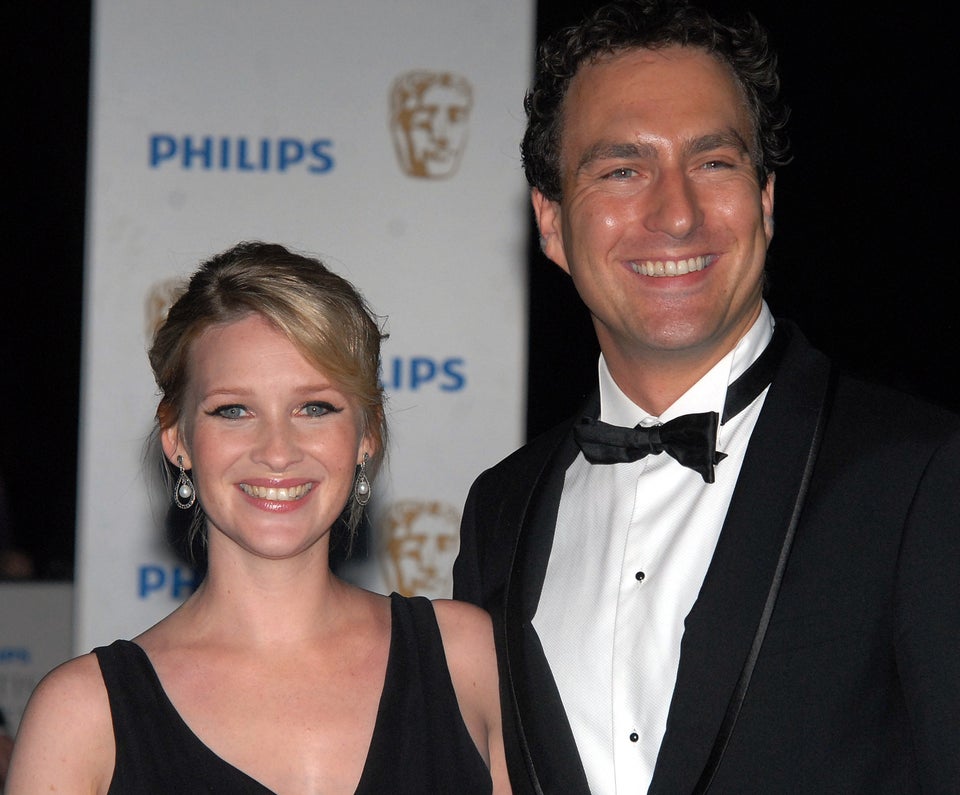 Celebrity Babies Born In 2016