The death toll following the Grenfell Tower blaze stands at 30, with the number of people missing since the inferno now nearing 80.
That figure could fluctuate however, with Metropolitan Police Commander Stuart Cundy revealing that a specially set-up casualty bureau has already received 5,000 calls, 400 of which were to report missing persons.
Cundy has downplayed that number, saying it added up to more people than actually lived in the block, and points out one person was reported missing 46 times.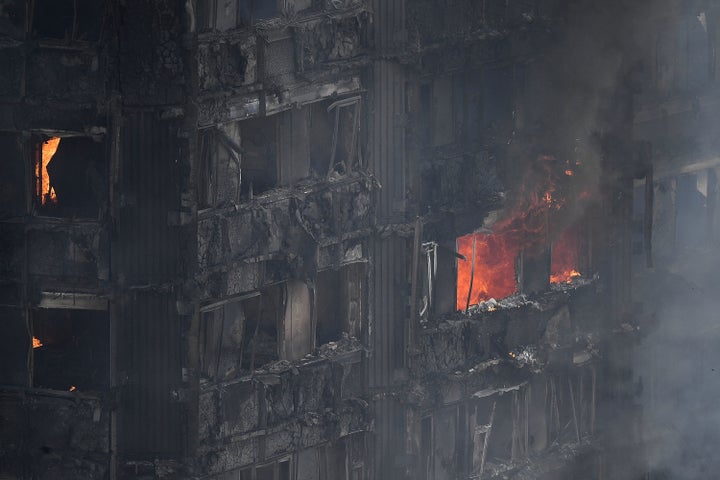 While some people initially reported missing have been found safe, there are fears that the authorities may not have been alerted to others owing to language barriers.
A total of 74 patients are currently being treated in six London hospitals, 20 of which are in critical care.
London Fire Missing People
Isaac Shawo, 5
Isaac became separated from his parents and little brother as the family tried to leave the building. His mother Genet Shawo told the Evening Standard: "I will not fear the worst, I am hoping and praying for him. He is a beautiful boy. He told us during the fire that he didn't want us to die."
Marjorie Vital, 67
Ernie Vital, 43
Marjorie and Ernie Vital, from the Dominican Republic, have lived on the 16th floor for more than 20 years. They have not been seen since the fire.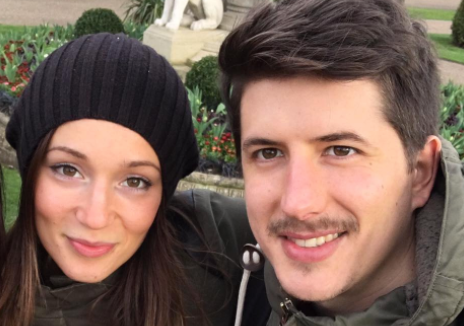 Marco Gottardi, 27
Gloria Trevisan, 27
Pamela Pizziolo has appealed for information about her cousin Marco and his girlfriend, who lived on the 23rd floor of the Grenfell Tower. She posted on Facebook: "I'm praying to God they make it out safely."
Omar Belkadi
Farah Hamden, 23
Leena Belkadi, 6 months
Farah Hamden, her husband Omar Belkadi and their six-month-old daughter Leena are reportedly missing. The couple's daughters Tazmin, 6, and Malek, 8, are recovering in hospital after being rescued from close to the top of the tower.
Family relative Adel Chaoui told the Telegraph one of the children is a coma and the other is sedated.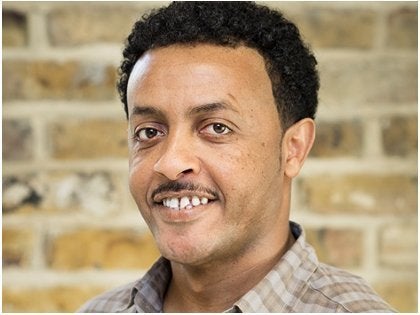 Mohamednur Tuccu, 44
Eritrean Mohamednur 'Mo' Tuccu is missing along with his wife Amalahmedin and their three-year-old daughter. PR firm Red Consultancy tweeted that Tuccu, a colleague, had been visiting relatives on the 19th floor at Grenfell Tower when the fire occurred.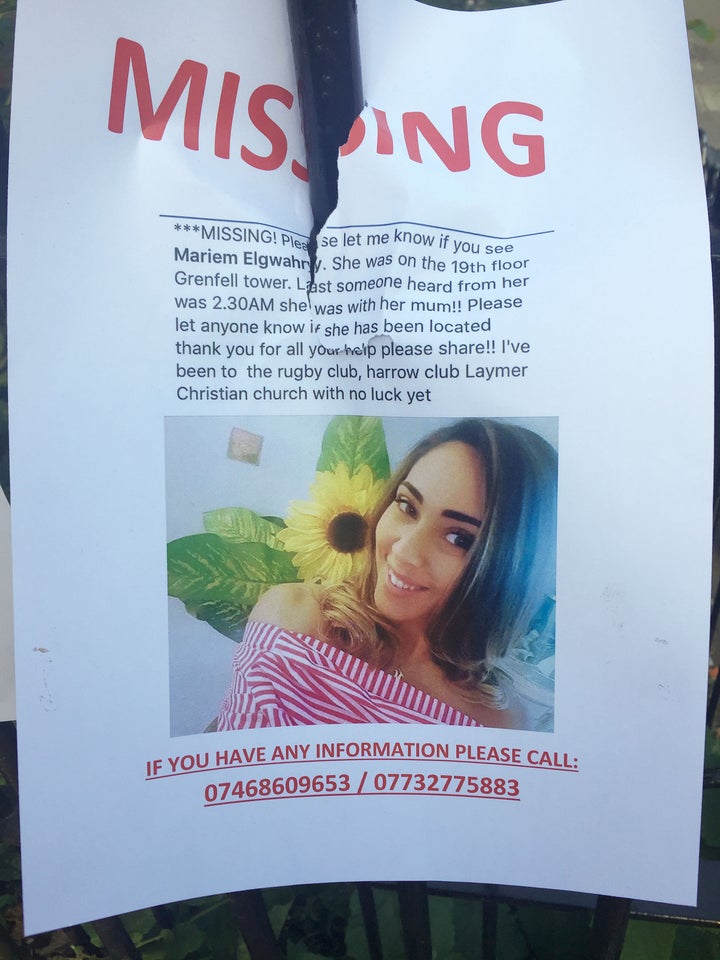 Mariem Elgwahry, 27
Mariem Elgwahry, 27, was on the 19th floor of the building and has been missing since news of the blaze broke. Her mother, Suhar, is also unaccounted for.
Steven Power, 63
Hamid Kani, 61
Iranian Hamid Kani, 61, lived on the 15th floor of the tower block.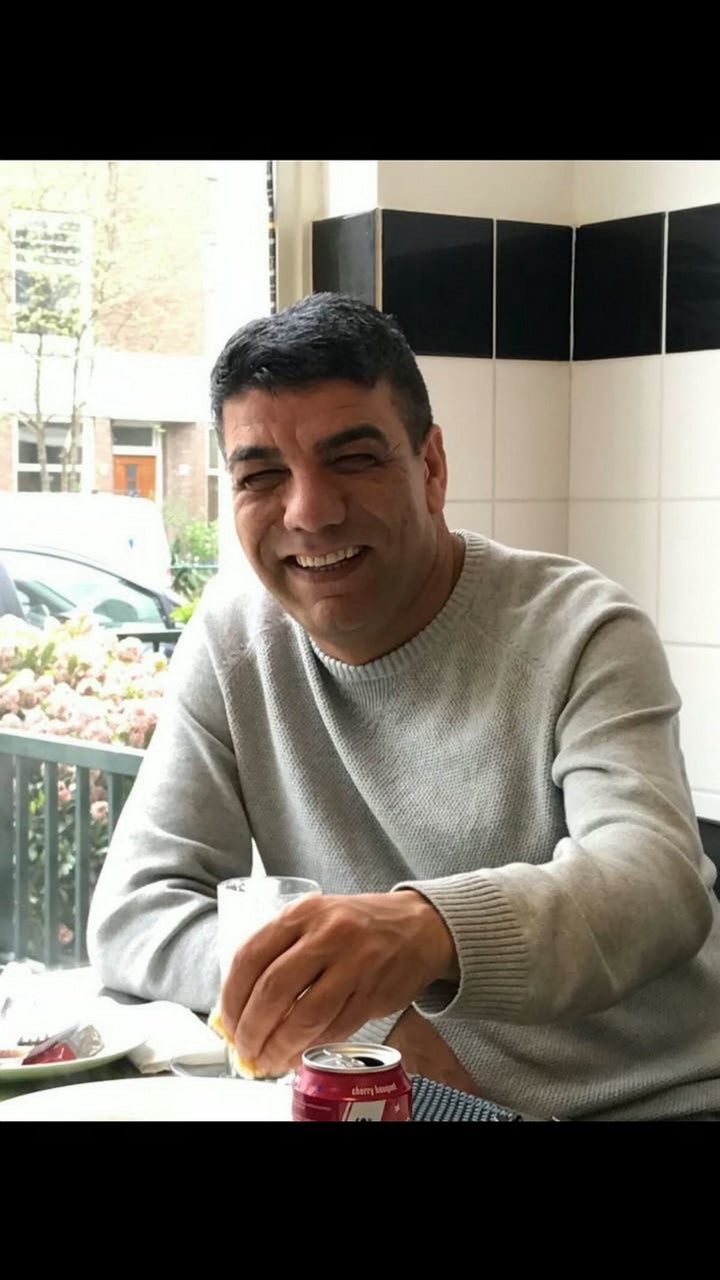 Mohamed 'Saber' Neda, 57
Neda's family say he urged his wife Shakila, 45 and son Farhad, 24, to flee the blaze, but was unable to join them because he was injured. He was last seen on the stairwell injured and helping neighbours.
He and his family lived in a top floor flat.
Lucas James, 12
A 16-year-old girl told the Telegraph she feared her younger brother may have been staying with a friend on the 17th floor of the block.
The teenager, who lived with her mother on the eight floor, said: "We cannot find him, we have been going around hospitals."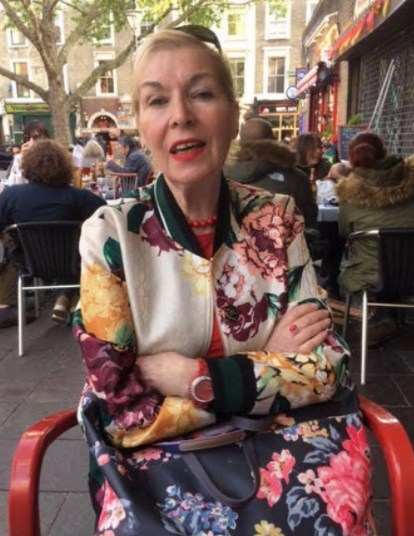 Maria Del Pilar Burton, 65
Maria Del Pilar Burton, 65, and her husband Nicholas were caught up in the blaze. Nicholas has regained consciousness and has appealed for help to trace his wife.
He is certain she got out of the building. Maria has Alzheimer's.
Noora Jamal
Hashim Kidir
Firdaws Kidir, 11
Yahya Kidir, 13
Yaqub Kidir, 6
Hibo Yussuf told the Telegraph her friend Noora Jamal called one of her friends at around 2am and said: "Forgive me, the fire is here, I'm dying."
Yussuf added: "We've heard that Nora's daughter is in hospital but hasn't been able to get hold of her mum. Now we don't know where she is or if she's dead or alive."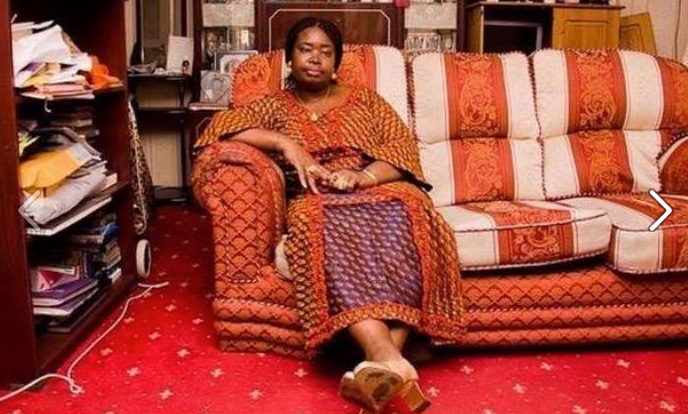 Mary Mendy, 53
Mendy is the mother of artist Khadija Saye, thought to have died in the blaze, and is registered as having lived in on the 17th floor of the building for at least 20 years.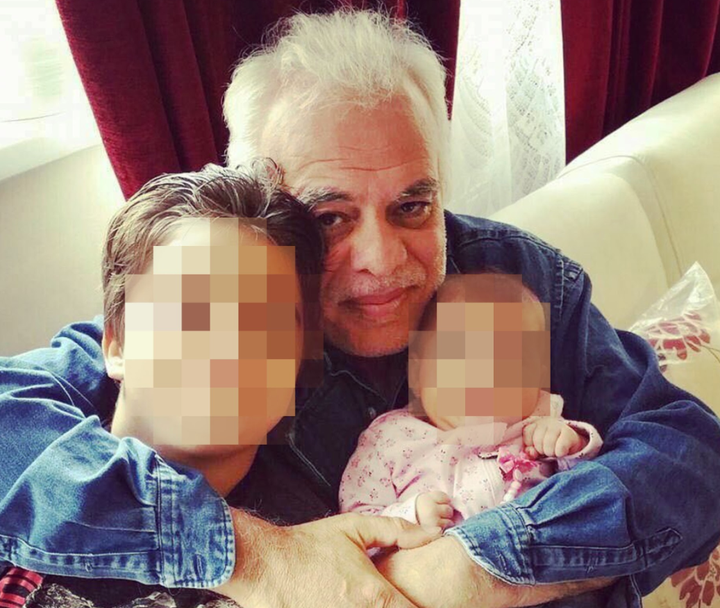 Hesham Rahman, 57
Twitter user Noha posted a picture of her brother, adding he was living in a 20th floor flat. "He is still missing, please share," she asked.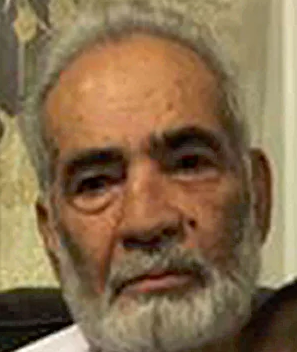 Ali Yawar Jafari, 82
The pensioner has been confirmed as missing by his family. He lived on the 11th floor of the building.
Zainab Dean
Jeremiah Dean, 2
Francis Dean, 47, said his sister Zainab told him by telephone she had been told to stay in her 14th floor flat with her two-year-old son Jeremiah by firefighters.
Francis told the Telegraph he had not heard from her since and that he fears the worst.
Sheila Smith, 84
Adam Smith tweeted that his mother Sheila, aged 84, who lived on the 16th floor is missing.
Husna Begum, 22
Abdul Hamid, 28
Abdul Hanif, 25
Rabiya Begum
Komru Miah, 90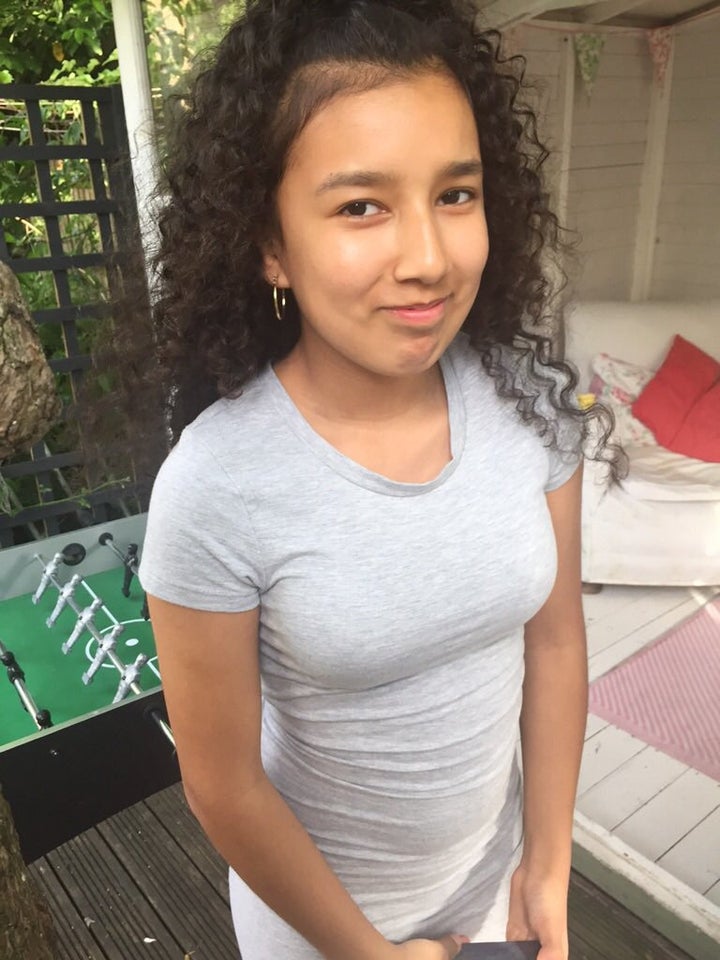 Jessie Urbano, 12
Ana Ospina tweeted: "My 12-year-old niece Jessie has become separated from her family in the #GrenfellTower fire please if you see her get in touch ASAP."
Another Twitter user named Sandra who purports to be the girl's other aunt, tweeted a picture of her, asking for her to be sent to the Harrow Centre "where the family are waiting for her."
Urbano's sister Melanie says the family received a call at 4am from someone claiming to have seen the teenager being put into an ambulance, but have not been able to confirm this despite calls to all of London's hospitals.
Raymond 'Moses' Bernard, 65
A family friend confirmed to the Press Association that Raymond Bernard, 65, known to his friends as Moses, is missing. He had lived in Grenfell Tower since at least 2003. A 53-year-old woman called Karen Bernard is also registered to the same apartment.
Dennis Murphy
Stevan Racz shared a picture of his uncle Dennis Murphy, saying he called his family saying he was trapped on the 14th floor during the blaze.
Nadia Choucair, 33
The teaching assistant was in a flat on an upper floor with her husband, and three daughters.
Nurhuda El-Wahabi, 15
Yasin El-Wahabi, 21
Mehdi El-Wahabi, 8
Abdul El-Wahabi, 52
Fouzia El-Wahabi, 42
Yasin El-Wahabi, his sister Nurhuda and their eight-year-old sibling Mehdi are missing along with their parents Abdul, 52 and Fouzia, 42, Otman Boujettif told the Evening Standard.
A family member told the newspaper: "We fear they have all been wiped out."
It is believed the family lived on one of the upper floors of the tower.
Briti Habtom, 35 and her son Briuk, 12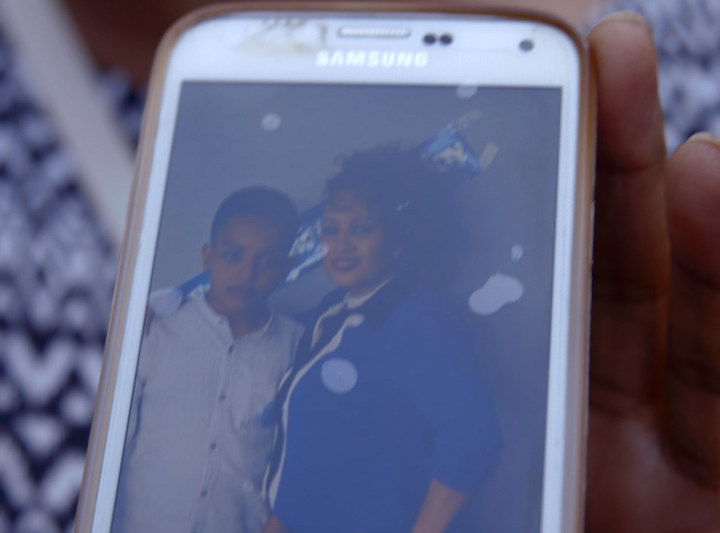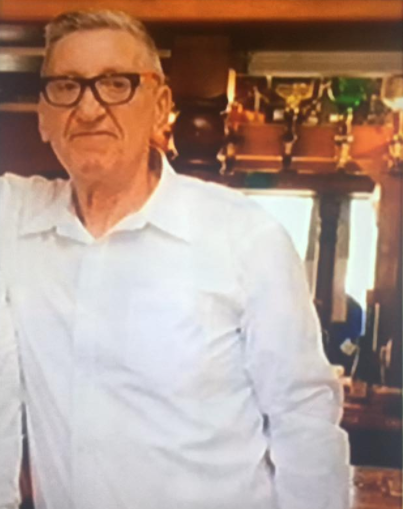 Tony Disson, 66
Lee Disson has posted appeals on Facebook after losing touch with his father Tony, who lived in Grenfell Tower. Lee said he is "still praying."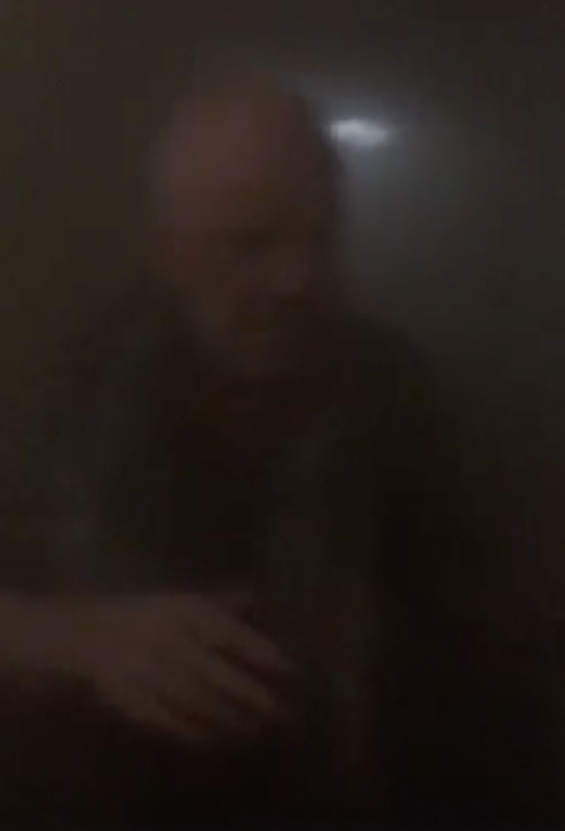 Rania Ibrham, 30
The mother-of-two sent a message to a friend begging for help but neither she nor her children aged five and three have been seen since the blaze.
A Facebook Live video was posted on her account that revealed her fearfully venturing into the hallway and urging other residents to come into her apartment for safety. She can be heard murmuring frantic prayers throughout and is heard to say (in Arabic): "There's fire and smoke from beneath and above. See all the smoke above us."
Ibrham, whose position on her Facebook page is listed as executive director at a Saudi Arabian charity, can be heard uttering reassurances to her family but also asking how they are supposed to get out of the building.
If you are concerned about anyone in Grenfell Tower, call the Met emergency line on: 0800 0961 233