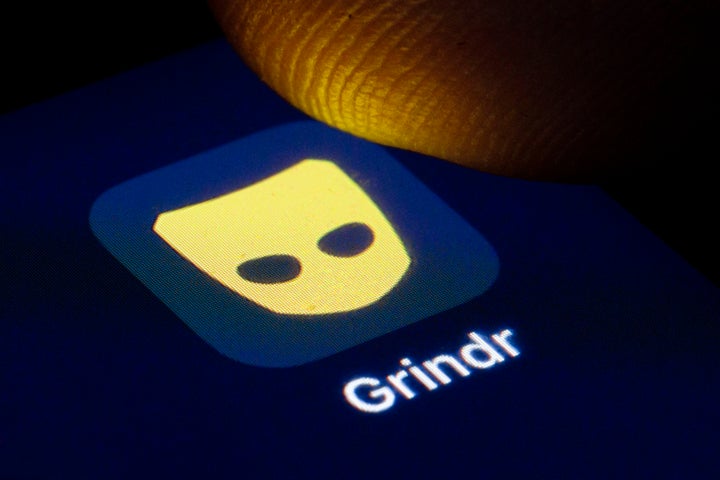 Queer dating app Grindr has announced it will remove its ethnicity filter available to premium users as a response to the developments over the Black Lives Matter movement.
The function allows for paying users of the app to filter people by ethnicity. In a statement posted on Twitter, a spokesperson for the app said: "We will not be silent. Black Lives Matter."
"We stand in solidarity of the #BlackLivesMatter movement and the hundreds of thousands of queer people of colour who log into our app every day. As part of this commitment, and based on your feedback, we have decided to remove the ethnicity filter from our next release."
While some have criticised Grindr for years over the filter – and are pleased to see it go – others argue that it's the best way to enable people of colour to be visible, especially in majority white communities.
Critics also believe the issue runs deeper than the action of deleting a preference filter.
Both camps have shared their thoughts on social media.
Some believe the filter should have been deleted years ago
But others say losing the filter will further erase people of colour
Twitter user Alexander Leon, an LGBT+ rights activist with nearly 16,000 followers, shared a poll asking users what they thought about the decision.
At the time of writing, the 350 votes showed 53% believe it's a "good thing", 13% say it's a "bad thing", and 34% say "it's complicated".
Dr Reenee Singh, from the Association of Family Therapy and Systemic Practice, supports the decision from Grindr, and says "we need to recognise and respect differences while ensuring this process does not create divisions".
Speaking to HuffPost UK, she says: "In the wake of the recent tragic events in the US, I applaud Grindr's decision to show solidarity with Black Lives Matter, by removing the ethnicity filter."
However, she acknowledges that it's a complex issue, as she fears its removal could reinforce prejudices against people of colour. Ethnicity should not be conflated with preference, Dr Singh adds. "Could doing away with the ethnicity [filter] render cultural and ethnic differences invisible?" she asks.
"Could doing away with the ethnicity preference render cultural and ethnic differences invisible?"
Dr Singh continues: "As contemporary debates over the high proportion of those from Black and minority ethnic groups affected by Covid-19 demonstrate, cultural and ethnic diversity are complex issues and we need to adopt a 'both-and' position."
'Both - and,' she explains, is a term she uses in psychotherapy. "For issues of race, ethnicity and culture, it means we do not want to discriminate against others on the basis of their ethnic differences, but that if we deny this difference, we could also inadvertently be denying their experiences of racism."
She adds: "So it's about acknowledging difference and diversity without discriminating on the basis of such differences."
When HuffPost UK contacted Grindr for comment they weren't able to respond to the concern that the removal of the filter will make it harder for minority groups to meet or communicate with one another.
They said the removal of the filter should be reflected in users' apps by Monday 8 June and that users may need to update their current app to see changes.
Their statement read: "Racism has no place in our community. To help do our part, we have decided to remove the ethnicity filter from the Grindr app. Once the filter is removed, users will no longer be able to filter profiles by ethnicity. We thank all of those that have provided feedback. We listened and we will continue to fight racism on Grindr, both through dialogue with our community and a zero-tolerance policy for hate speech on our platform."