Gucci has apologised and withdrawn a woollen jumper after a "blackface" row.
The balaclava jumper, which costs $890, has a high roll neck that covers the lower half of the face, with an oversized red cut-out round the mouth.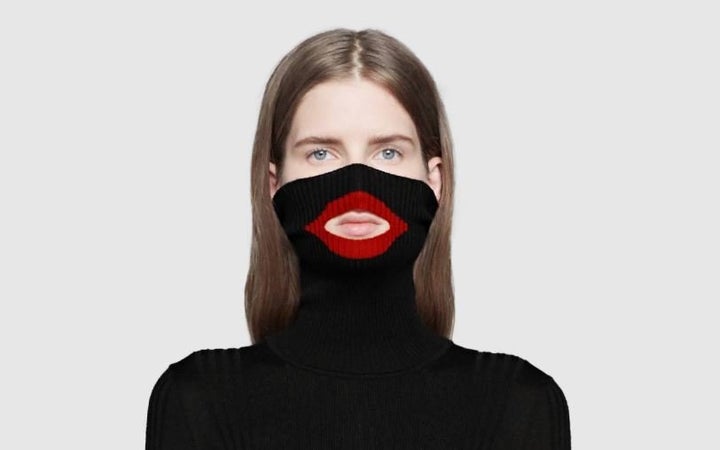 People quickly took to social media to call out the design, which as now been removed from Gucci's online and in store.
"Balaclava knit top by Gucci. Happy Black History Month y'all," tweeted one user.
"Today Gucci released their Balaclava Knit Top. Sigh. Really Gucci? Really?" Keisha Ka'oir tweeted.
"Gucci out here selling blackface sweaters," tweeted Cain Knight.
In a statement published on Twitter, the Italian fashion house said it "deeply apologises" for offence caused and removed the jumper from sale.
"We consider diversity to be a fundamental value to be fully upheld, respected, and at the forefront of every decision we make," it said. "We are fully committed to increasing diversity throughout our organisation and turning this incident into a powerful learning moment for the Gucci team and beyond."
The controversy follows on from fellow luxury brand Prada, who removed black monkey key rings with red lips from stores after accusations of racism in designs that resembled blackface too.