One of the many things the Olympics taught us, is that the gold medal-winning US Gymnastics team, also known as the Final Five, are a force to be reckoned with.
Simone Biles might be the best known and decorated in the group, but her fellow gymnasts - Madison Kocian, Aly Raisman, Laurie Hernandez and Gabby Douglas - are also pretty damn incredible.
Following the closing ceremony, the squad hit the beach to relax after an impressive medal haul at the Games.
But when Biles shared a picture to Snapchat of her and two teammates on the beach, one (male) Twitter user tried to body-shame them - and failed miserably.
"Y'all find this attractive? lmaaoo," he wrote, alongside a screenshot of Biles' Snapchat, featuring her and Madison Kocian (L) and Aly Raisman (R).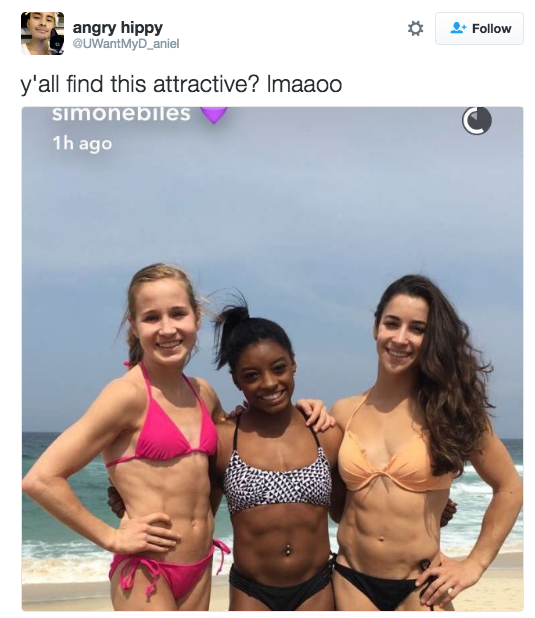 Full of Olympic spirit (and common decency), other Twitter users jumped to the athlete's defence.
One user, whose tweet has been retweeted more than the original, reads: "They're the best gymnasts in the world. I promise you, they didn't get those abs to impress your dusty ass."
The moral of the story? Don't mess with the Final Five.
Jessica Ennis (GBR) 30, Heptathlon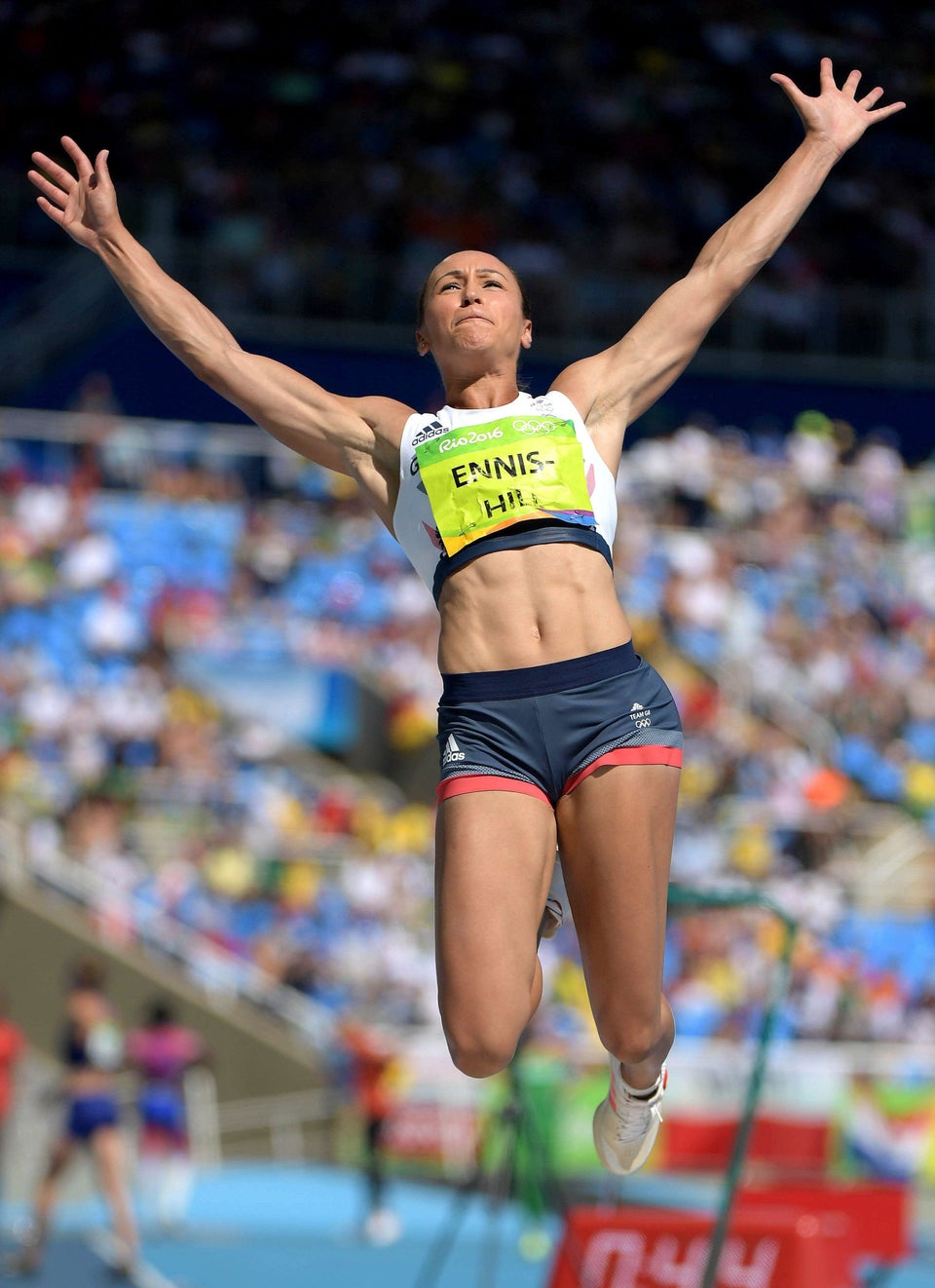 Sarah Elizabeth Robles (USA) 28, Women's +75kg Weightlifting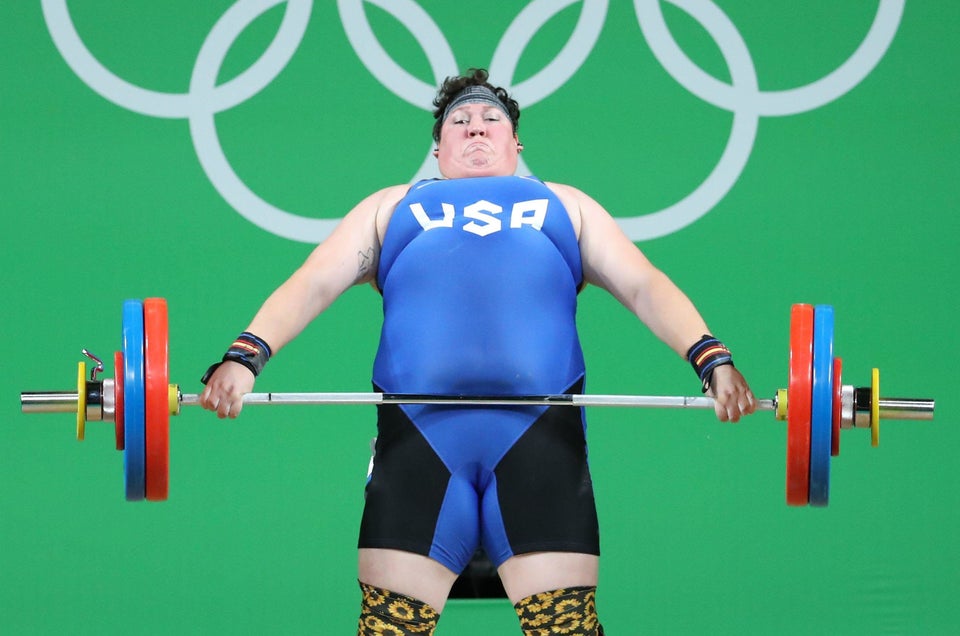 Tania Cagnotto (ITA) 31, Women's 3m Springboard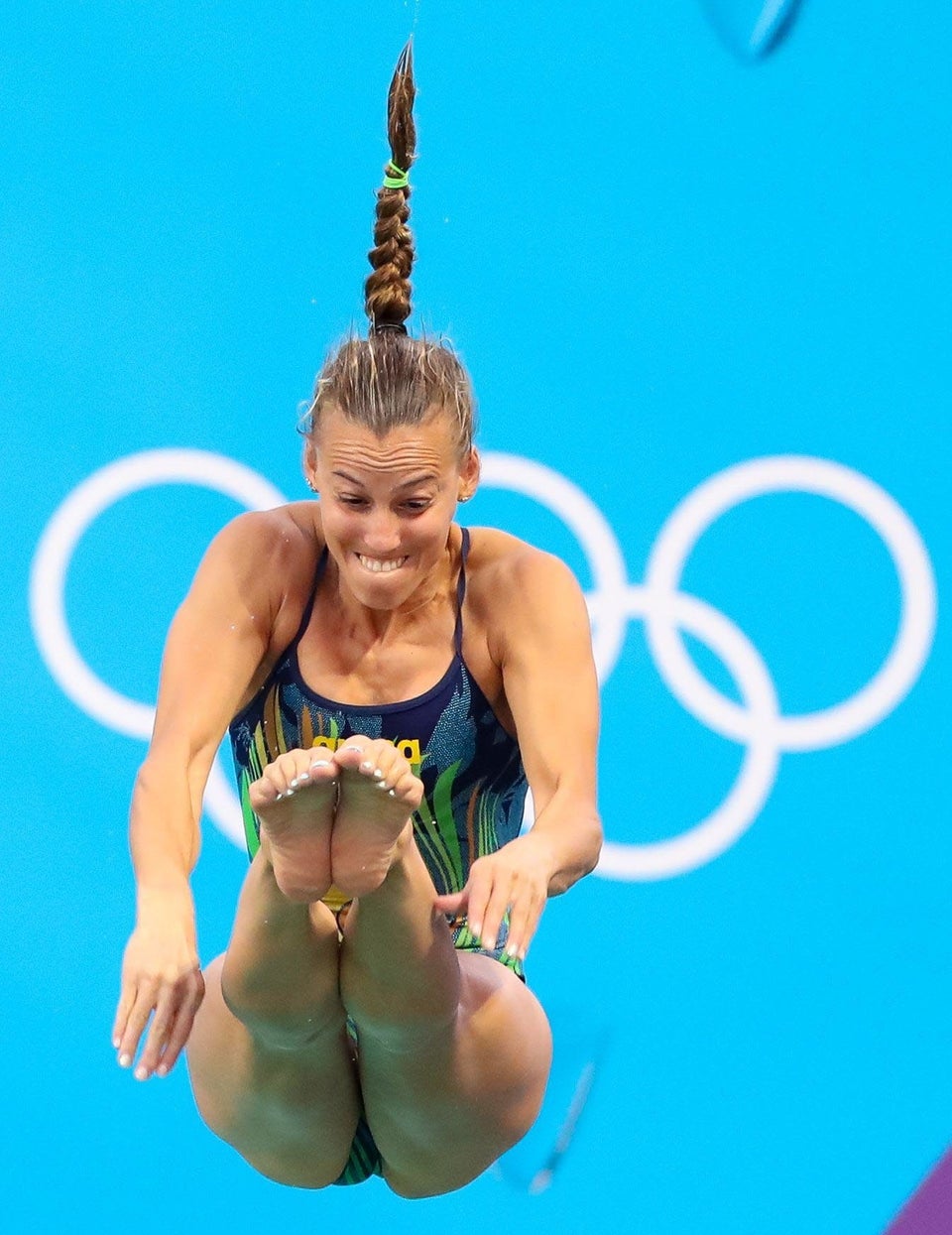 Taliqua Clancy (AUS) 24, Volleyball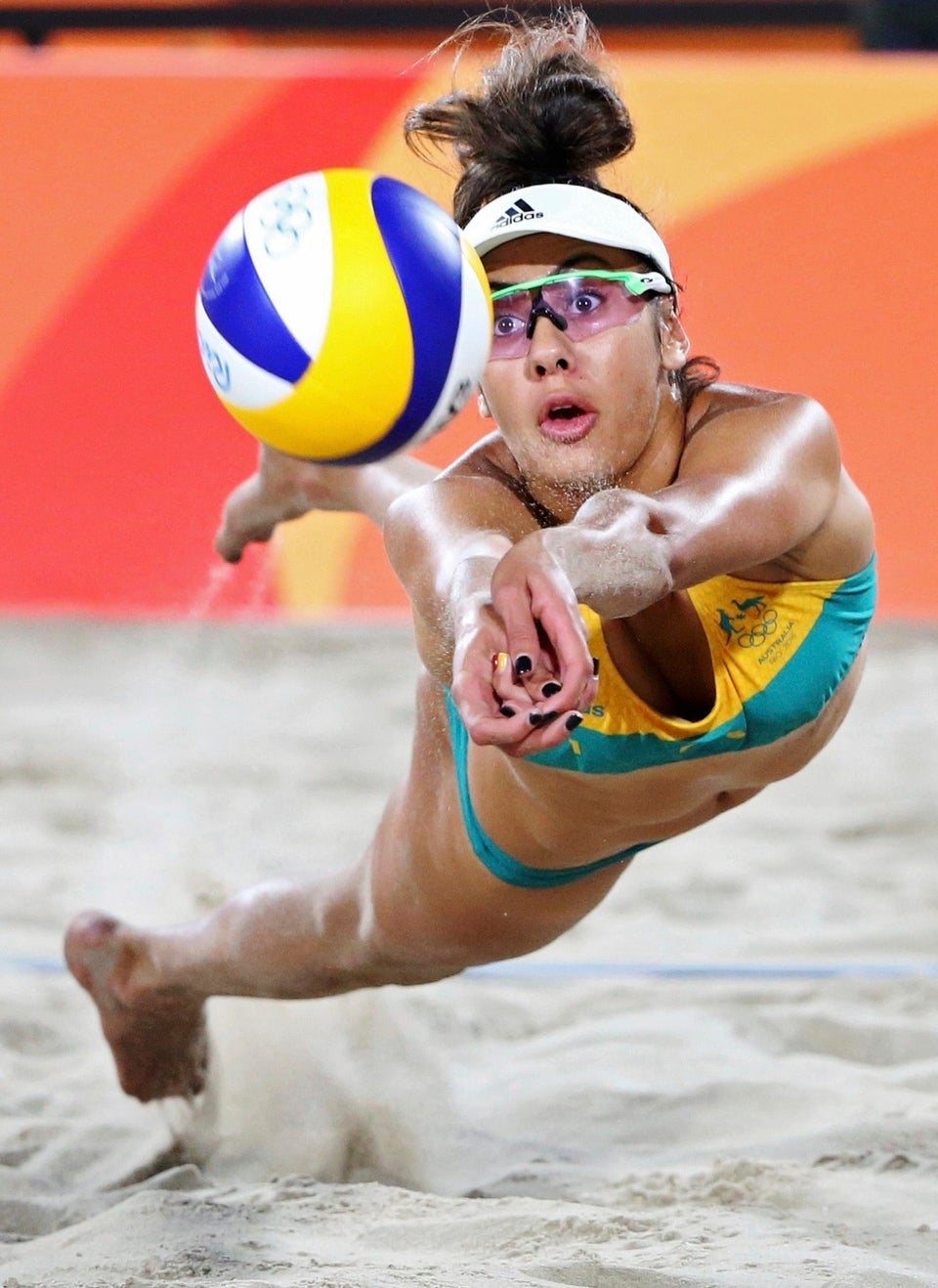 Simone Biles (USA), 19 Gymnastics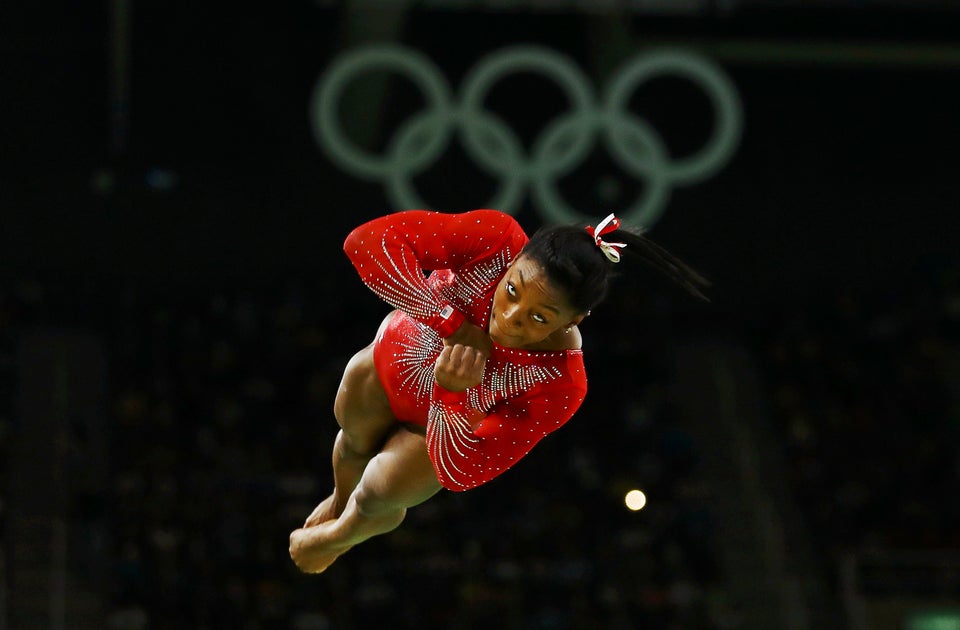 Lisa Hahner (GER) and Anna Hahner (GER) 26, Marathon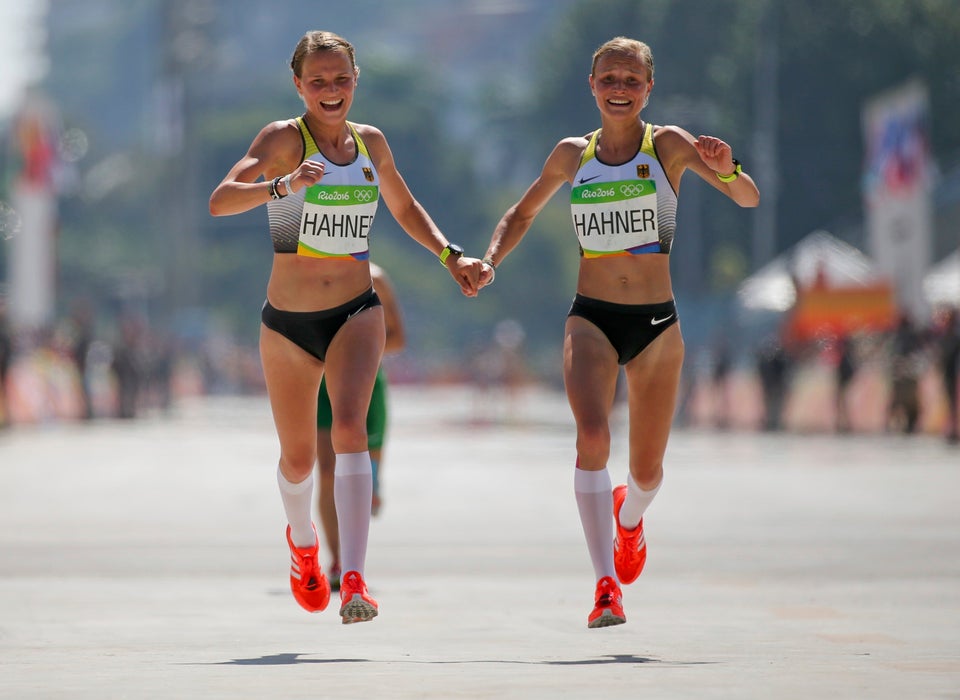 Yaniuska Espinosa (VEN) 29, Women's +75kg Weightlifting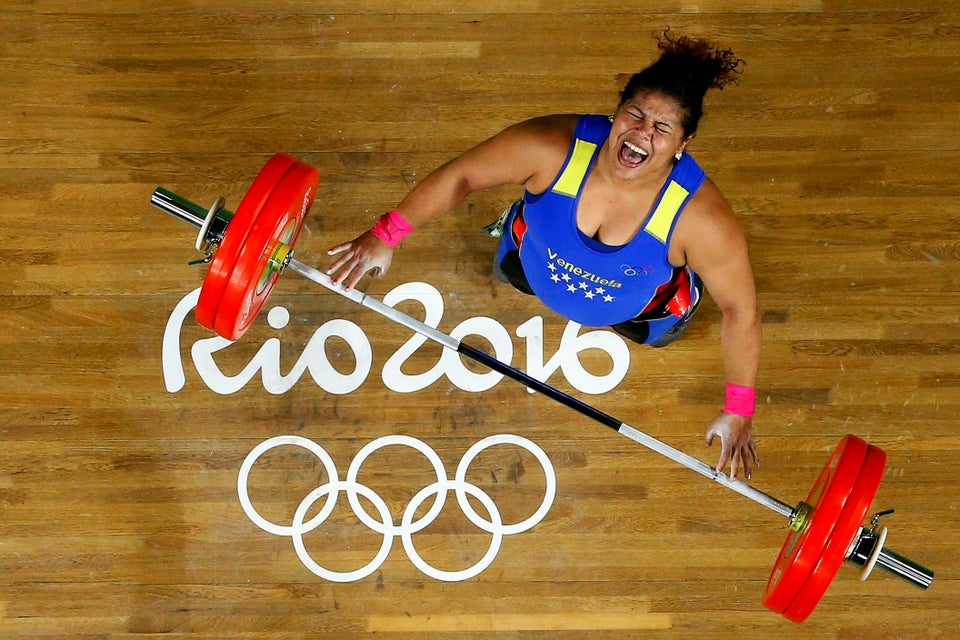 Olga Rypakova (KAZ) 31, Triple Jump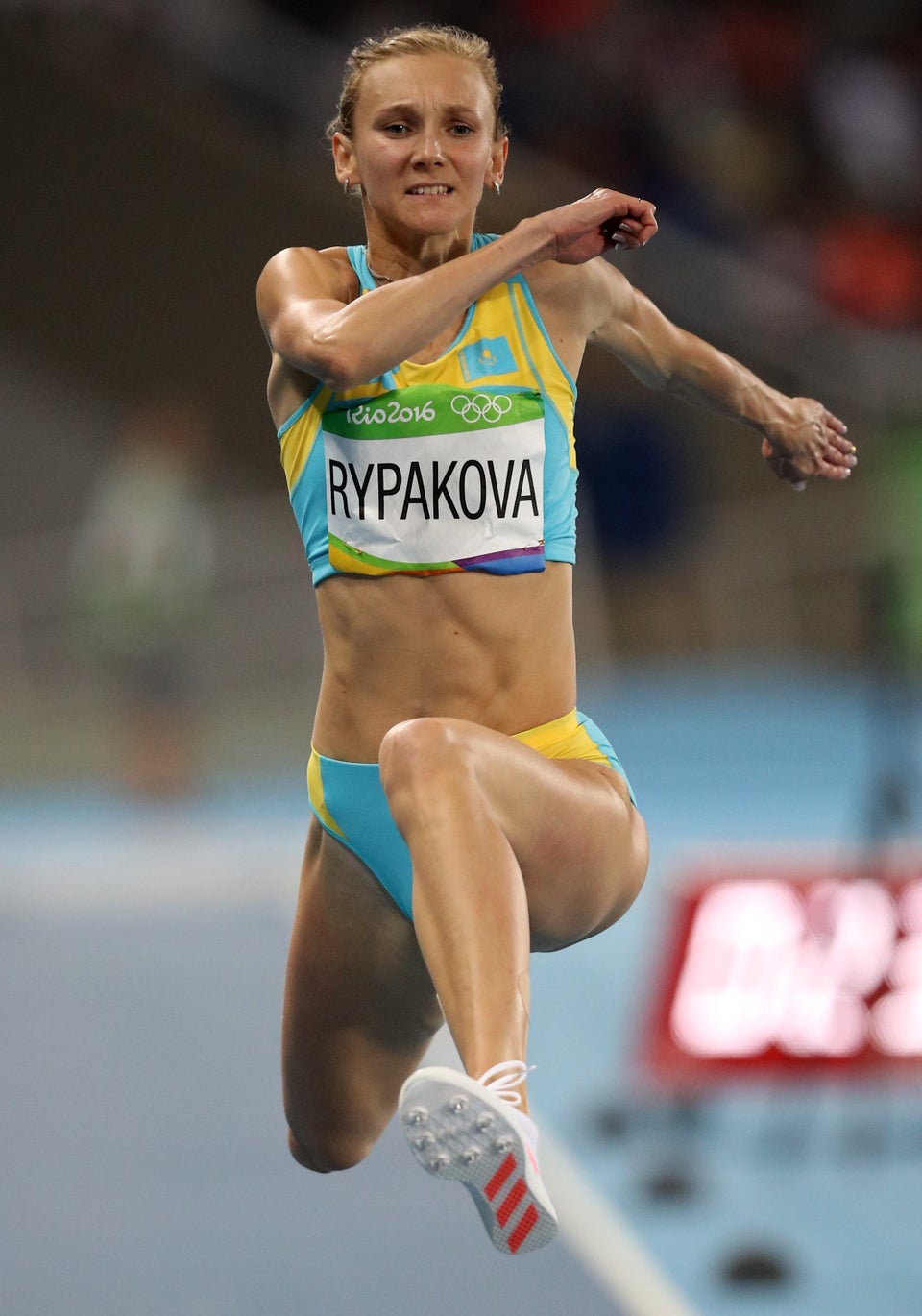 Katinka Hosszu (HUN) 27, Women's 200m Backstroke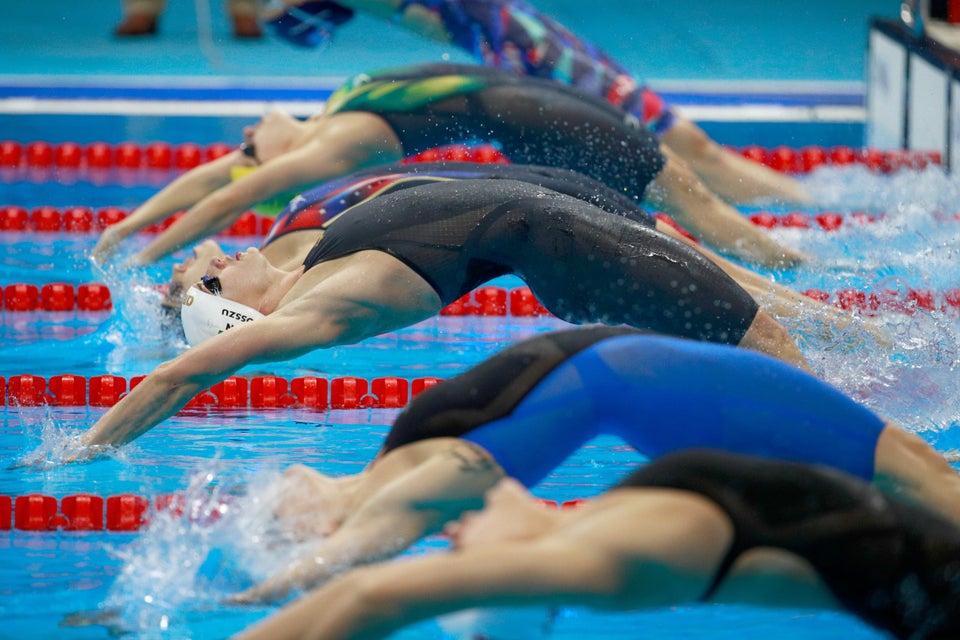 Cleopatra Borel (TTO) 37, Women's Shot Put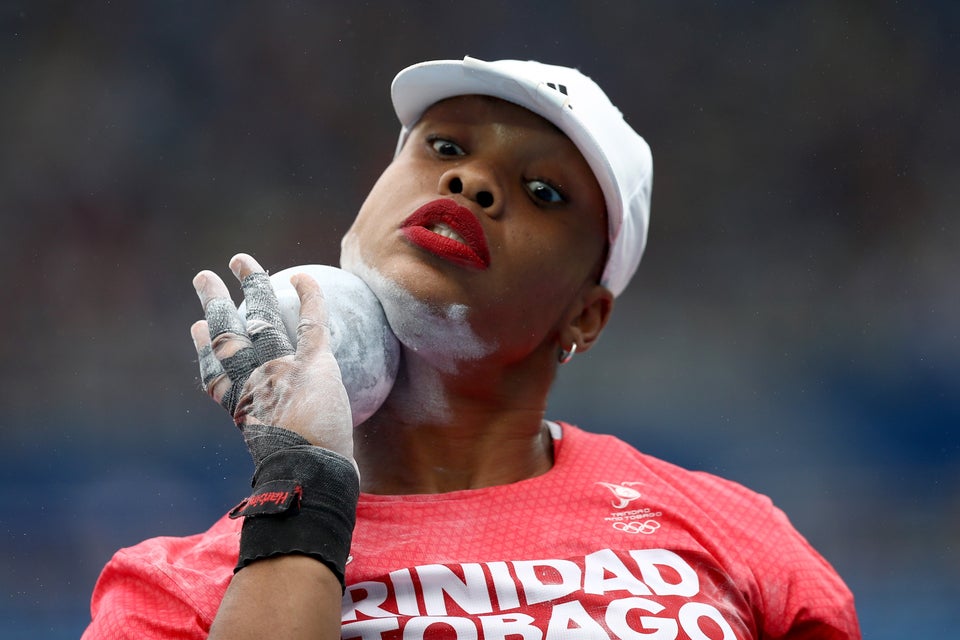 Garielle Douglas (USA) 20, Gymnastics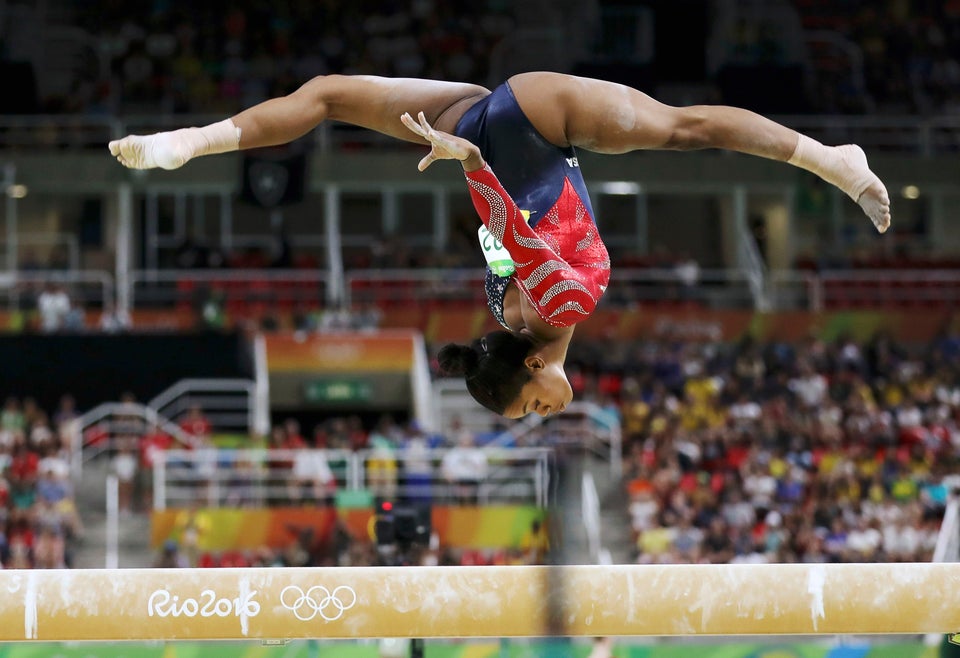 Heather Miller-Koch (USA) 29, Women's Heptathlon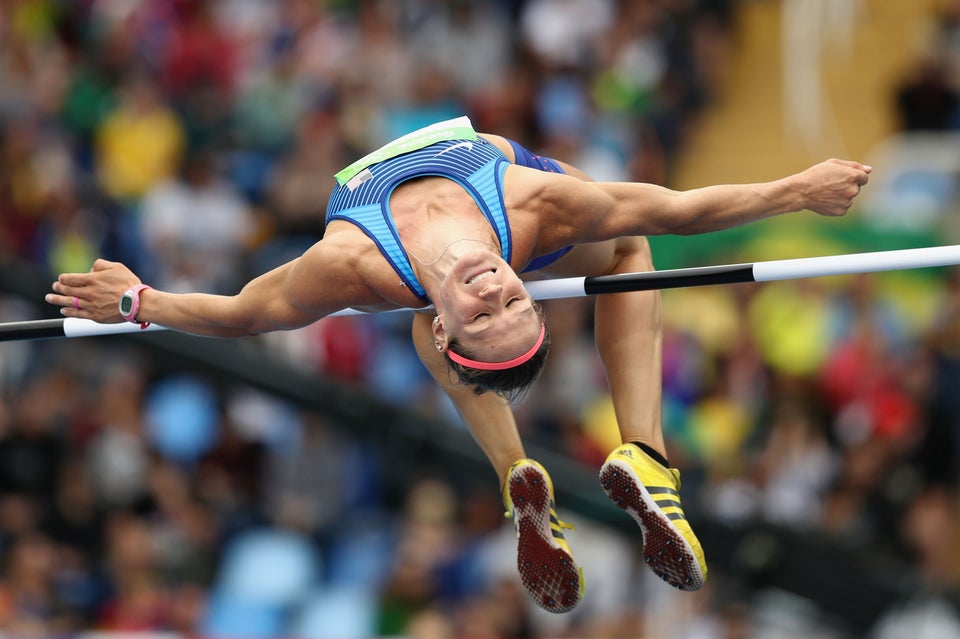 Cheong Jun Hoong (MAS) 26 and Pandelela Rinong (MAS) 23, 10-meter Platform Diving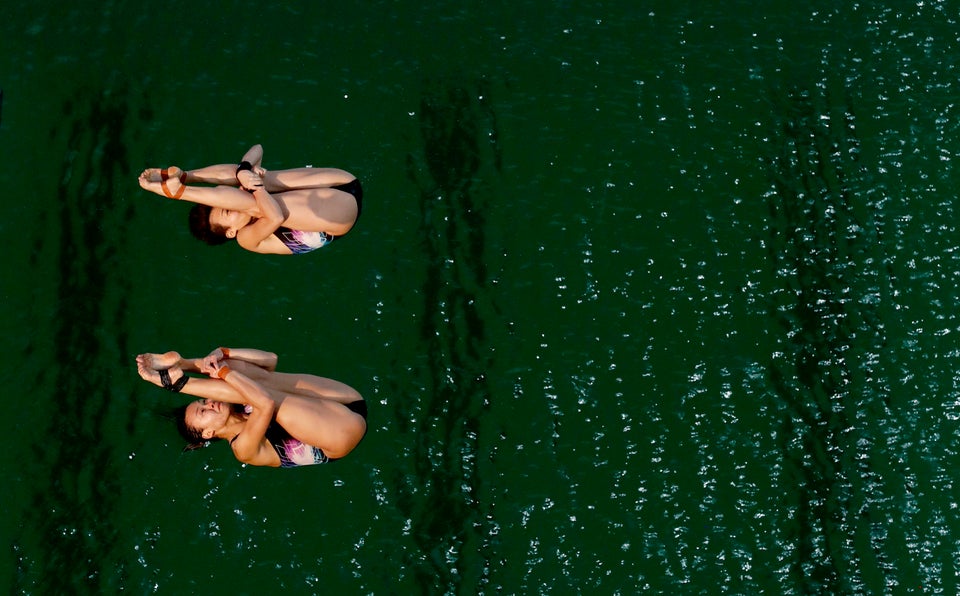 Cyclists compete in the women's road race near Fort Copacabana.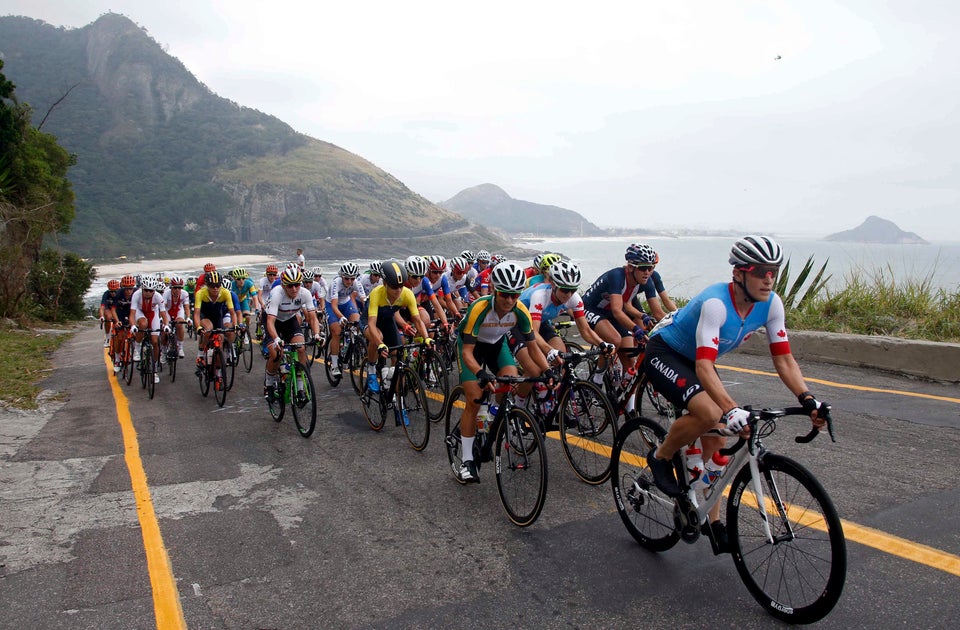 Zheng Wang (CHN) 28, Hammer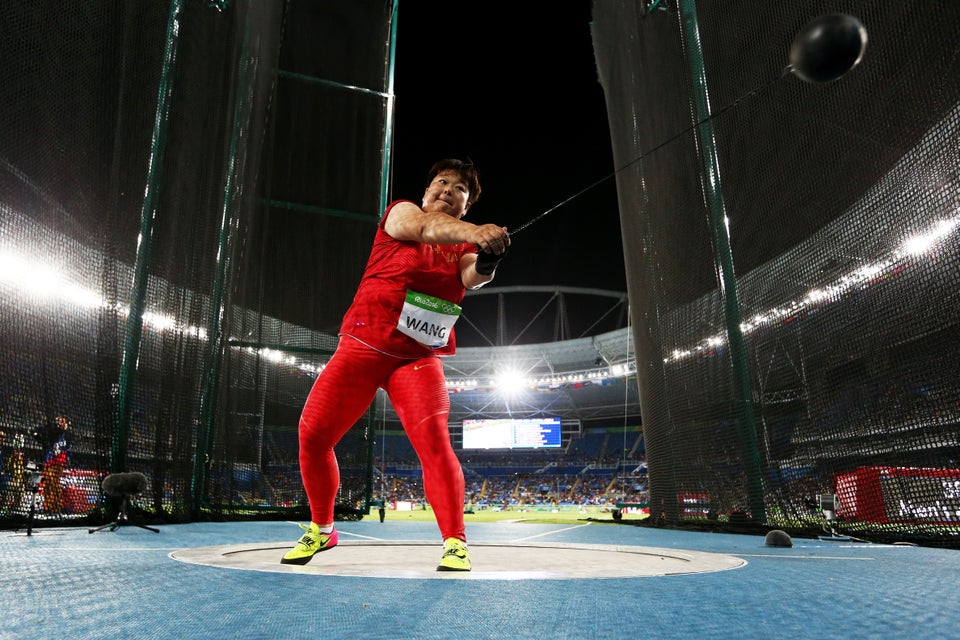 Shelly-Ann Fraser-Pryce (JAM) 29, 100m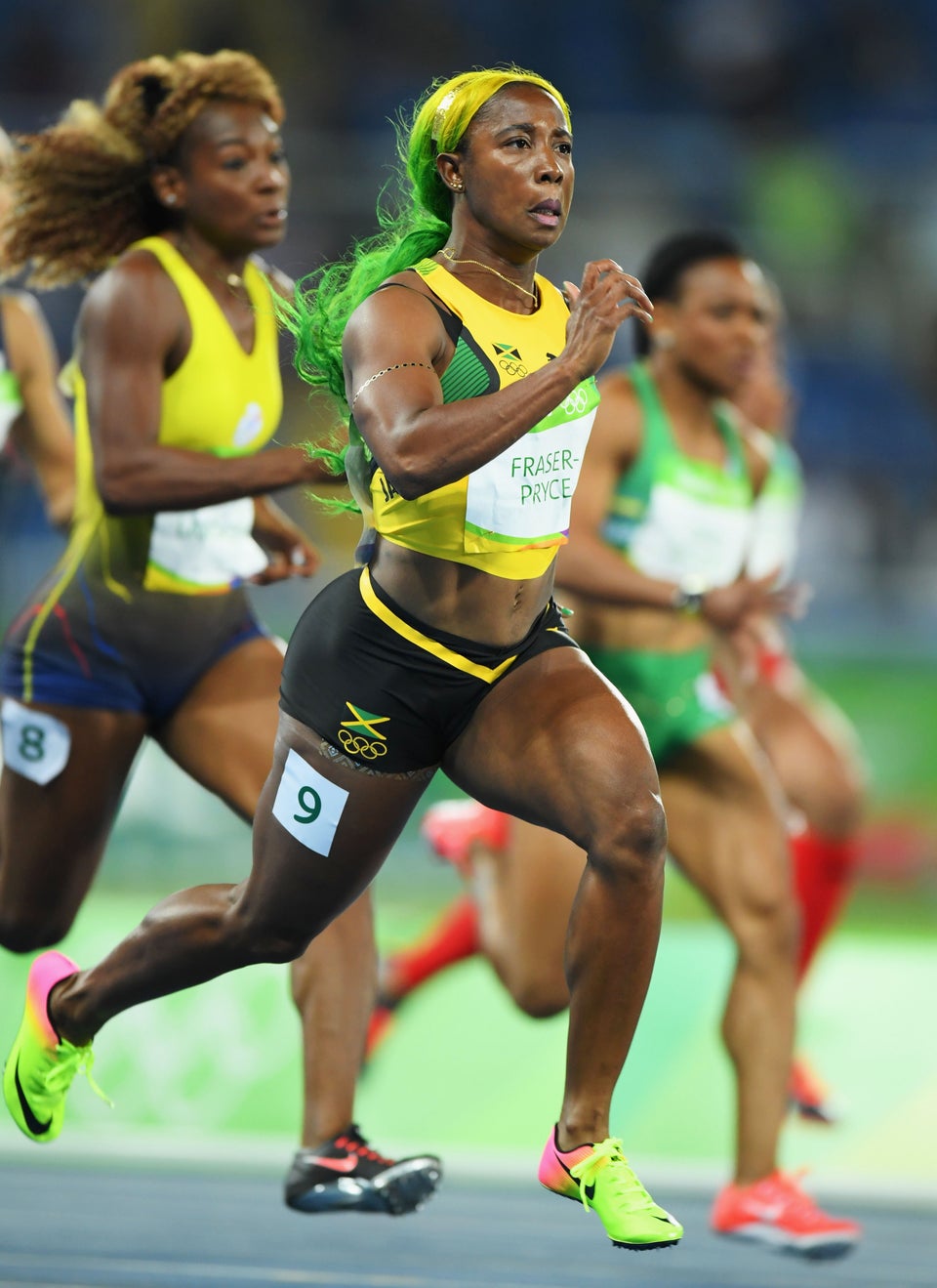 Antoinette Nana Djimou Ida (FRA) 31, Heptathlon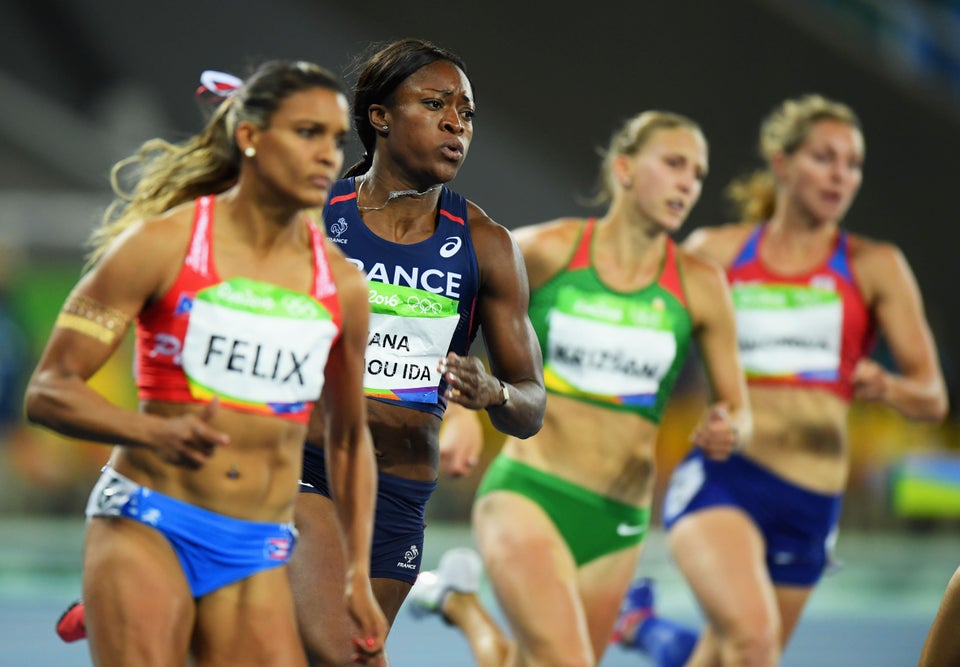 Almaz Ayana (ETH) 24, 10,000 meters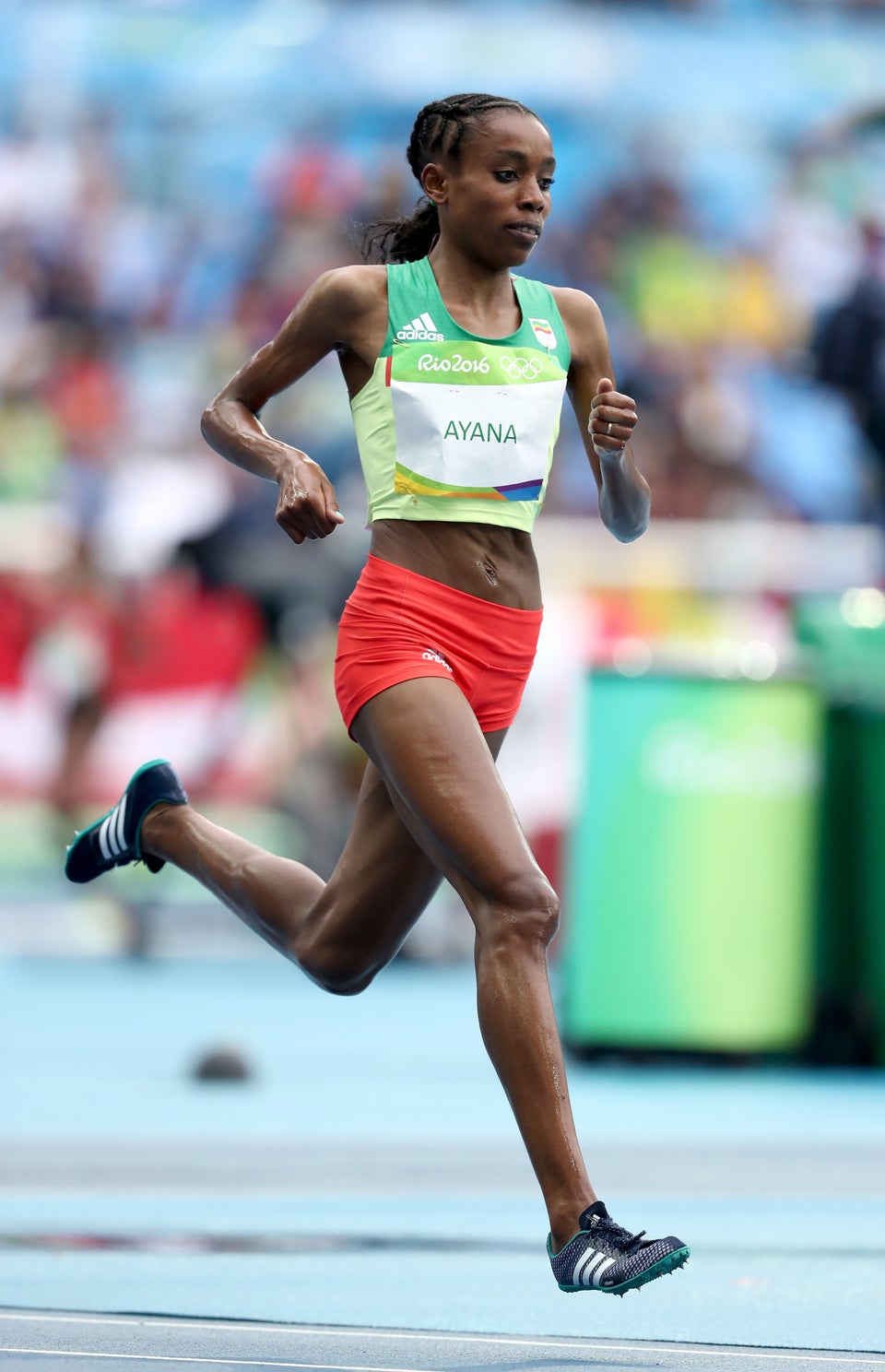 Laura Ikauniece-Admidina (LAT) 24, Heptathlon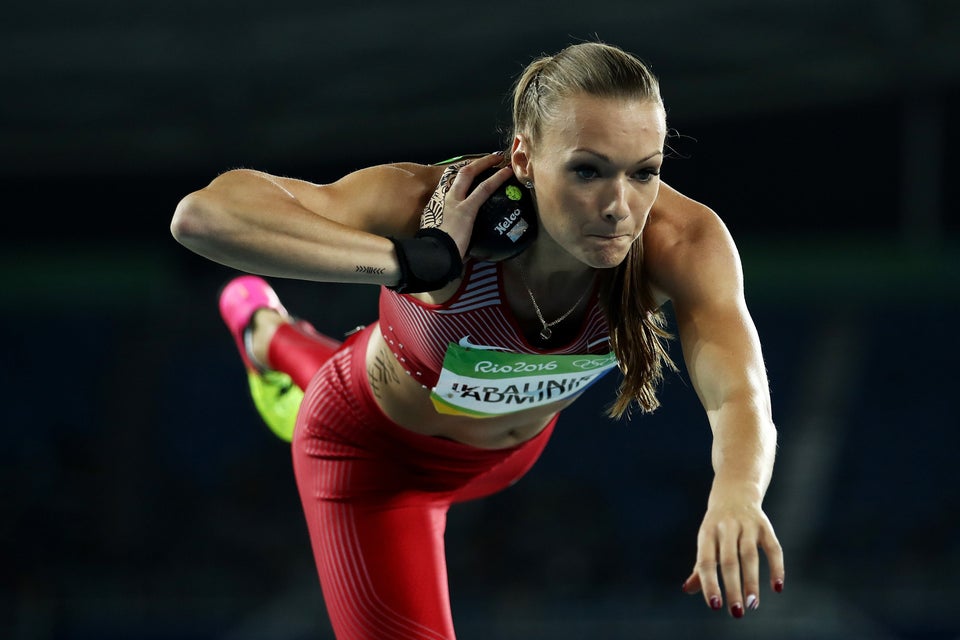 Kawanaka Kaori (JPN) 25, Archery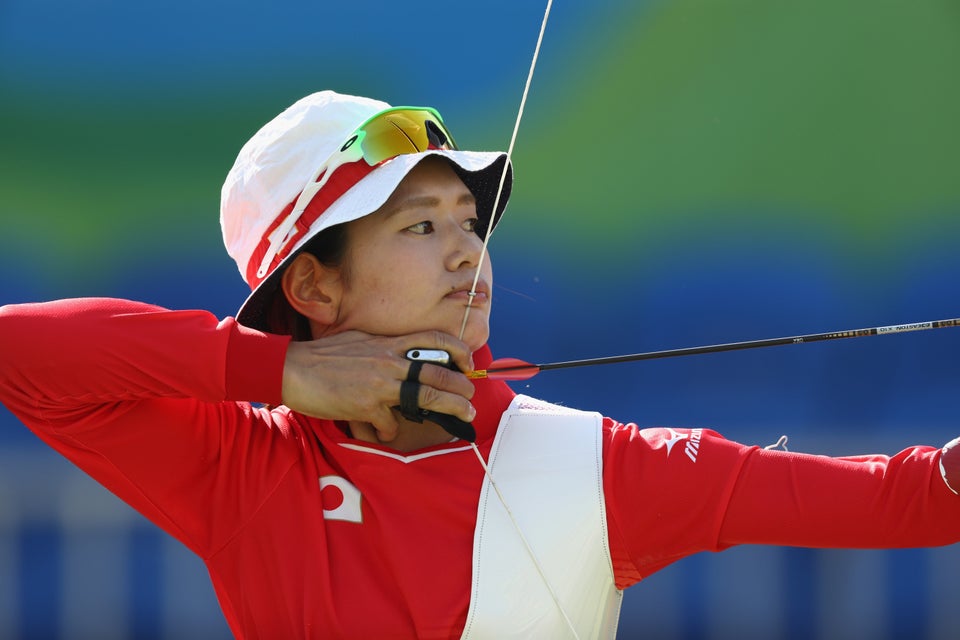 Anita Alvarez (USA) 20 and Mariya Koroleva (USA) 26, Synchronised Swimming Duet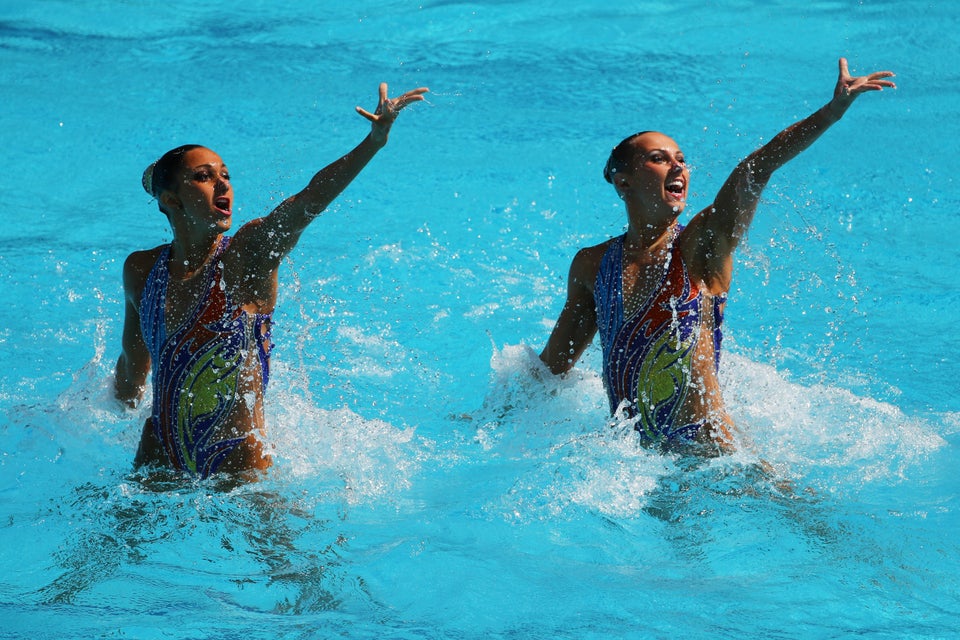 Maya Moore (USA) 27, Women's Basketball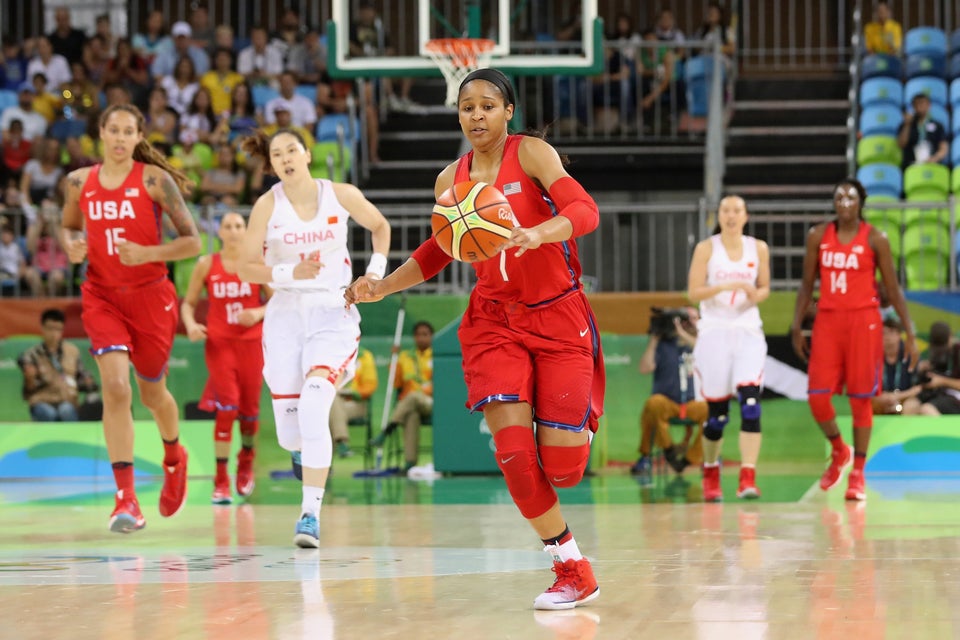 Fan Yilin (CHN) 16, Gymnastics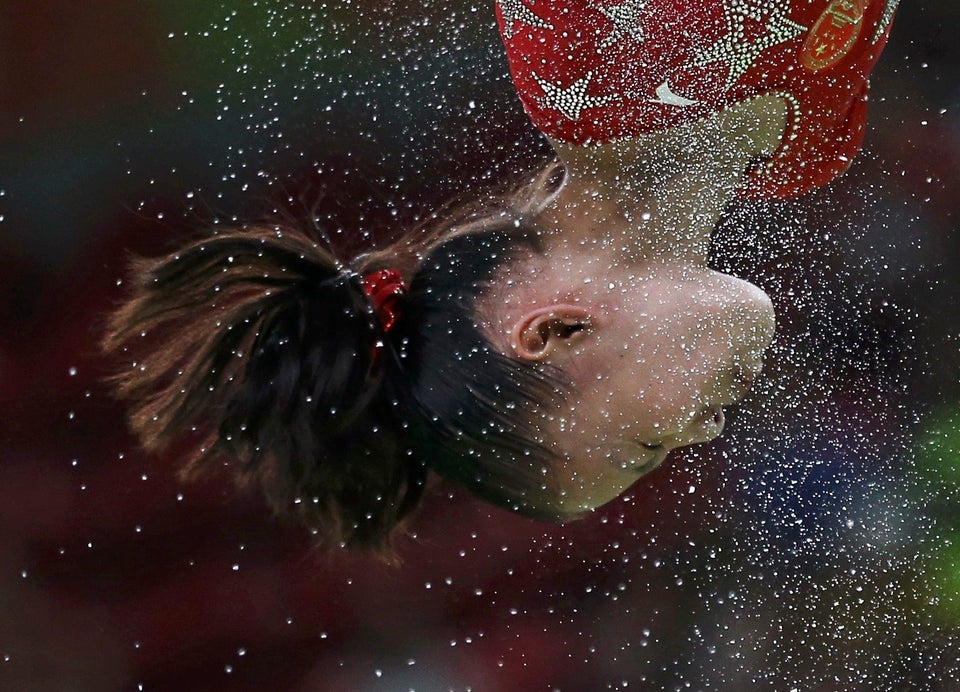 Olga Kharlan (UKR) 25, Fencing Sabre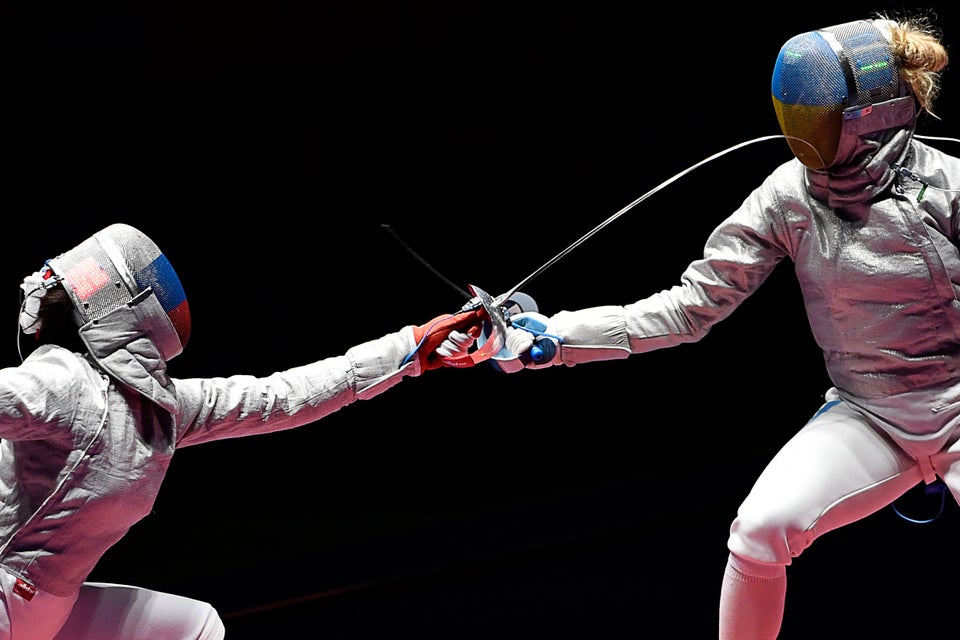 Gemma Tattersall (GBR) 31, Eventing Team Cross Country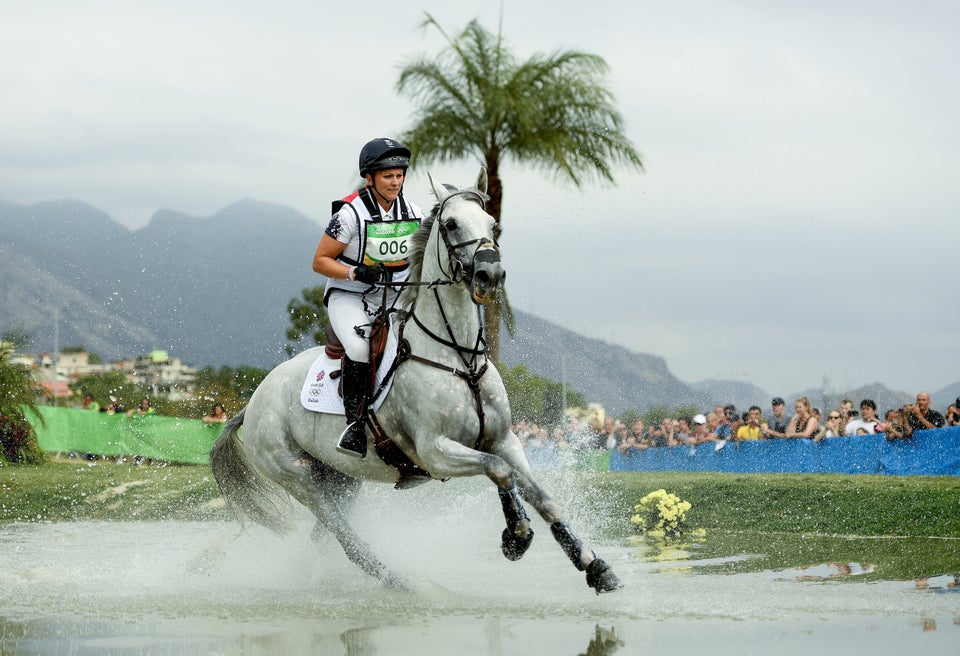 Sportsfile via Getty Images