Forget expensive gifts because sometimes it's the smallest gestures that are the most touching.
People on Reddit have been swooning after a man gave a thoughtful gift to his vegan date.
"I went on a first date the other day and it came up that I was vegan," the woman explained.
"On the second date he brought me a couple bunches of kale from his garden. "
The woman went on to explain that the kale was accompanied by a mixture of leaves from the man's garden.
His bargain pressie went down a treat online, with many saying the homegrown leaves were better than flowers because "you can eat them".
"I think he likes you," user DrRonny said.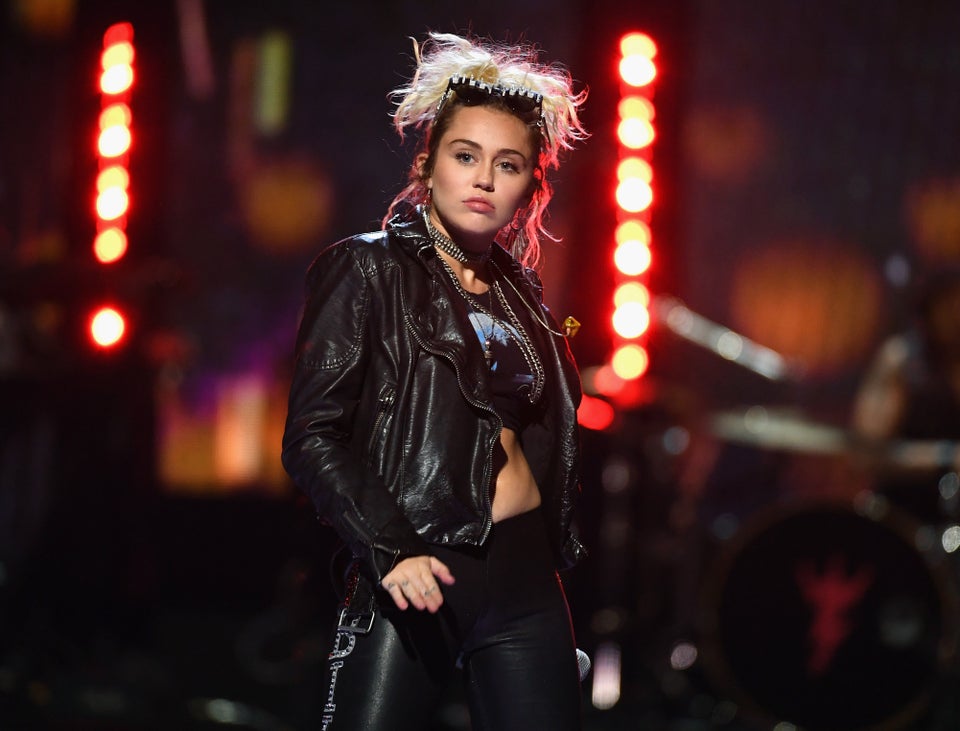 8 Celebrities On The Benefits Of A Vegan Diet