While many of us were active at school or in our youth, life gets in the way. Juggling work, family and friends means there often isn't any spare time to hit the gym. But it's never too late to start again.
Take Bisi, 39, who enjoyed athletics as a teen but waited 20 years before setting foot back inside a gym. Now, she is working towards a 140kg leg press and is the face of Sport England's 'This Girl Can' campaign, which is committed to getting more women active in the UK.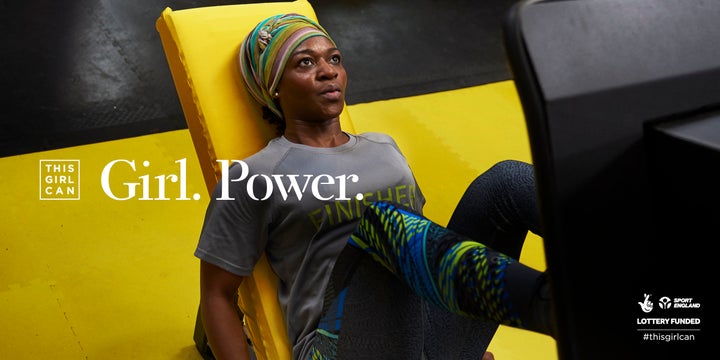 Aimee Meade our deputy blogs editor was a black belt in karate in her teens, but "after discovering booze and boys" she stopped. She reveals how, ten years on, she's discovered weight training, which has given her a new found respect and love for her body.
Meanwhile, Rachel Cullen shares how she went from being non-runner to completing over fifty half marathons and eight full marathons, earning the nickname 'Rach The Runner'. Having suffered with bipolar disorder and body dysmorphia, she believes the track "saved her" and helped her find happiness.
Before my mid-twenties I was a textbook couch potato. I started working out to lose weight, but then got hooked on the endorphins. Now, I weight train and practise yoga for strength in my body and mind.
What are you waiting for?