This gymnast has given us serious pool-exiting goals.
While most of us struggle to leave a swimming pool gracefully via a ladder, the talented woman has used nothing but her core strength to get herself out of the water.
The unidentified woman pulls herself up onto the side slowly, raising her legs until she's standing on her hands.
She then curves her body around, unfaltering, so that her legs are parallel with the floor.
The incredible move was uploaded to Imgur yesterday with the caption: "Annnnnnd I can't even get out of the pool without a ladder."
Unsurprisingly, it has been viewed almost 150,000 times already.
We're seriously impressed.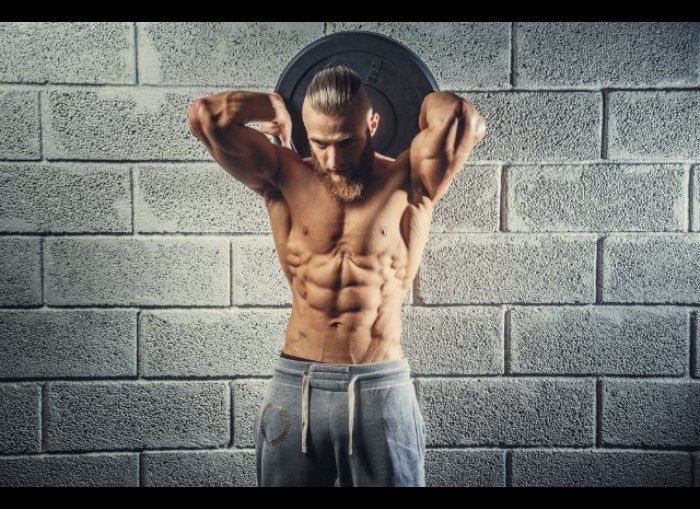 Exercises That Fitness Trainers Would Never Do