A vulnerability discovered by security researchers could allow hackers to gain access to the passwords on your Apple Mac or iOS device just by using a single image.
Cisco researcher Tyler Bohan found that there was a weakness in the TIFF format file which would allow malware to run undetected on the targeted device.
The vulnerability isn't just limited to Macs and iPhones, according to Bohan anyone with a Apple TV or Apple Watch would be at risk of the attack as well.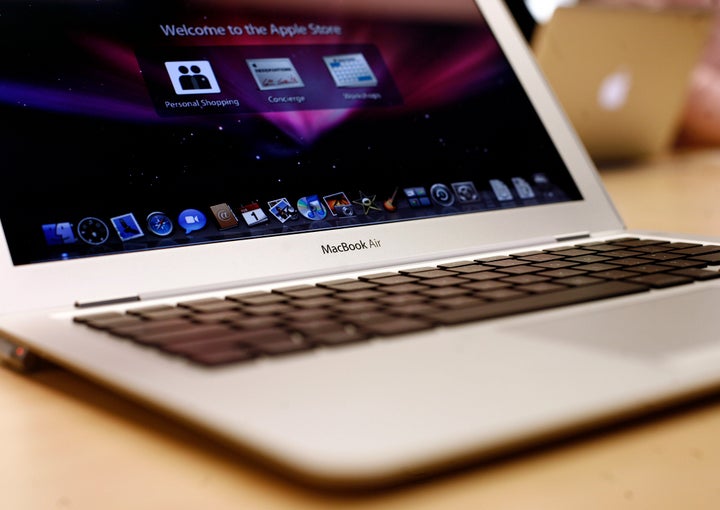 Thankfully there's a quick and easy fix for all the devices. Apple has since rolled out a security update which completely fixes the vulnerability.
To be fully protected just make sure your devices are updated to the following:
iOS 9.3.3
El Capitan 10.11.6
tvOS 9.2.2
watchOS 2.2.2
It's extremely rare for Apple's devices to become vulnerable to malware or hacking attacks but occasionally some do slip through the net.
Best Smartphones in 2016
Apple iPhone 7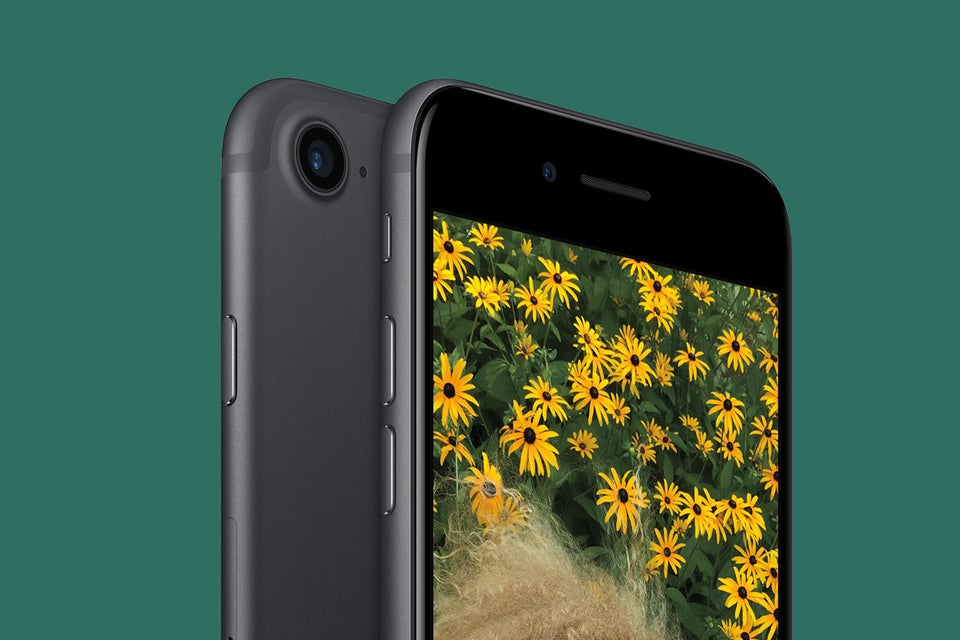 Google Pixel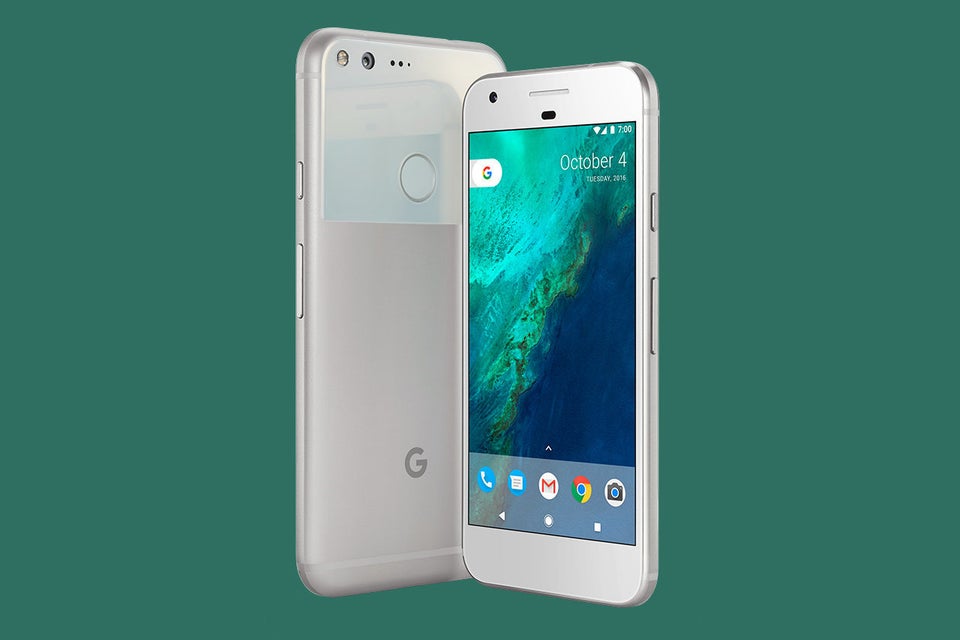 OnePlus 3T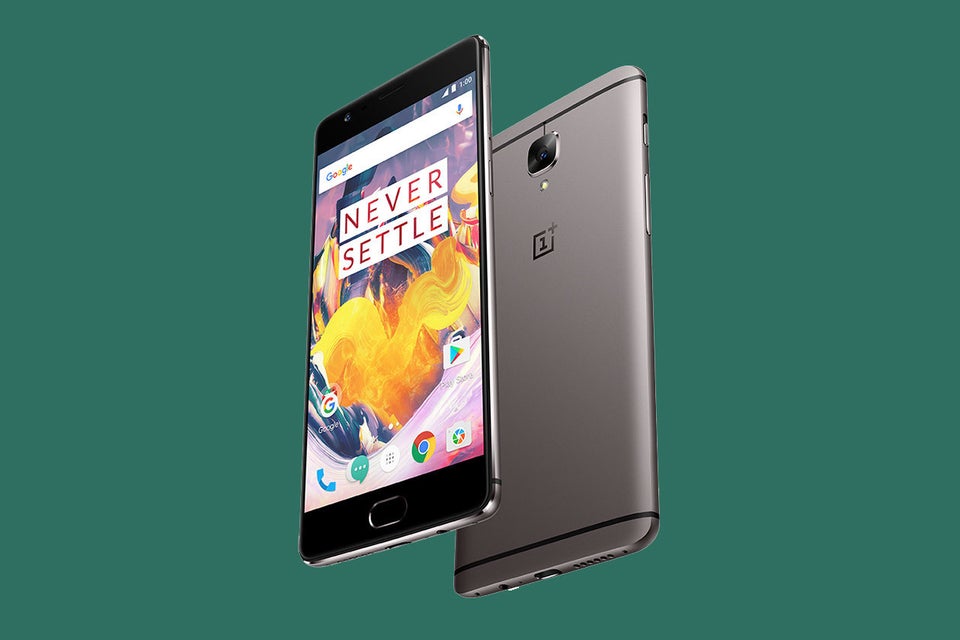 Samsung Galaxy S7 edge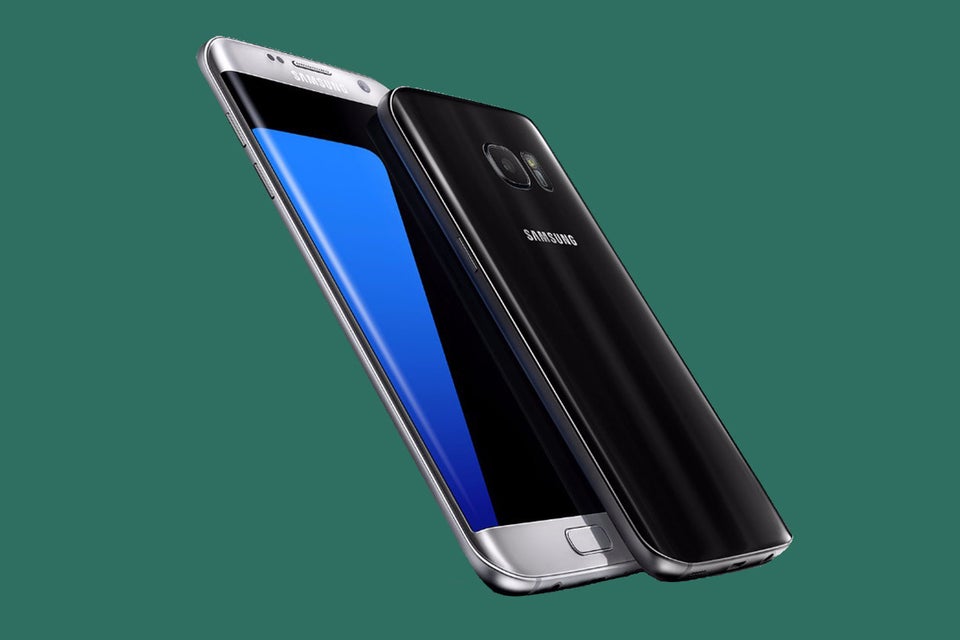 Bloomberg via Getty Images
Apple iPhone SE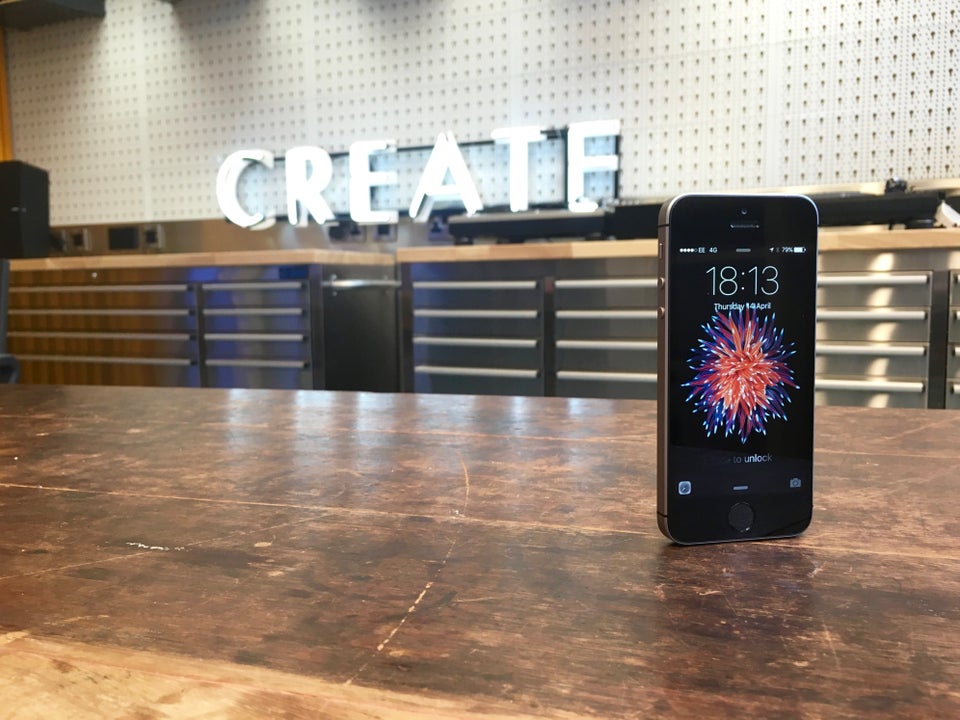 LG G5
Huawei P9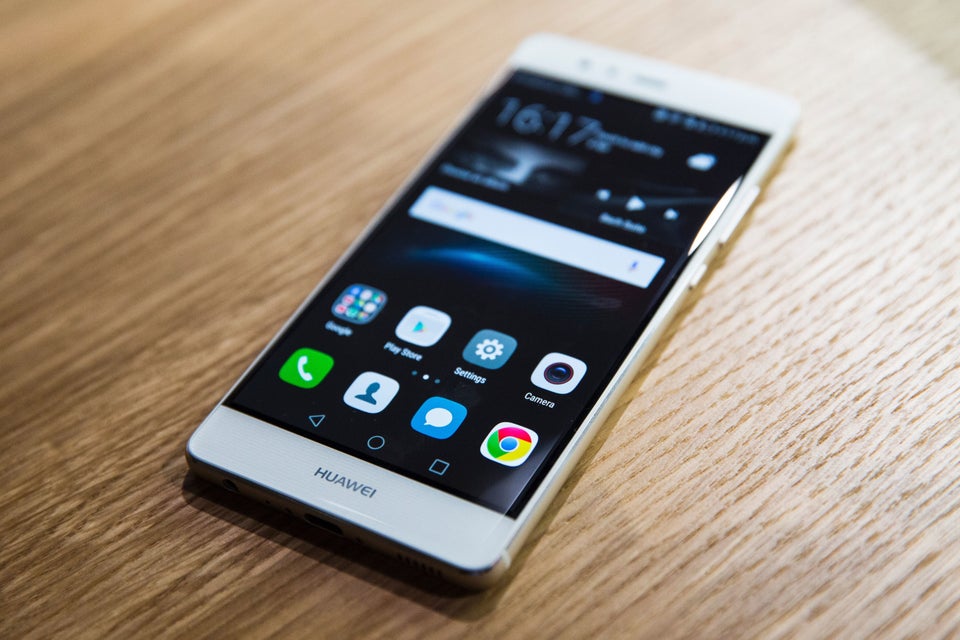 JACK TAYLOR via Getty Images
Google Nexus 5X