Cyber-criminals are building vast networks of hacked devices to launch web attacks of unprecedented force.
Web hosting company OVH was recently knocked offline by one of the largest attacks ever, according to the firm's founder Octave Klaba.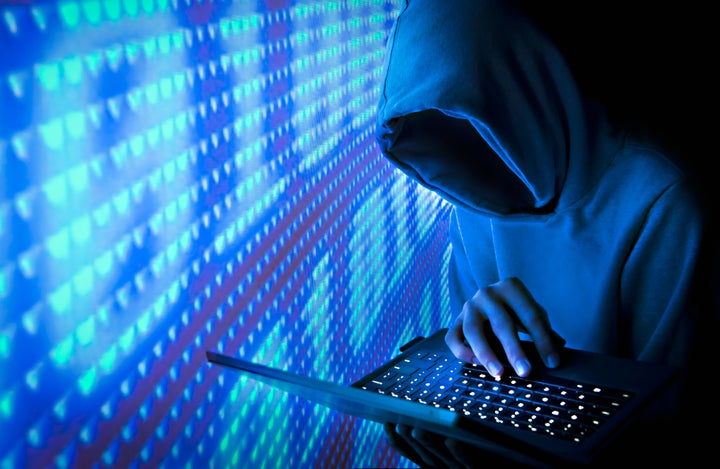 The distributed denial of service attack was launched by 150,000 hacked devices, including webcams, CCTV cameras and digital video recorders, Klaba revealed.
He said that at its peak it exceeded 1.5 Tbps, putting it ahead of a similar attack on security expert Brian Krebs' website earlier this month.
Internet of things devices are regularly singled out for their poor security, but these latest attacks offer the clearest sign yet of the risk they pose.
Nick Shaw from Symantec's Norton division told the BBC: "Cybercriminals are interested in cheap bandwidth to enable bigger attacks.
"They obtain this by hijacking our devices and stitching together a large web of consumer devices that are easy to infect because they lack sophisticated security."