Not content with sculpting boobs, slimming necks and enhancing bums, you can now enhance your facial features via the art of hair contouring.
Instead of highlighting and contouring your face, different sections of your 'do are lightened and darkened to accentuate your face shape.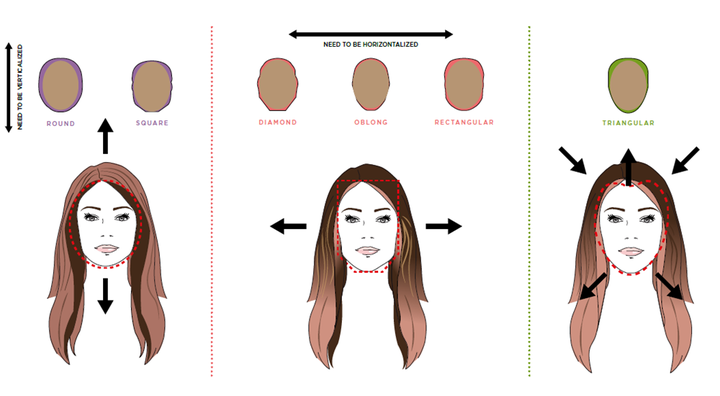 Darker tones create shadows and can be used to shorten or narrow the face shape, while lighter tones elongate and lengthen the face shape by reflecting light.
If you're not quite sure where to begin begin, L'Oréal have created the helpful illustration above to help you figure out your face shape and where to place the contrasting colours.
Their top tip? To keep the 'contouring' effect natural, the colours used should not go two shades above or below your natural hair colour.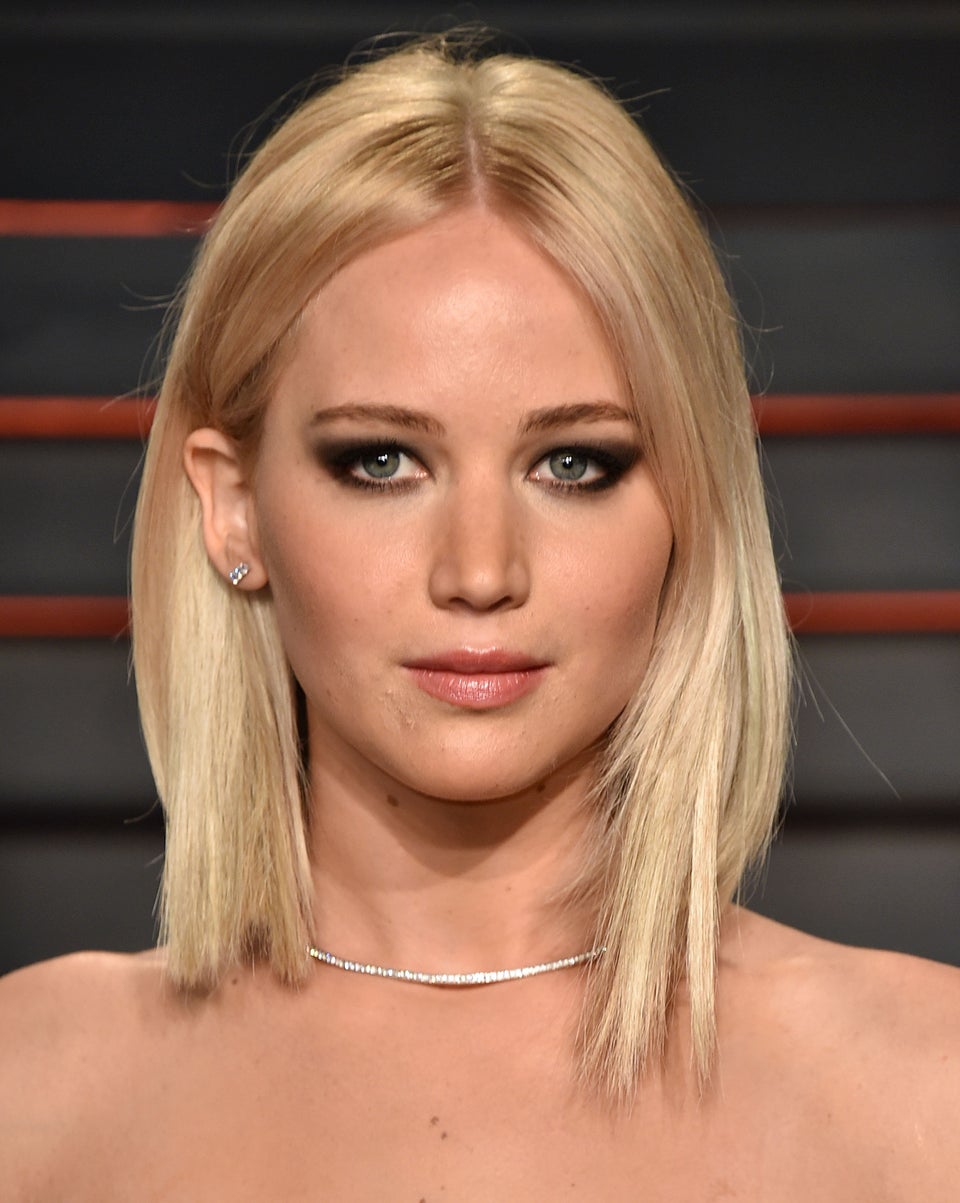 Bob Hairstyles