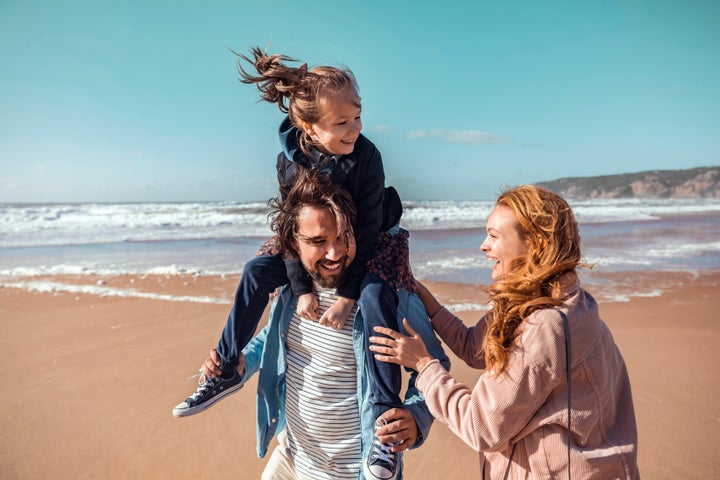 If you're planning to head abroad or already have a UK holiday booked during the half term break, you may be wondering whether it will go ahead.
Members of the government's Scientific Advisory Group for Emergencies (Sage) told the Financial Times if this goes ahead, it's likely to coincide with half term to limit the impact on education.
It's unlikely this kind of lockdown would be as dramatic as the measures introduced in March, but it's expected hospitality venues may have to close early – or completely. There's also the possibility that households will be told not to mix and people will be discouraged from non-essential travel.
The government is yet to confirm if the circuit break will happen, so should you cancel anyway? It really depends on how important a holiday is to you and how quickly you'd need a refund if it can't go ahead.
If you're considering cancelling now, the first step is to check the cancellation policy on your holiday to decide whether it's worth pulling the plug now, or leaving it until the last minute. Some Airbnbs and hotels, for example, allow you to cancel up to 48 hours before your check-in with no fees.
Your other option is to wait for a government announcement that will potentially ban your holiday from taking place. In this scenario, you'd then have to contact your holiday provider or your insurer for a refund, but beware this may not be processed quickly, as you'll likely be joining a queue with thousands of others.
Malcolm​ Tarling from the Association of British Insurers (ABI) says "it's a tricky time" if you have a half term holiday booked. In the event that your holiday can't go ahead, he says you'll need to contact your accommodation provider or airline for a refund first, before trying your insurer.
"The reason travel insurance policies require you to try other refund sources first is that travel insurance is primarily designed and priced to cover the risk of needing emergency medical treatment while overseas," Tarling tells HuffPost UK.
"Where people have first tried to get travel refunds from other sources, and then turn to their travel insurer, then (provided it is covered) insurers will deal with the claim as quickly as possible."
However, you'll need to check if your travel insurance policy covers you for travel disruption – because not all policies do.
"If the policy does cover them, this will usually kick in if the customer has tried and not been able to get refund/s from any other source, such as the air carrier, tour operator or credit card provider," Tarling says, reiterating that you might need to be patient.
"It is worth bearing in mind that travel insurers expect to pay £275 million in travel cancelation claims – a record amount in cancellation payments so far from a single event."
It's difficult to make a decision, as there's so much uncertainty right now. Your best bet might be to look into what might happen if you cancel – even if you're hoping it goes ahead – so you can be prepared if lockdown measures do come in.