Halloween is one of the biggest nights of the year on the university calendar and for good reason - it combines all the things students love.
Fancy dress, drinking and snacks. Sorted.
But for cash-poor students, it can be difficult to find a decent costume for the spookiest night of the year.
Never fear: here is the definitive list of the best Halloween costumes for £10 or less.
Halloween Witch Fancy Dress Costume, £10, George at Asda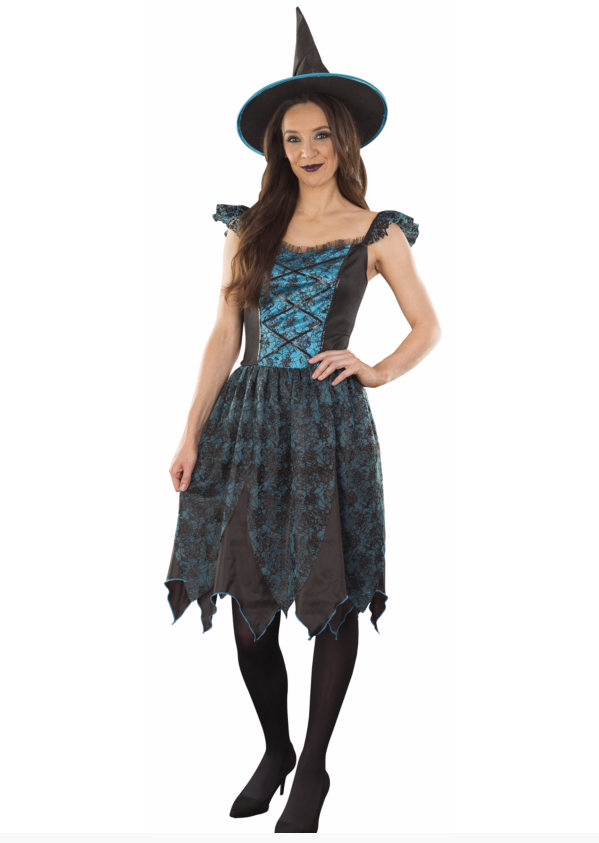 You rocked that witch costume when you were seven - why not resurrect the look for Halloween this year?
It's a steal at only £10.
Grim Reaper Horror Robe Costume, £9.99, fancydressball.co.uk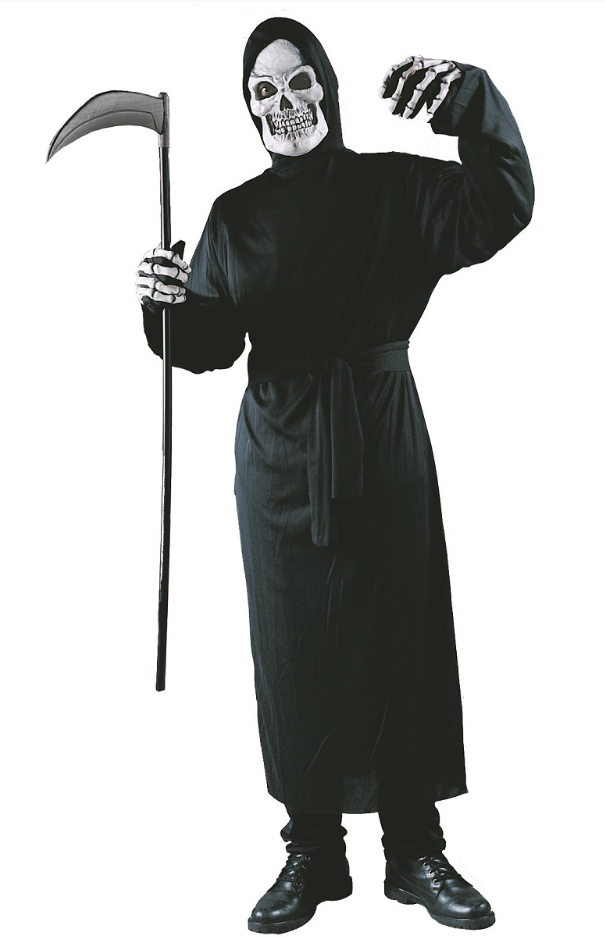 Plus, this uni-sex grim reaper outfit actually looks like it would keep you pretty warm and that IS something to be excited about when it comes to Halloween fancy dress.
Madam Morticia Costume, £9.99, Escapade.co.uk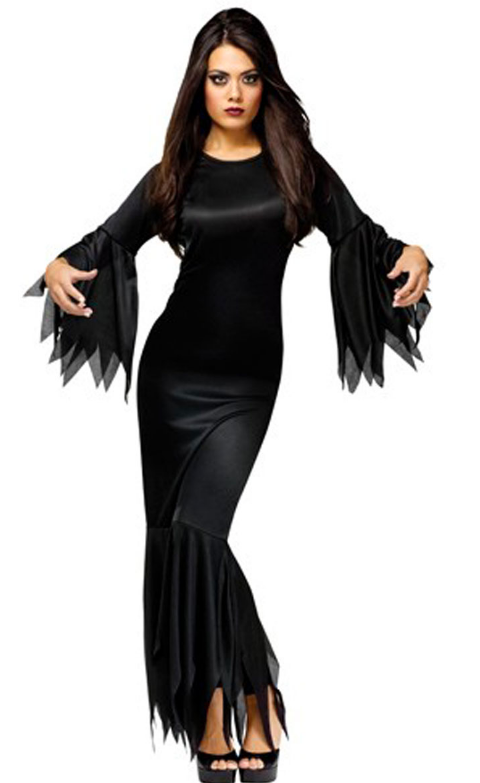 Inspired by the brilliantly wicked Morticia Addams, all that's needed to complete this outfit from Escapade.co.uk is some Gothic make-up and a seductive glare.
Even better news - it's a penny under budget at £9.99.
Guts Illusion T-Shirt, £7.99, partydelights.co.uk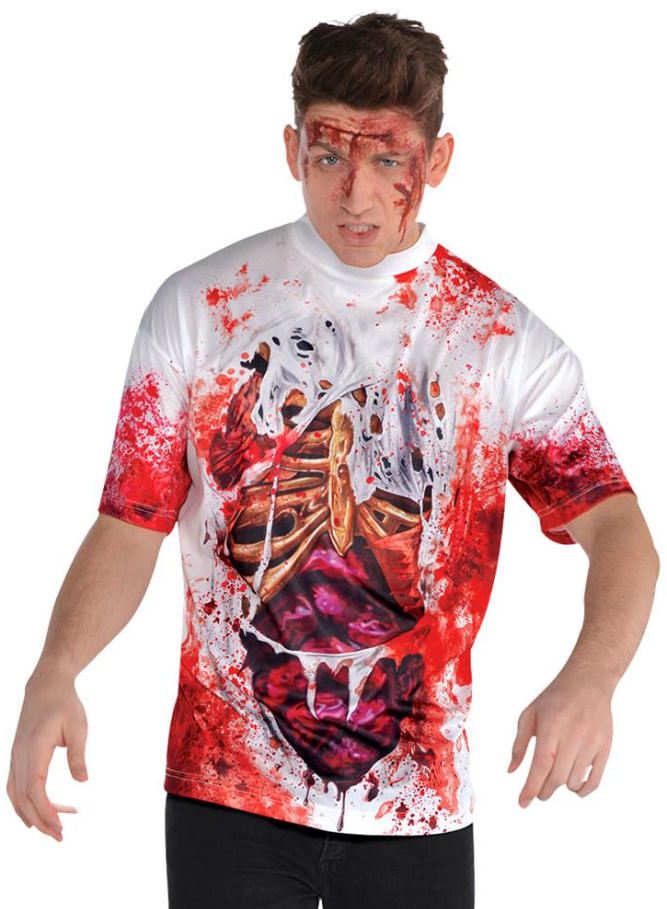 Now, we all know that a zombie costume is the cheapest Halloween costume you can get - all you really need is old clothes, a pair of scissor, some fake blood and a few minutes of your time.
Ghost Bride, £10, Wilko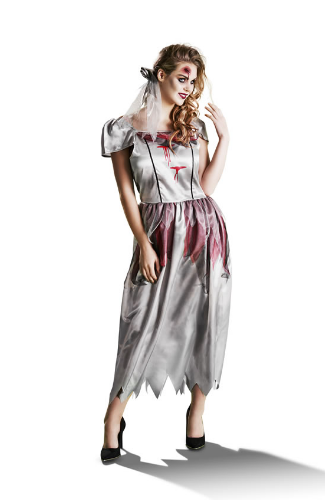 It even comes with its own veil and only costs £10 - need we say more?
Glow in the Dark Skeleton Costume, £10, George at Asda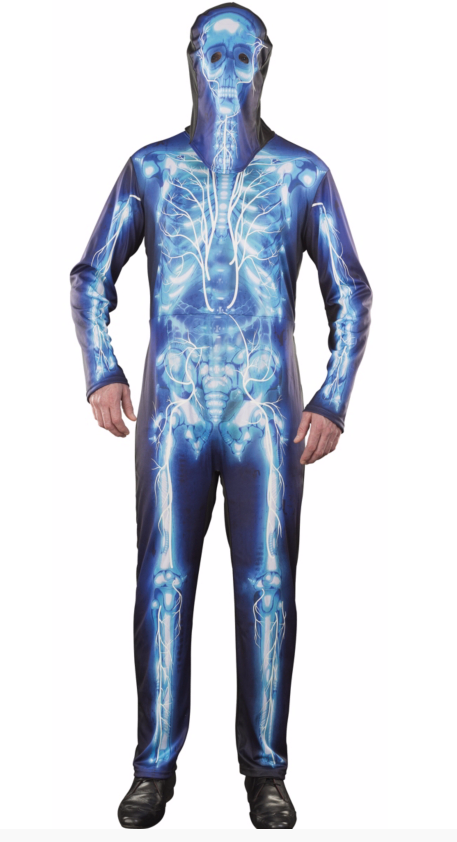 Look, we all know you will take off the mask ten minutes into the night and never see it again.
But this glow-in-the-dark outfit from George is perfect if you're going to a club this Halloween and will help your friends to spot you when you inevitably go missing halfway through the night.
Werewolf Costume, £10, Wilko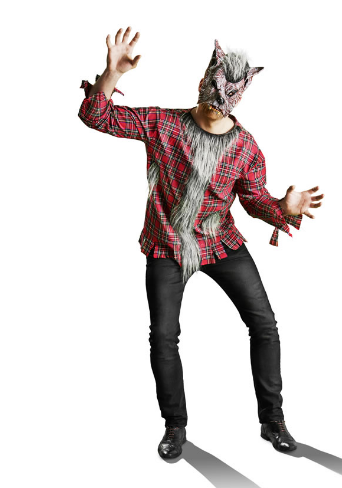 Been concealing a secret desire to be like hunky werewolf Jacob Black since your 15-year-old girlfriend 'forced' you to watch the Twilight films all those years ago?