Searching for Halloween costume inspiration? Look no further than these genius ideas from Pinterest.
A Pinterest insider has given The Huffington Post UK the low-down on which fancy dress looks are currently trending on the site - and they're totally easy to DIY at home.
Characters from 2016's biggest TV and movie hits 'Stranger Things' and 'Suicide Squad' naturally make appearances. But there's also some throwback, and very magical, additions sure to inspire you this All Hallows' Eve.
1. Barb And Eleven From 'Stranger Things'
2. Donald Trump
3. David Bowie's Alter Ego Ziggy Stardust
4. Harley Quinn In 'Suicide Squad'
5. Wednesday Addams
6. Khaleesi From 'Game of Thrones'
7. The Corpse Bride
8. Unicorn
9. Maleficent
10. Billy The Puppet From 'Saw'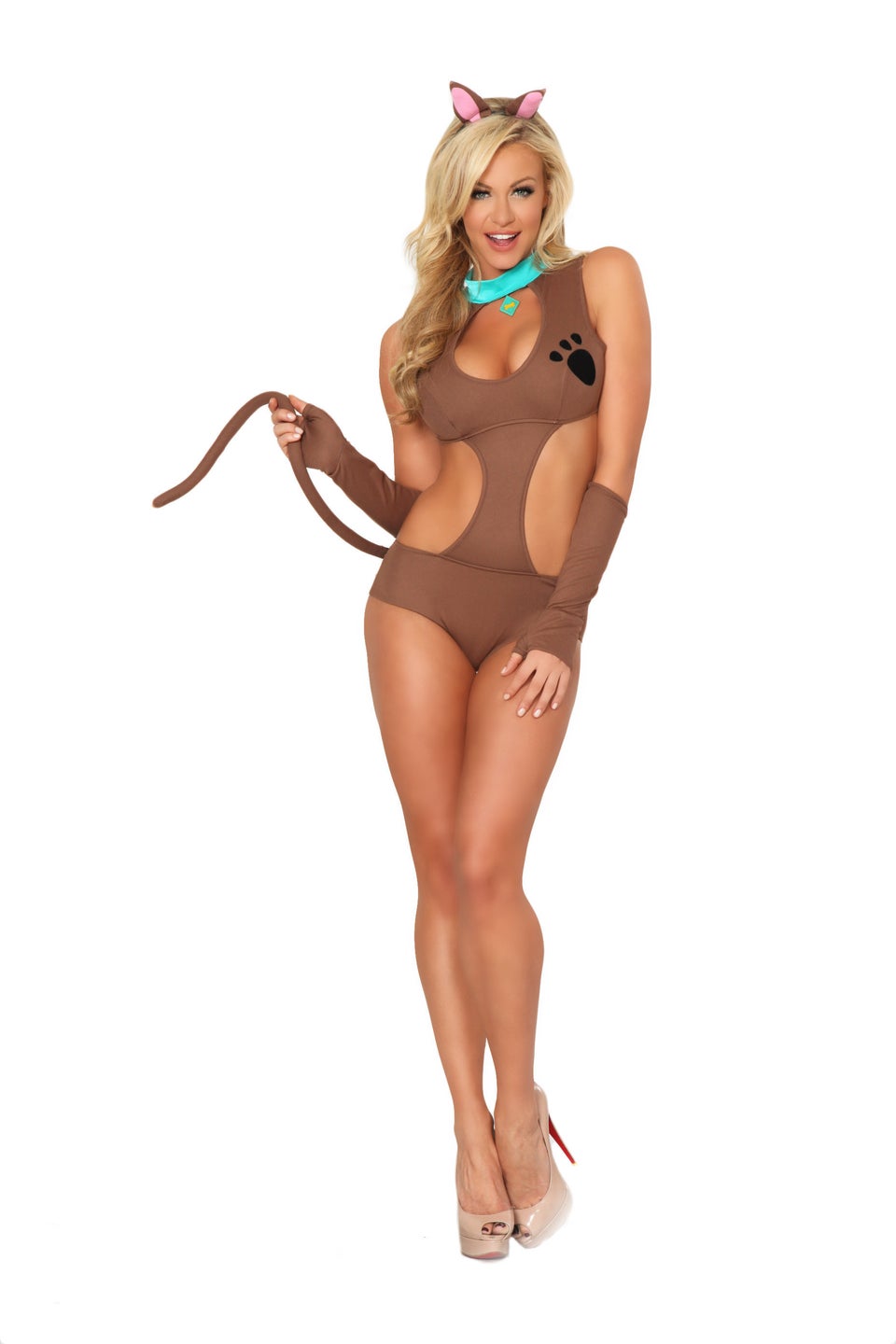 Weird Halloween Costumes 2016